How to Write a Persuasive Fundraising Letter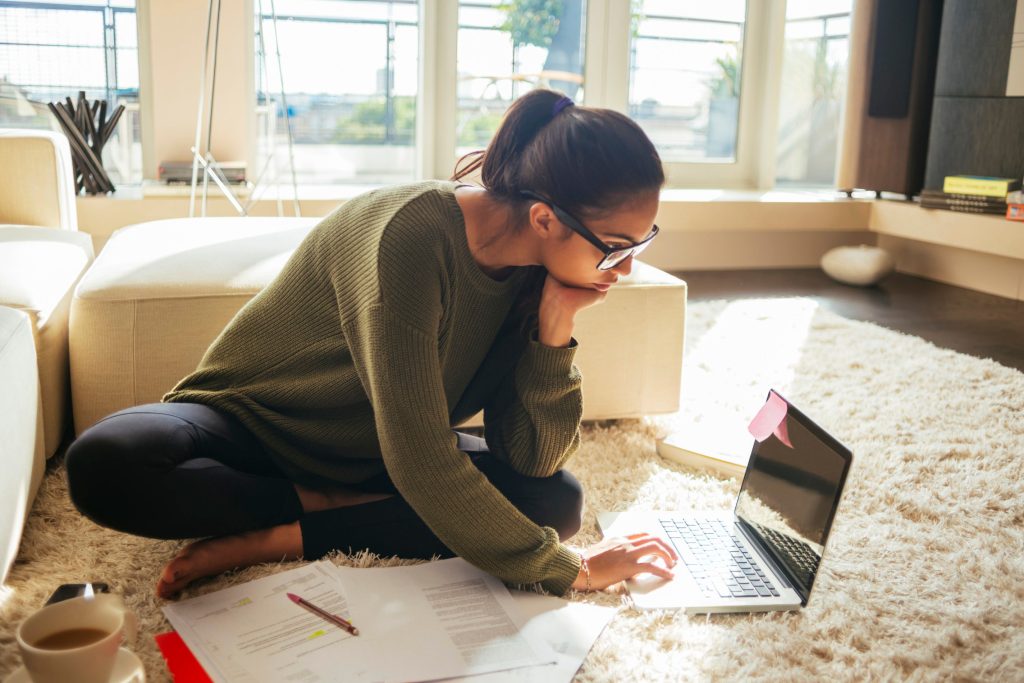 Before you start raising money online, it's important to know how to write a fundraising letter. You'll need to start reaching out to potential donors once your fundraiser page is posted. We're here to share advice about creating a fundraising appeal letter that will persuade and speak to friends and strangers alike to support your cause.
Write a fundraising appeal letter that will drive donations
Donation requests that lead with compelling and engaging stories are more successful in raising funds.
Your fundraising appeal letter should spell out exactly what your cause is. Don't be shy about giving details about why you are starting a fundraiser and what you will do with the donations you receive. Tell people how they can help you meet your goal.
Tips on how to write a fundraising letter
Address the emotions of your audience in your letter. Successful fundraising letters need these common elements to build a foundation for success:
Be personal. Write it as if you are talking to a friend. Use personal pronouns ("I, we, they, you") to engage the reader and strike an emotional chord.

Describe why supporting your cause will make readers feel good. People help because they want to experience positive feelings about their giving.

A picture is worth a thousand words. Include photos in your letter, so people can visualize how their support will be used. Mention that more photos and videos are posted on your GoFundMe to increase understanding about your cause.

Make it easy to give. Offering people the ability to pay online is a good way to attract donations. Make sure your crowdfunding website is easy to use, is secure, and has a good reputation.

Invite people to take action. Don't be shy about your need to raise funds for your cause and letting people know how they can give.
Free fundraising helps make donation appeals effective
Fundraising appeal letters work when they convince readers to take action. Your letter should direct readers to a website that gives more details and offers a secure, convenient way to donate.
When you use GoFundMe as the free crowdfunding platform for your cause, you are making the desired action very simple and quick for donors. GoFundMe has a 0% platform fee, and you can start withdrawing funds as soon as you receive donations. The only costs are standard credit card processing fees (2.9% + $0.30 cents per transaction). For more information, check out our free fundraising page.
Knowing how to write a fundraising letter will go a long way towards making your fundraiser a success. When you use GoFundMe for your online fundraiser, tell people why. Knowing where every dollar goes is important to donors. Also, they will value that you get to keep more of the money they contribute.