A Guide to Finding Financial Help for Single Parents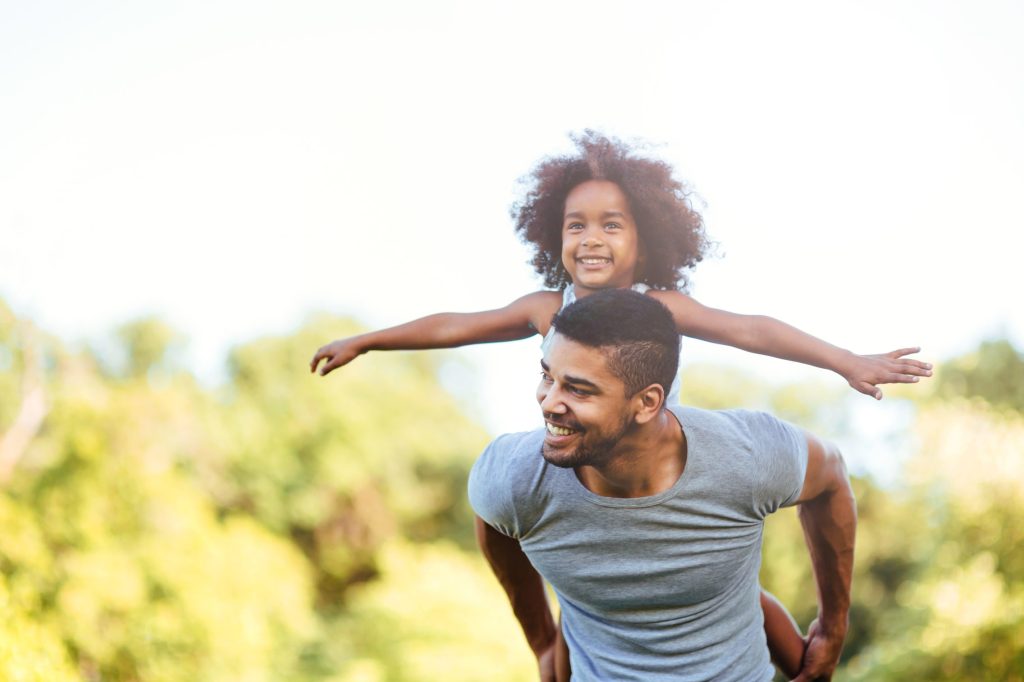 Parents in Canada are under tremendous financial pressure from all sides. Without key resources available to parents in other first-world countries—such as paid maternity leave, universal health care, and free preschool—raising children can quickly become a financial hardship for a single working parent.
According to a 2013 report from the USDA, raising a newborn to adulthood currently costs an average of $245,340. Add in decades of wage stagnation, and it should come as no surprise that single parents need financial help with both emergencies and everyday living expenses.
We've put together the following list of resources offering financial help for single parents, and you can visit the government site for provincial and territorial programs. Find your financial lifeline.
Government support for single-parent families
Canada child benefit is a tax-free monthly payment made to eligible families to help with the cost of raising children under 18 years of age.
Children's Special Allowances (CSA) provides payments to federal and provincial agencies and institutions (such as children's aid societies) that care for children.
Child disability benefit is a tax-free monthly payment made to families who care for a child under age 18 with a severe and prolonged impairment in physical or mental functions.
Scholarships and grants for single moms and dads
Students' Association Single Parent Bursary provides a $250 bursary for single parents.
Canada Education Savings Grant is money that the Government adds to a Registered Education Savings Plan (RESP). This money helps to pay the costs of a child's full- or part-time studies after high school.
YESS CANADA scholarships are for those post-secondary students who are in high need of a helping hand, including single-parent students and students of single parents.
BMO Bank of Montreal Scholarship for Single Parents is open to all single parents who are enrolled in a full-time degree program at Royal Roads University.
Canada Student Grant for Full-Time Students with Dependants is a grant that is available to low and middle-income students with dependents who are in school full-time.
Nonprofits offering financial help for single parents
Moms Canada's

mission is to serve single mothers and their children by providing one-on-one mentoring, referral services, as well as community and educational centered programming to create positive and lasting change.

Mom2Mom connects moms with a community of women who can offer support to build resiliency and keep their families intact.
Diaper Bank Canada helps fill a critical and otherwise unmet need for diapers among the most vulnerable. 1 in 4 children in Toronto live in poverty and these families are at risk or have experienced diaper need.
How crowdfunding can help
We know you often face incredible odds and difficult challenges as a single parent—dealing with everything from minor medical emergencies to serious medical, financial, or employment crises. While these challenges may or may not qualify you for government or nonprofit support, crowdfunding can reduce those financial pressures.
With crowdfunding, it's about telling your story, in a way that compels people to make a donation—and gives them an opportunity to help your family in a very clear, specific, and positive way.
Why GoFundMe?
We're the #1 and most trusted free crowdfunding platform for a reason. We offer a 0% platform fee and have the industry's first and only donor protection guarantee. Our site is free for you. Plus, you can begin withdrawing funds as soon as you start receiving donations.
People use GoFundMe every day to offer financial help for single parents—raising money for school and college expenses, extracurricular programs, educational travel, medical bills, and more. We're here to help, and along with this article, we have many more free resources for kids and families on our blog. For more ideas, read Tips for Building a Healthy Emergency Fund.