How to Help Aboriginal Communities in Australia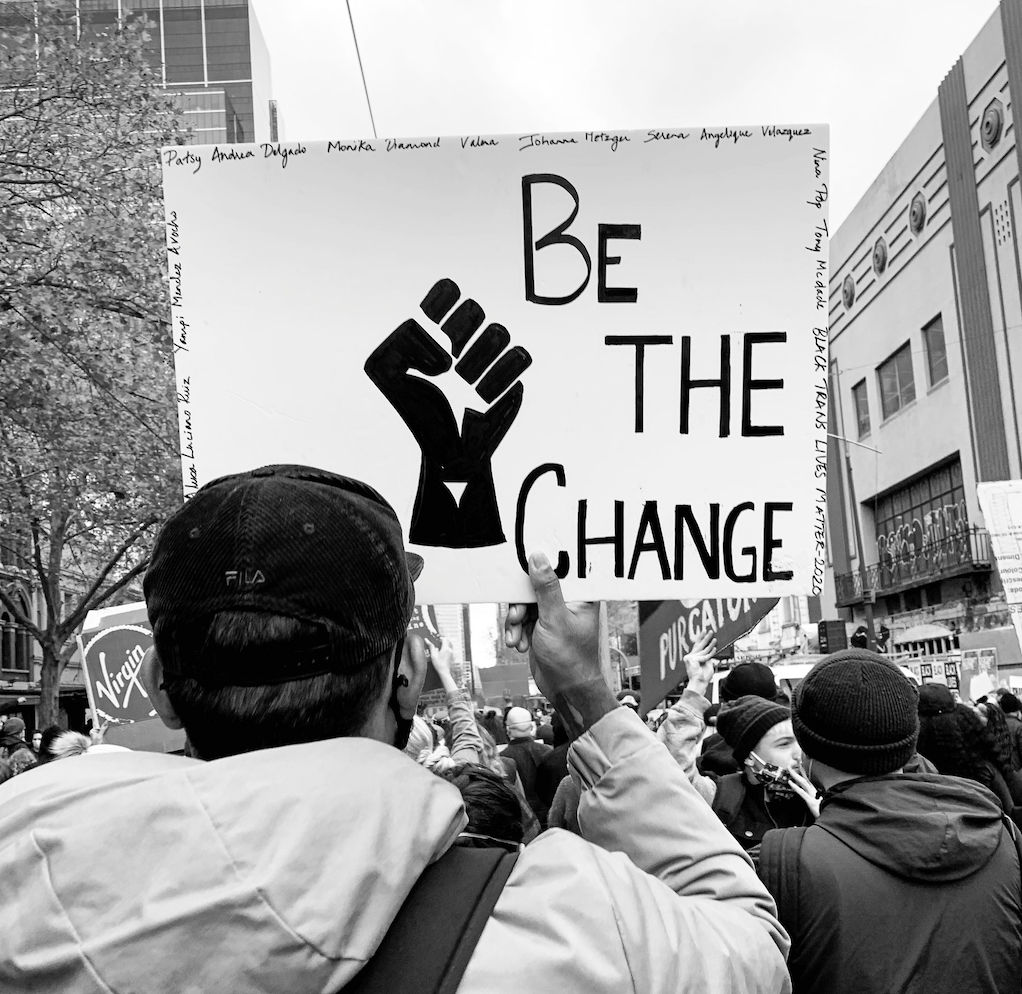 For many years, Aboriginal advocates have been campaigning for their rights to practice their culture, languages and to have their say about the land and sea of their traditional lands. There are many ways to support Aboriginal and Torres Strait Islander communities, being mindful that initiatives led by the communities themselves should be the first priority to support.
How you can support Aboriginal Communities in Australia
Each year, the Federal Government releases an annual report into how to help Aboriginal communities. Called the Closing the Gap report, it provides a snapshot of where we're are with seven key targets.
In 2020, there were only two areas that showed improvement – early childhood education attendance and year 12 attainment for Indigenous Australians. The other five (employment, school attendance, life expectancy, child mortality rates and literacy and numeracy) have seen little improvement since the reports began in 2008.
Sometimes it can feel like nothing is changing. The gap feels like its ever widening and if huge government departments can't make a difference, what can the rest of us do? Fortunately, there is hope. These new targets and frameworks are being led by Indigenous Australians.
Here are some things you can do.
1. Support the Black Lives Matter Australia movement
As Aboriginal Australians continue to fight for equality and close the health, education and wellness gap through the Black Lives Matter Australia movement, many are still facing inequality at the hands of the justice system. From helping fund educational services like Corey Potter and his Deadly Science program, to helping Aboriginal communities with essential supplies throughout the Covid-19 pandemic. There are many Australians taking small steps to help bridge the inequality divide one step at a time. Join them today and explore Black Lives Matters fundraising on GoFundMe, or start your own for a cause you care about.
2. Volunteer your time to Close The Gap
One way is to organise and run an event for National Close The Gap Day. It is held every year in March and aims to build awareness about health inequality in Australia.
The organisers ask you to register an activity in your workplace, home, community or school. Then use the day to raise awareness and donate funds to Close the Gap. When you organise your event, you could set up a GoFundMe with information about your event and send all the funds you collect to this worthy cause.
3. Help end Aboriginal deaths in custody
It is reported that 432 indigenous Australians have died in custody since 2001. The majority of cases are ongoing. With no justice sought, families of the deceased continue their fights to hold accountable those who played a role in the deaths of their loved ones.
The movement has received a critical boost in attention and donations after the global attention surrounding police brutality following the death of George Floyd in Minneapolis in May 2020. You can donate to help end deaths in custody, and fight for justice for families in search of answers.
Justice for David Dungay Junior is led by David's mother after he died in Sydney's Long Bay jail in 2015, covering the costs of legal fees to seek justice and ongoing campaigning to end deaths in custody.
Justice for Yuendumu: inquiry on police shooting is paying for the legal fees associated with an inquiry into the death of 19 year old Kumanjayi Walker, shot by police in his home in Yuendumu in November 2019.
In Memory of Joyce Clarke is covering the court costs associated with the death of Yamatji woman Joyce Clarke, who was 29 years old when she was shot and killed by police on a suburban street in Geraldton.
The Day family fundraiser is helping cover legal fees for the family of Tanya Day who died in custody in December 2017.
End deaths in custody is a national campaign by the National Aboriginal and Torres Strait Islander Legal Service dedicated to investing its team into work closely with the families of those who lost their lives and be a central voice for long-term systemic change.
4. Educate yourself on Aboriginal culture
If you want to learn more about the culture of Aboriginal and Torres Strait Islander people so that you can better support Aboriginal people in Australia, one way is to proactively attend cultural awareness courses and educate yourself. If you don't want to enrol yourself in a course you can submerge yourself in Indigenous books and Indigenous movies. You could even find out the traditional owners of the land you live on through local Indigenous organisations and find out more about the history of your local area.
When you are on holidays, find out who's land you are traveling on. There's no better way of finding out more about our wonderful country.
5. Volunteering groups
You could look into volunteering groups such as Indigenous Community Volunteers to find out more about ways you can help. There are also activist groups like ANTaR or Stop the Intervention where you can learn about ways you can get more involved. Or you could ask local Aboriginal groups what they need from you. Find out whether your skills are needed and ask how you can help.
6. Donate to the fight for equality
There are many organisations and not for profits out there that need your help. Do some research and choose an organisation that does work you're passionate about.
You could look into organisations such as Tranby which provides Indigenous Adult Education in Sydney. Or donate to Bangarra Dance Company, which showcase Indigenous Dance. SEED Mob is an Aboriginal and Torres Strait Islander youth climate group.
7. Back a GoFundMe for Indigenous Australians
There are many people and groups who aren't necessarily part of big organisations but are making a difference. People like Helen Eason who has formed Nelly's Healing Centre, a not for profit Aboriginal Health Centre. Or the Bambigi program which helps Aboriginal kids in the Griffith region to learn to swim. Donating to programs like this can make a big difference to individual lives.
Start your own GoFundMe
You could even start a GoFundMe fundraiser for an Indigenous charity. GoFundMe is one of the fastest and easiest ways you can raise money for charities you care about. Simply search through the list of registered charities, launch your fundraiser and know that the money you raise is going straight to the charity.
Help raise money for Aboriginal communities
When it comes to making sure Aboriginal communities have the resources and funding they need to close the inequality gap, crowdfunding is among the best options for that. This way, you are able to fundraise based on the needs in that moment, whether that be advocacy, getting supplies to remote communities or research into longer term solutions. If you want to help support Aboriginal Australian communities, get started today on GoFundMe. Within minutes you can start sharing your fundraiser with your network to get funds to advocacy organisations in need.