Why You Should Volunteer Abroad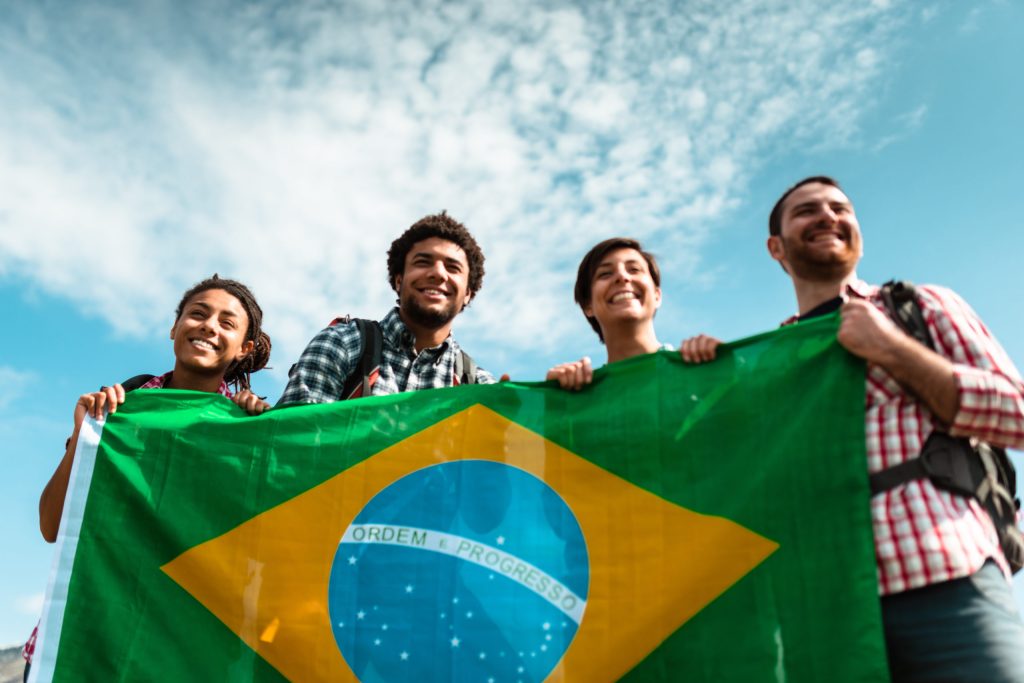 Deciding to volunteer abroad is a big step, and it's understandable to have hesitation or even some fear. However, volunteering abroad comes with its perks—the most obvious being the opportunity to travel and learn about a foreign culture. You may even experience the benefits of altruism along the way.
Reasons why people give back overseas
1. To gain a new perspective
Doing charity work abroad is an ideal way to gain insight into a foreign place. The experience will challenge you to open your mind and become culturally aware. Getting to know people from different backgrounds can shift your perspective, and you can even gain more insight into your own life and culture.
2. To see a new part of the world
Having the chance to visit a new country is thrilling. And combining it with volunteer work makes it fulfilling. If you decide to volunteer overseas, you'll get to know a new culture in a way that tourists rarely get to. This experience will shape how you approach to travel, and you may find yourself more intrigued by the local people than the local resort.
3. To make a measurable impact
Volunteering overseas allows you to become a part of something greater. You get to exercise your civic responsibility in a meaningful way. Immersing yourself in another culture allows you to see how you're helping. Whether you're building a school or helping out at the local hospital, your hard work will have a lasting effect on the community.
4. To develop meaningful skills
Volunteering allows you to learn in a new way, outside of the traditional classroom setting. Being forced out of your comfort zone allows you to develop skills that will benefit you later. Working with other volunteers and the community will teach you important problem-solving skills. You may even get to learn a new language.
5.
To 
bolster your resume
All of the skills listed above are transferable to your resume. Having a wide range of skills from your charitable efforts is a great asset to any resume. Key skills like leadership, communication, and teamwork can help you make a lasting impression on potential employers.
What costs come with volunteering abroad?
While all of these reasons may encourage people to find a volunteer program, keep in mind that some cost will be involved. Your fees will depend on the program, destination, and length of time. Here are a few common fees you can expect from any program:
Program fees
Programs will usually breakdown fees by week. For reference, the program International Volunteer HQ costs range from $325 for one week to $1,145 for six weeks.
Visa fees
These costs will depend on your travel destination and nationality. If you don't have an updated passport, that will cost you another $60 or more.
Transportation fees
Flights can get expensive fast, which is why it's key to be timely when purchasing your ticket. Make sure you do your research and plan ahead.
Vaccination fees
Visit your doctor before going abroad to determine what, if any, vaccinations you'll need for the area you're traveling to.
Travelers insurance
Some volunteer abroad programs make it a requirement to have insurance when traveling. Luckily, most programs are good at matching you with affordable options.
Crowdfunding to volunteer abroad
If you need help when it comes to paying for volunteering abroad program fees, consider crowdfunding. The crowdfunding model empowers anyone to raise funds for something they believe in. After you start your fundraiser, turn to your friends, family, and social media channels like Facebook for donations. Don't forget to highlight your reasons for volunteering overseas. People are more inclined to give to people who are going to help others in turn.