Mental Health Fundraising Ideas That Make a Real Impact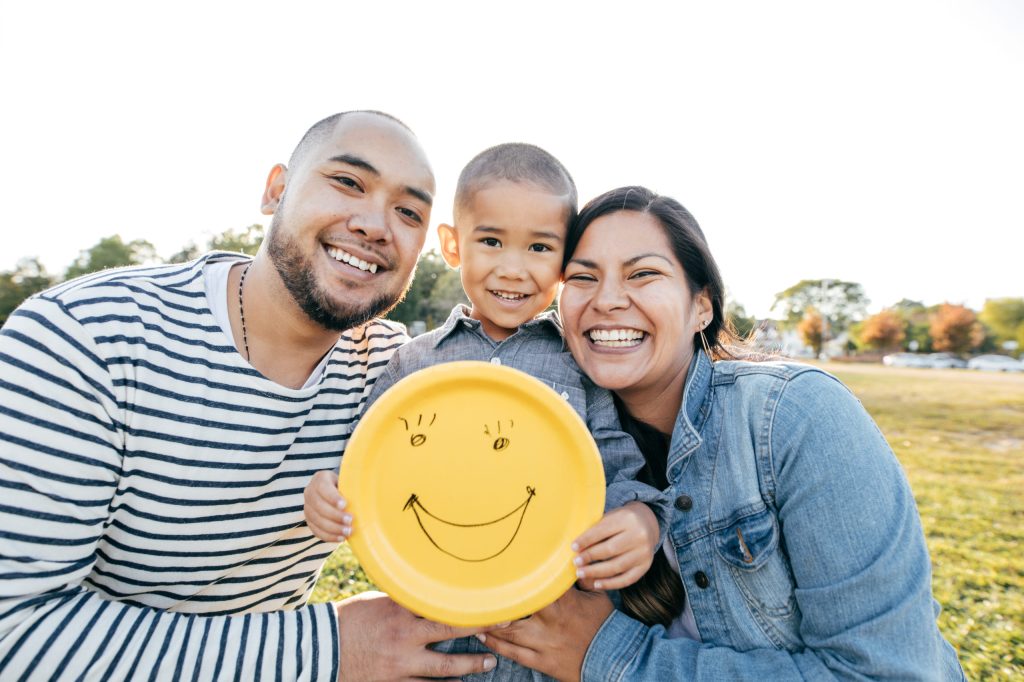 May is Mental Health Awareness Month. The goal is to educate the public on mental illness to eliminate the stigma. One in every five adults in Canada has a mental health condition, meaning most people have been touched by it in their lifetime. You can show your support with activities like mental health fundraising or by sharing your experience with others.
Statistics that ignite you to take action
CAMH reports that only about half of Canadians experiencing a major depressive episode receive ''potentially adequate care"
Mental health care in Ontario is underfunded by about $1.5 billion

An estimated 75% of children with mental disorders do not access specialized treatment services

In 2013-2014, 5% of ED visits and 18% of inpatient hospitalizations for children and youth age 5 to 24 in Canada were for a mental disorder.
In Ontario about 2% of adults and 14% of high-school students report having seriously contemplated suicide in the past year. 4% of high-school students report having attempted suicide. First Nations youth die by suicide about 5 to 6 times more often than non-Aboriginal youth.
Wait times for counselling and therapy can be long, especially for children and youth. In Ontario, wait times of six months to one year are common.
Seven ways you can make a real impact
1. Mental health fundraising
Be an advocate for those who are struggling. Take action by crowdfunding for a cause you're passionate about. Start raising money for mental health charities or help a loved one with medical expenses. Free fundraising on GoFundMe makes it easy for you to give back in a meaningful way.
2. Expand your education
An important step towards spreading awareness is to understand the topic. You can only become an advocate for equal care for mental health if you have all the facts. Take the time to learn about the different mental illnesses, treatments, and ways that you can offer support.
3. Start a conversation
The stigma attached to mental health makes it an unpopular topic of conversation. The only way to overcome the stigma is to create an environment where open discussion is welcome. Try talking to someone about mental health. It's a simple gesture, but a little can go a long way.  
4. Craft care packages
You can encourage sound mental health by promoting well-being. One way to accomplish this is to organize and send care packages filled with feel-good items. Things like colouring books and calming tea can be a comfort to someone with anxiety, depression, and other mental health disorders. It's always meaningful to show someone you care with a kind gesture. And if you want help with funding, turn to crowdfunding.
5. Share your story
Showing your vulnerabilities is a real challenge. But the impact it can have on others is profound. For example, comedian and Netflix star Maria Bamford's fundraiser for stigma-free mental health awareness both told her story of having bipolar and raised funds for NAMI (National Alliance on Mental Illness).
6. Go social
Take the initiative to create a hashtag that reflects some aspect of mental health awareness. You can encourage people to start a conversation online by asking your friends to use the hashtag with their online networks. You can also design a cover or profile photo that reminds your online network that it's Mental Health Awareness Month.
7. Host a community-wide fundraising event
Get your local community involved by organizing a fundraising event to help raise money for mental health. The event itself will help spread awareness. You can even make it an educational event with games. Make sure you promote your event on channels like social media to get the word out.
Mental health fundraising can make an impact
Help address the stigma head-on by promoting education and minimizing misconceptions about mental health. Start making an impact today.