How to Get Twitch Donations to Support a Charity or Cause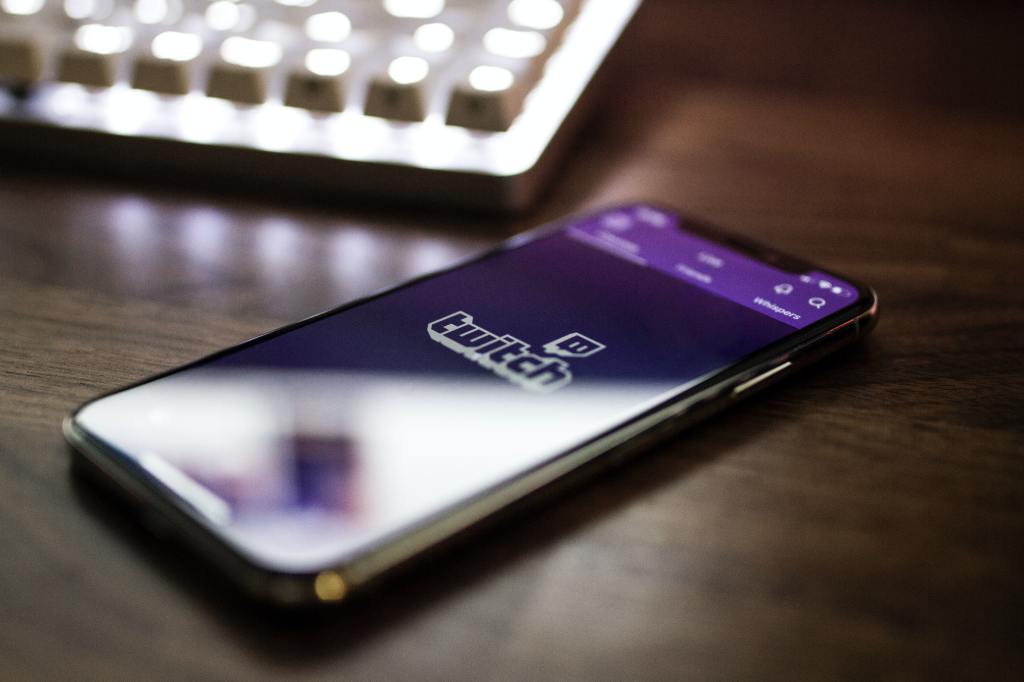 The Australian Twitch and gaming communities are some of the most passionate and connected in the world. They're also some of the most generous. Gathering Twitch donations is becoming a popular way for Australians to have an impact on the world.
Through the power of community and technology, in March 2021 former Australian Army representative Paul Licari set out on a mission to raise over $1 million for the Starlight Foundation. Live streaming his fundraising efforts, sometimes through fundraising marathons taking over 40 hours, Paul achieved his goal…and more
Supporting a charity or cause you care about and gathering Twitch donations is easy. Here's our guide on getting you set up.
How does GoFundMe work?
Millions trust GoFundMe as the number one online fundraising expert. That's why more people use GoFundMe than any other platform – and have raised more money than anywhere else. Using GoFundMe is easy. Once you have set up your fundraising page, let's get the word out!
Sharing the link with your Twitch community is the first step. You can then figure out some creative ideas to help keep the momentum, and keep the Twitch donations rolling in.
With GoFundMe charity fundraising, your Twitch donations will be sent directly to the charity. No need to withdraw and transfer. That is all taken care of.
How can I use GoFundMe to get Twitch donations?
Meet Australian Twitch gamer Cheesy Wine. On the 6th March Cheesy Wine raised almost $2,000 via Twitch donations in support of a charity she is passionate about, Perinatal Anxiety and Depression Australia. By launching a GoFundMe and asking her Twitch followers to donate during a 12 hour live stream, collecting Twitch donations was seamless.
How you choose to encourage Twitch donations is up to you. Share a personal story. Host a Twitch live stream and explain the impact of the charity. Or simply have a bit of fun with your community and ask for donations in return for your time.
Don't leave Cheesy Wine to basque in all of the glory of being a top fundraiser – you can do it too. Get started today.
Sign me up! How do I get started?
1. Start your fundraising page
Set a fundraising goal

Tell your Twitch community why you're passionate about the cause

Add a picture or video
2. Share with your Twitch community
Share your link on Twitch

Plan the moments you're going to rally donations

Encourage Twitch followers to share on social media
3. Manage Twitch donations
Accept donations from followers

Thank Twitch donors

Withdraw funds*
If you are fundraising for an ACNC registered charity, select "charity" when starting your GoFundMe page and the donations will be sent directly to PayPal giving Fund, and then to the chosen organisation, removing the administration of withdrawals and transfers. Read more about the PayPal Giving Fund here.
Related reading: Do You Need To Raise Money Quickly? Try These Fast Fundraising Ideas
Creative ideas to get more Twitch donations
24 hour Twitch charity live stream
Or 12 hours for the light hearted. Or 70 hours over a week? When, how and for how long you fundraise is up to you. The key is to ask, the more you ask, the more you will get.
Ask a sponsor to double your Twitch donations
Find an employer, brand or partner in crime on Twitch and ask them to commit to doubling the total amount of donations you raise. There's nothing like an ultimatum to fuel passionate fundraising efforts and some healthy competition.

Encourage your fellow Twitch followers to join you too!
The more the merrier!  Kick off a team fundraising page on GoFundMe and bring your Twitch community along on the journey with you. The more fundraisers on your team, the more Twitch donations you'll see rolling in.
How do I decide which charity to support?
That's up to you. But whether you're looking to support a charity on the frontline of mental health relief in Australia, want to support Aboriginal rights initiatives, or are still entirely unsure, browse the list of charities supported by the GoFundMe charity feature for inspiration.
Kick off 
Can you beat Paul Licari to become the next big Twitch charity fundraiser and set yourself an ambitious fundraising challenge, either solo or with your Twitch community in tow? We believe you can – good luck!