Top 5 Mental Health Charities in Australia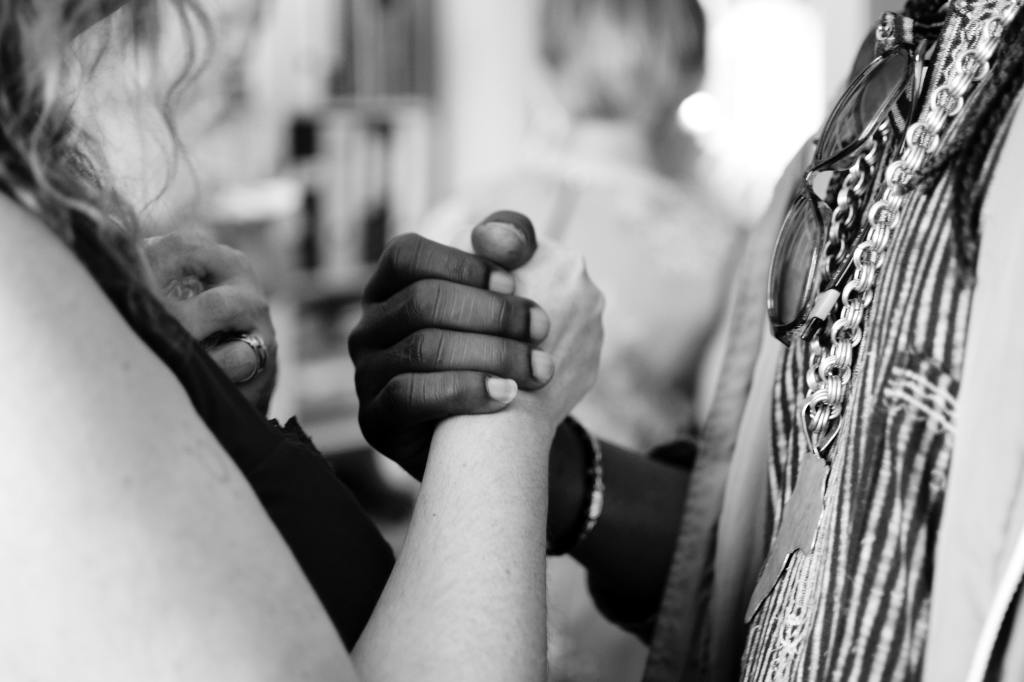 Australia's unique mental health challenges are front of mind as we tackle a global pandemic and the ongoing economic fallout. Meanwhile mental health charities on the frontline, establishing the key pillars of support in our communities, are busier than ever.
Australian generosity is once again shining through. Aussies are digging deep to donate or kick starting their own charity challenges and dedicating their own fundraising efforts to mental health charities.
If you want to start your own fundraiser but are unsure which organisation to back, or where to donate your hard earned dollars to, here's a list of the top five mental health charities in Australia.
Mental health charities Australia
1. Beyond Blue
Beyond Blue helps everyone in Australia achieve their best possible mental health, with a focus on anxiety and depression.
Beyond Blue coordinates a passionate team of people to help influence and support the development of mental health services and policies. The all-important partners, Blue Voices, are those who have been either personally affected by anxiety, depression or suicide, or know someone who has.
2. R U OK?
The R U OK? organisation aims to inspire everyone to meaningfully connect with those  around them to kick off a conversation for anyone who might be struggling. By equipping all Australians with the tools to be able to have a conversation about mental health, R U OK? Aims to tackle mental health support in the long-term.
Every year thousands of Australians participate in R U OK? Day on the second Thursday of September every year, which encourages Australians to connect with people and address social isolation.
3. Black Dog Institute
The Black Dog Institute is the only medical research institute in the country that is dedicated to researching and deeply investigating mental health across our entire lifespan.
With the new challenges brought by COVID-19 and other societal crises, Black Dog Institute's scope of work is constantly evolving, but largely focuses on suicide prevention, digital innovation, youth and workplace mental health.
4. ReachOut.org
Focused on youth mental health, ReachOut.org specifically helps under 25ss ride the waves of mental health they might experience in their youth.
From career anxiety, handling online bullying and the unique issues that younger generations face in today's society, ReachOut.org helps future proof young Australians and give them the tools to navigate their mental health journey.
5. Headspace
By helping Australians create healthy habits that will make a difference to positive mental health, headspace aims to address the unique barriers that young Aussies face when it comes to getting support.
Fundraising ideas for mental health relief
So you have decided that you'd like to try and support a charity that is helping deliver tangible mental health support in Australia. But now you need to decide how to do it.
The good news is, Australians are a generous bunch, ranking one of the most generous countries year in, year out in the CAF's World Giving Index. So why not have a browse at these charity challenge ideas, set yourself a goal, and get going.
Get inspired
Hotel quarantine marathons
While riding out his 14 day quarantine period in a NSW hotel, Joel Dawson put his time to good use. In a heroic effort, Joel ran 100km back and forth between the walls of his hotel suite and raised almost $7,000 for Black Dog Institute.
Swim 4 Life
After losing close friends to suicide in the space of a year, Leighton Bradfied and Lockie O'Donoghue decided to channel their grief into founding an organisation that helps with mental health first aid and awareness. The Scarborough community rallied together to support 20Talk through a Swim4Life event and swimming relay that helped bring in $20k for Leighton and Lockie's cause.
Make a difference
It is estimated that almost half (45%) of Australians will experience a mental health issue in their lifetime. Help today and make sure that vital funds and support services are there for them, or you, when they need it.
Related reading: