What to do when your GP stops bulk billing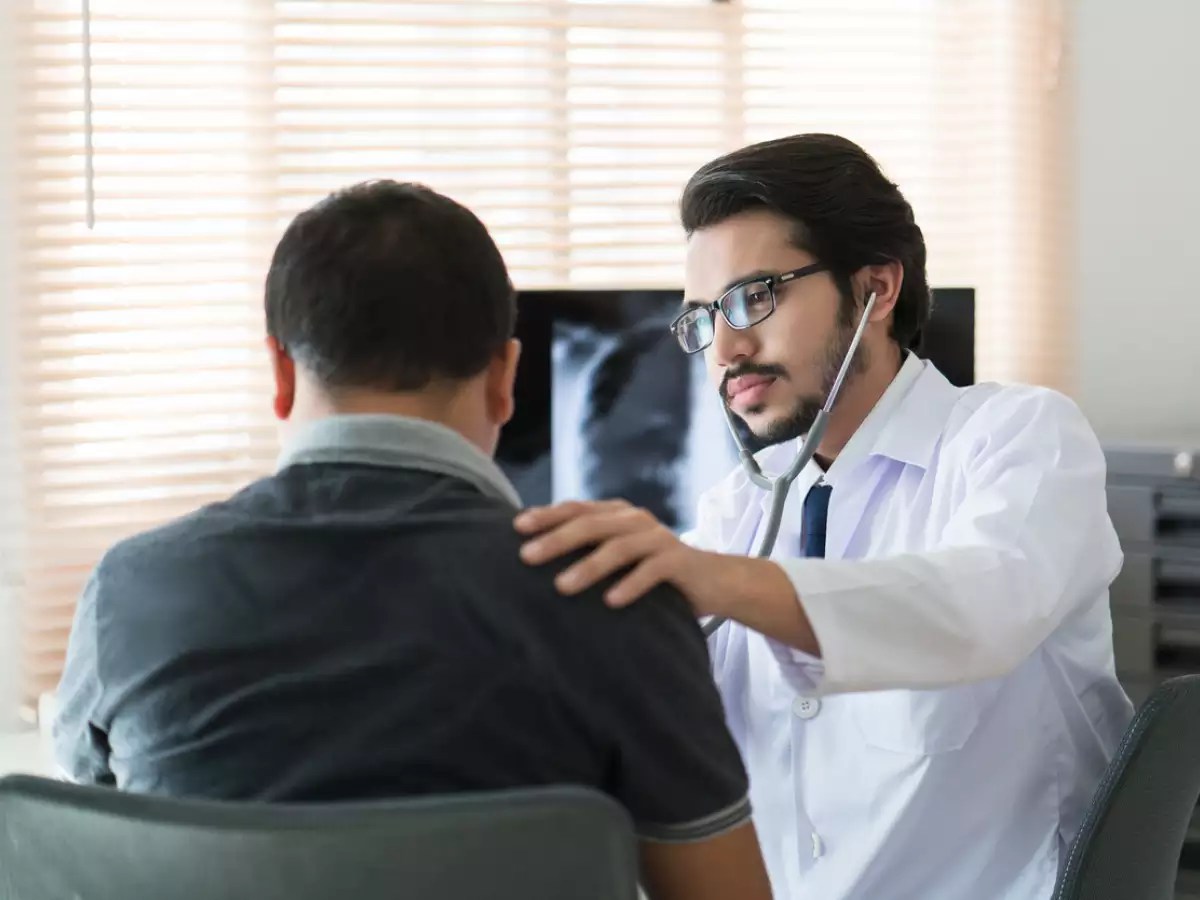 Many GP's are no longer bulk billing, leaving many Australians worried about being able to afford to see the doctor when they need to.
GP bulk billing is critical to help manage conditions that many Australians live with, or for people to be able to see the GP when they fall sick. Keeping appointments free through bulk billing is important for the thousands of Australians doing it tough.
Costs don't end once you see the doctor. Medical bills can really start adding up with GP consultations, filling prescriptions, ongoing therapies and medical specialists.
Building an ongoing relationship with a GP can make a world of difference for those managing chronic conditions or disabilities. When doctors no longer can provide bulk billing for GP appointments, that relationship can be broken and important medical history and background can't be repeated each apointment.
Many doctors and GPs say that the current medicare rebates for GP bulk billed services no longer are enough to cover running costs, this is something that requires an urgent fix while the health of so many is at risk.
So what can you do if your doctor's practice stops GP bulk billing?
Shop around
There are still clinics that practice GP bulk billing, but they may be further away or require travel time and planning to get timely appointments.
Plan ahead
If you know that you will need a new prescription at a certain time, plan ahead and make an appointment with a clinic that does GP bulk billing. If possible, ask for a longer prescription with more repeats to prevent having to return to the doctors to get a new prescription.
Use HealthDirect
24 hour health advice is available from HealthDirect for free. You can speak to a nurse who can provide advice about health concerns at any time by calling 1800 022 222.
Ask for help, contact a support service like St Vincent de Paul Society NSW
Faith-based charities like The St Vincent de Paul Society have many years experience helping people in need. They may be able to provide emergency funds to pay your rent and utility bills, or provide temporary housing relief.
If you are struggling to make ends meet at the moment, GoFundMe has a relationship with St Vincent De Paul Society, who may be able to provide you with assistance right away. If you are in NSW, call 13 18 12 to be connected with local support.
Crowdfund for medical expenses
Crowdfunding is a great solution. A good way to alert friends, family and community of support to your situation is by starting a fundraiser on GoFundMe. By offering your support network the opportunity to fundraise for you so that you get to keep more of the money that you raise.
There's no shame in asking for help.
Whether you ask for help through a non-profit organisation, friends, family or crowdfunding: don't feel embarrassed.
So if you're struggling and need to raise money to pay for medical bills, take a deep breath. Contact, a charity or non-profit organisation, your friends and family or start a crowdfunding fundraiser. Above all, remember that you are not alone. Sometimes we all need a helping hand.