Do You Need Help With Vet Bills? 10 Sources of Help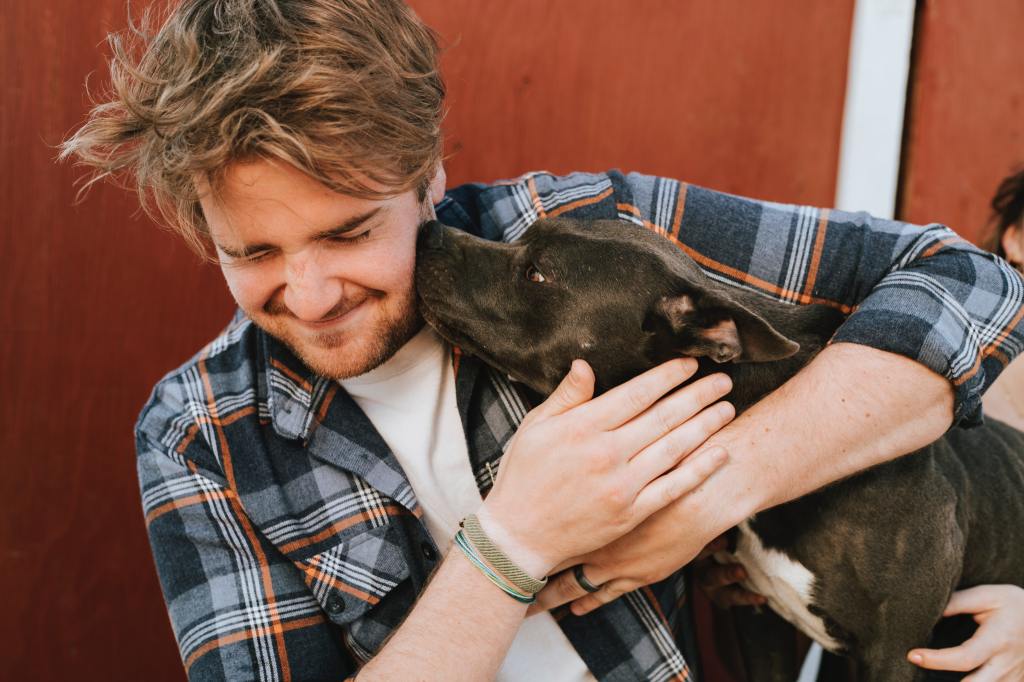 If your beloved pet ever has an accident, falls ill or gets a scary diagnosis, you always do your best to make sure they get the best care possible. Then, once your furry friend is in recovery, you breathe a sigh of relief – until you find out how much it's all going to cost you. All of a sudden you need help with vet bills, pronto. Does that sound familiar?
The Australian Veterinary Association (AVA) found that dog owners alone will spend around $25,000 on veterinary care over over the course of a pet's life. For cat lovers, routine visits to the vet costs an average of $880 a year. When pets require operations, those annual vet bills increase drastically, often sending their owners into debt.

That's quite a lot of money in anyone's book. Even if you've already got pet insurance, it isn't uncommon to find yourself needing help with vet bills.
Where to go for payment help with vet bills

First, talk to your vet about options for reducing your bill. Some veterinary surgeries can help with payment plans to spread out your expenses. Your vet may also offer discounts if you pay in cash.

Many pet owners have used crowdfunding to raise money for their pet's medical expenses. So keep up the fight for your fluffier counterparts and let these successful pet fundraisers inspire you to get them back to normal with minimal damage to your back pocket.
If you still need help with vet bills, here's a list of 10 organisations dedicated to helping you financially through your pet's recovery.
Organisations that help with vet bills
Pet Medical Crisis (PMC) aims to keep pets and their owners together in Victoria. A registered charity, the organisation helps fund medical intervention for companion pets, where an inability to fund care would result in death.
What started as a single act of benevolence has turned into of charity that supports sick or aging pets when their owners are financially unable to fund their veterinary fees.
Consider using crowdfunding when you need help paying vet bills. GoFundMe is the world's largest online fundraising platform because we believe in turning compassion into action. You can raise money to pay for your pet's medical expenses without having to worry about a platform fee.
The RSPCA offers competitive veterinary care plans and if you are unable to fund the care yourself, are in the best place to obtain a referral to financial and charitable support services who can better support your best friends' needs.
The UQ School of Veterinary Science has a number of clinical trials looking into treatments for common diseases among dogs and other vets. Check out your local University's veterinary college programs and current trials to see if you can volunteer your pet for a groundbreaking study (and therefore help with vet bills).
The organisation helps animal lovers and owners in Western Australia maintain the wellbeing of their pet, through provision of veterinary care and education.
It is important that those providing support for owners of diabetic dogs and cats are familiar with individual requirements of the pet. Animal Diabetes Australia covers tailored care, cost-effective treatment, and helps source solutions for those who receive a diabetes diagnosis for their pet and are worried about, or cannot cover, the cost.
If you own an assistance dog, or have adopted a retired assistance dog, then Assistance Dog Australia is able to help point you in the right direction when it comes to covering the cost of veterinary care.
AWLA provides support for compassion pets and their owners across the nation, providing shelter and adoption services for anyone who makes the heart-wrenching decision to find a new home for their pet due to unforeseen circumstances.
A unique model, Pet Guardians asks Australians to think about buying their pet supplies from them. In return, the pet owner saves money and helps a pet in need when Pet Guardians fund the cost of care for a pensioner or other Australian in need of support with vet bills.
At GoFundMe, we're here to help
As well as turning to these generous organisations, we encourage you to consider using our crowdfunding platform. GoFundMe is the No.1 and most trusted fundraising platform in the world. We believe in turning compassion into action. Launch a fundraiser and let those who love your pet lend a hand. For ideas on how to run a successful fundraiser, check out our ultimate pet fundraising guide.