GoFundMe vs. mycause: Choosing the Right One for Your Cause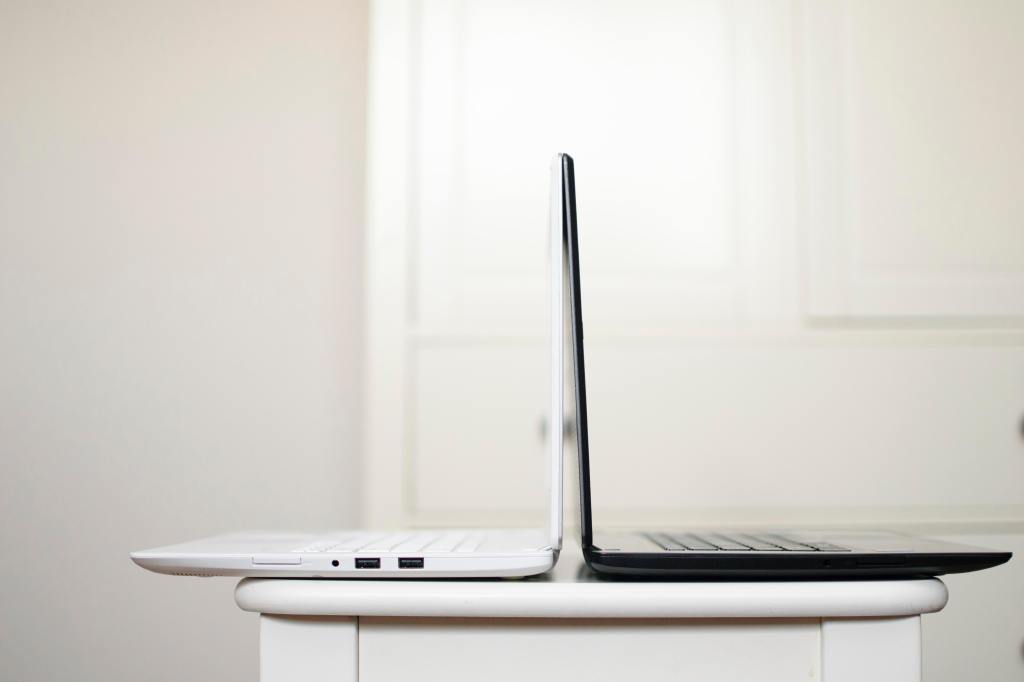 Crowdfunding gives ordinary people the power to make an extraordinary difference, so you might be looking at GoFundMe vs. mycause to help you do that. When you're raising money or donating to a cause that's close to your heart, it's important to know that every donation is safe and will be going to the person or community it is intended to help. That's why it is important to choose the right platform.
GoFundMe and mycause are both crowdfunding platforms in Australia, but what they offer donors and organisers differs.
Let's take a quick look at how GoFundMe vs. mycause compares, so you can relax in the knowledge that you have chosen the platform that best suits your needs.
Fee comparison
GoFundMe
GoFundMe has been the champion of fee-free fundraising to help get more money into the hands of those that need it. Many crowdfunding sites charge a platform fee, meaning they take a percentage of all the money you have raised through your fundraising page. These fees typically range from 5% to 12%. Some may also pass on the fee to the beneficiary if not covered by the donor.
Some sites hike up their platform fee if you fail to meet your target and others only release funds after you meet or exceed your goal. GoFundMe does not charge a platform fee in any of these scenarios. You also get to keep all of the funds you raise, little or large. We are funded by voluntary tips from donors, meaning you get to keep more of the funds you raise. The tip is entirely optional for donors.
Organisers who start personal fundraisers are charged a small standard payment transaction fee of 2.2% for credit card processing, plus 30c per donation. This fee goes to the GoFundMe payment provider to ensure the safe transfer of funds.
For charity fundraisers, crowdfunding fees drop down to 1.9% plus 20p per donation. These crowdfunding fees are deducted from the donation total, so the organiser doesn't have to do a thing.
mycause
For over a decade, mycause has been charging up to 6% in platform fees. These fees were eventually eliminated in March 2020 amidst the COVID-19 crisis to help more of the money donated go directly to the cause. mycause now requests tips from donors, much like GoFundMe, set at a default 6% suggested tip.
Payment processing fees vary from 1.5%-2.5% depending on the selected payment option. This is a one-off fee and there is no flat fee per donation.
Donor protections
GoFundMe
If you're considering GoFundMe vs. mycause because ensuring your donors can donate with confidence is important to you, GoFundMe has been applauded globally for its crowdfunding best practice.
GoFundMe is the safest crowdfunding platform thanks to the GoFundMe Guarantee — the first and only donation protection guarantee in the crowdfunding industry. If someone donates to your fundraiser on GoFundMe, you can be confident that their donation is safe.
GoFundMe believes generous givers deserve donor protection — it's only fair! That's why a third of our staff is dedicated to keeping customers financially safe. GoFundMe uses advanced payment encryption technology, with donations stored securely until you request a withdrawal via electronic bank transfer directly into your bank account.
Security specialists monitor the site around-the-clock to verify campaigns and make sure that funds go to the intended place. On the rare occasion that misuse occurs, GoFundMe swiftly refunds all donations. Likewise, if a beneficiary fails to receive the promised funds from a fundraiser, GoFundMe donates the difference. With GoFundMe, nobody loses out.
mycause
mycause Australia does not offer a donation or fraud protection guarantee, nor can it guarantee the credibility of campaigns. In the mycause fundraising terms and conditions, the platform states that "unfortunately there is no way to 100% guarantee that a user's mycause personal cause donation page contains accurate or truthful information."
In addition, mycause does not honour refunds for fraudulent activity and instead suggests that "if the donation has already been forwarded to the chosen charity or beneficiary, please contact them directly" instead of accepting liability for loss of funds.
mycause commits to cancelling any pledges that are found to be fraudulent but will not be liable for any losses suffered. Under the GoFundMe Guarantee, in the case of fraudulent activity, donations will be covered and refunded.
Fundraising resources
GoFundMe
GoFundMe's hardworking team of Customer Happiness agents are on-hand to offer support and advice around-the-clock, seven days a week. You'll never be left floundering. In addition, over a third of the GoFundMe team are dedicated to keeping the platform safe and will help you navigate our due diligence process.
The user-friendly GoFundMe mobile app lets you launch and manage your crowdfunding page on-the-go, and the GoFundMe blog offers plenty of fundraising tips and fundraising ideas.
No matter what you're crowdfunding for, you're sure to find inspiration and motivation in the many heartwarming success stories that GoFundMe highlights online.
mycause
mycause has a help centre that can be accessed by submitting a help request on its website. Alternatively, the mycause blog and FAQ site offers most of the answers to your questions. As an Australian-based platform with no international operations, support requests are handled by an on-the-ground team.
GoFundMe key features
World's largest giving community
GoFundMe boasts a huge giving community of more than 120 million donors worldwide, making it the world's largest social fundraising platform. Together, GoFundMe's donors have raised over $15 billion for important causes — and counting — partly thanks to so many people recognising and trusting the site.
In 2020 GoFundMe will celebrate ten years since launch in 2010 and a decade of fundraising expertise.
Designed for busy people
GoFundMe understands that people are busy, which is why its fundraisers have been specially designed to be mobile-friendly for quick and easy donating on-the-go. Campaign organisers can set up their fundraiser, update it and check in on their fundraising progress all through the GoFundMe app. It really couldn't be simpler.
No deadlines
GoFundMe organisers do not have to worry about falling short of their target because, unlike many similar platforms, there are no deadlines, limits, or penalties for fundraisers staying live. Fundraisers remain online until you turn off donations or remove them. If you choose to, you can leave your fundraiser active indefinitely and continue accepting donations even after reaching your goal.
Optimised for social sharing
GoFundMe knows how important it is to spread the word of your crowdfunding project far and wide. To help, you'll find integrated links to your Facebook, Twitter, and email accounts so that you can share your fundraiser across your social networks with one click of a button.
Receive your money quickly
With GoFundMe, there is no long wait to receive your funds after withdrawing them. You can withdraw money right away, with funds usually appearing in your bank account within as little as two to five working days once verified.
Many other platforms place a seven to 30-day hold on funds, but GoFundMe's speedy process means that financial aid can be delivered urgently. In January 2020, GoFundMe delivered over $28 million to victims of the Australian bushfires, helping relieve victims in need while awaiting grants and support.
GoFundMe organisers can also invite someone else to withdraw the funds as the beneficiary so that they can directly access the donations. This reduces the administrative process if you're fundraising on behalf of someone else, and makes it safer for donors.
mycause key features
More payment options
mycause payment pages allow you to pay with ApplePay. That means your donors can donate to you quickly and easily from their phones. Donors can also donate using PayPal and other, more traditional payment methods, like credit and debit payments.
Selecting multiple charity beneficiaries
On mycause you can fundraise for more than one charity at one time, list multiple charities to split the funds between and still receive tax-deductible receipts.
GoFundMe vs. mycause: Which is right for you?
So, GoFundMe vs. mycause? The answer is: it's completely up to you. Whether fundraising for yourself, on behalf of someone else, or a charity, make sure you do your research on the right platform for you before you launch your fundraising campaign. For many, crowdfunding is a new experience. Make sure you've got the right support in place to help you with your fundraising success.