Comparing the Top Crowdfunding Platforms in Australia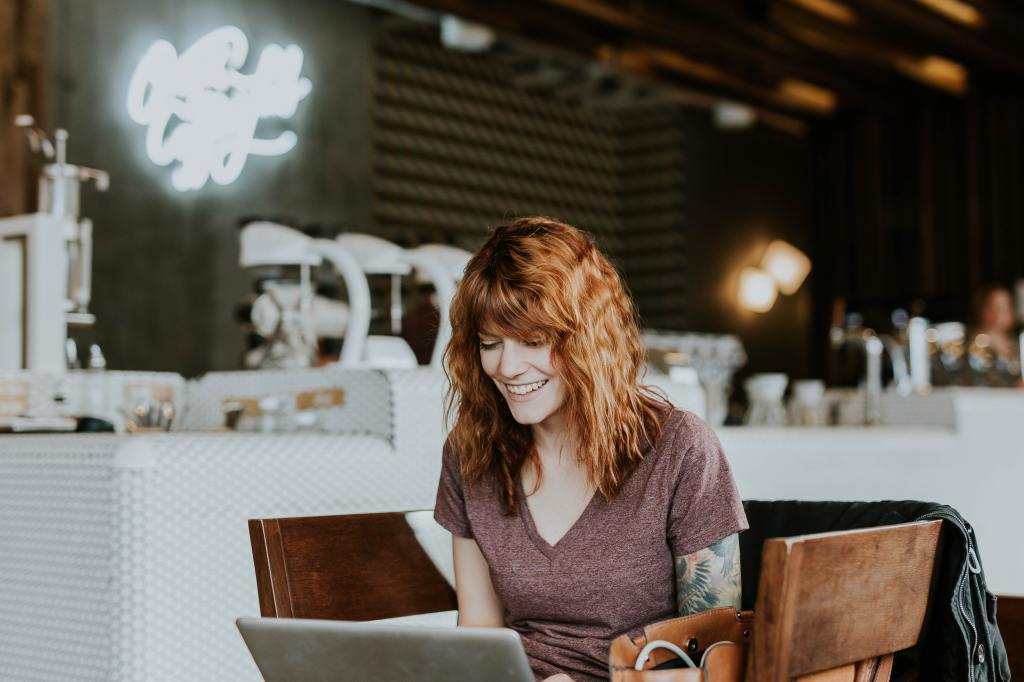 The use of crowdfunding platforms in Australia to fundraise online is rapidly on the rise. On GoFundMe alone, two million Australians have donated over $200 million to causes they care about since launching Down Under in 2016.
The causes that people are using Australian crowdfunding websites for are diverse. From the unforeseen costs associated with illness, or for memorial funds after an unexpected tragedy, to rebuilding communities after a natural disaster. No two crowdfunding pages are the same, with the unique stories of passionate Australians at the heart of them all.
Comparing the crowdfunding platforms in Australia to use as your fundraising partner may sometimes feel confusing. But there's a few simple features to look out for to help you narrow it down.
Crowdfunding site features to look for
Are you struggling to know where to start when it comes to choosing your Australian crowdfunding site? Here's a few considerations you might want to keep front of mind.
Crowdfunding platform fees
GoFundMe has a 0% platform fee for organizers and relies on the generosity of donors to chip in and sustain the platform. This means that as a campaign organiser, your campaign is. All you will be charged is a 2.2% + 0.30c payment processing fee that covers third-party transaction fees.
If you want to make sure that the majority of donations go to your personal or charity cause, platform fees are the big one to watch out for. Be aware of hidden fees, some crowdfunding platforms in Australia claim to be but will pass on the fee to you if your donors don't choose to pay on your behalf.
You can read more about GoFundMe's payment processing fees and how we stack up to other crowdfunding platforms in Australia here.
Customer support
As online fundraising is still a relatively new concept, it is likely to be one of the first times you have used a crowdfunding platform to raise money. Check that the platform you choose has a dedicated team of customer support agents available to help you navigate the various stages of launching, gathering donations and withdrawing funds on your crowdfunding page.
At GoFundMe we have a team of happiness agents and trust and safety experts working around-the-clock to make sure that GoFundMe is the safest place to give.
In the rare case that there is misuse on the platform, GoFundMe donors are backed by the GoFundMe Guarantee. You and all of your donors with receive a refund if the money doesn't reach the right place.
Fundraising resources
We often get asked for tips on how to make sure your crowdfunding page is successful. There are many factors that can impact its success. From timing, to the actual content of your page, then who and where you share it after launch. Once you get started you might want to check out some of these resources to help set you up for success: five steps to a foolproof fundraising plan, how to raise money and 25 fundraising sharing tips to increase donations.
Technology has made it easier for us all to gather funds online, but you can also lean into your offline communities to keep the donations flowing too. If you're stuck for inspiration, here are our top fast fundraising and creative fundraising ideas for fundraising in your community. You might want to consider bringing on some friends, family or colleagues to start fundraising as a team.
Top online crowdfunding platforms in Australia
GoFundMe
With Australians raising over $200 million to date on GoFundMe and benefiting form 0% platform fee for organizerss, GoFundMe is rapidly becoming synonymous with giving in Australia.
Platform fees: 0%
Payment processing fees: 2%+0.30c
MyCause
MyCause was Australia's first crowdfunding platform and has a decade of crowdfunding expertise under its belt. Medical and local community campaigns are the top categories for individuals turning to MyCause to fundraise.
Platform fees: 5%
Payment processing fees: 1.5%
Chuffed.org
Chuffed.org is an Australian platform offering both individuals and charities fundraising tools, with a focus on supporting those with progressive social causes at the heart.
Platform fees: 0%
Payment processing fees: $0.20+0.80%
everydayhero
In Australia everydayhero is the fundraising partner for well-known events, such as the City2Surf and other charity fundraisers. everydayhero is owned by US-based company Blackbaud and also offers peer-to-peer fundraising tools for personal causes.
Platform fees: 6.5%
Payment processing fees: Up to 1.8%+0.23 cents (depending on payment provider)
Finding the best Australian crowdfunding site for you
There are many types of crowdfunding platforms in Australia and there's no doubt one will be a perfect partner for your fundraising needs.
Whether your priority is around-the-clock customer support, low fees or donor protections, with a bit of luck this article will have helped you narrow down your options to see you on your way to fundraising success!