How To Help With Bushfire Relief For Victims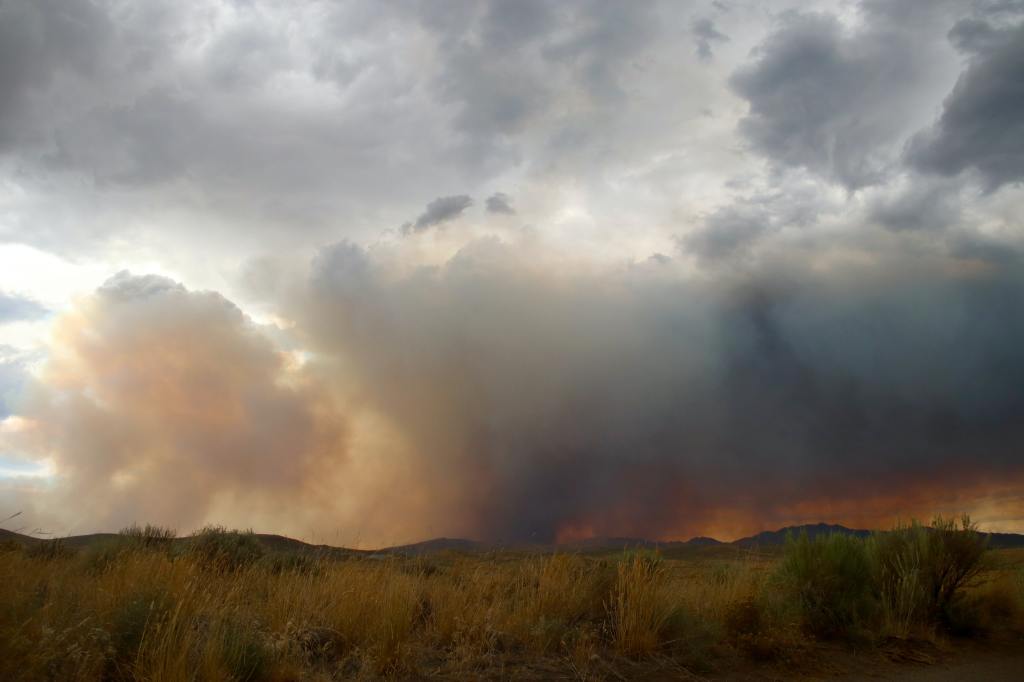 Australia's hot and dry climate means that bushfires are increasingly common and fierce in the spring and summer seasons. Despite the rapid response and heroic efforts of fire teams across the country to provide bushfire relief in affected regions, when bushfire strikes, victims lose their valuables, homes and sometimes, tragically, their loved ones.
During these challenging periods, communities rally together to provide bushfire relief and generate fire relief funds for those impacted. Whether on behalf of a family member, neighbour, or a random act of kindness for a complete stranger, financial relief can be one of the most valued gifts in times of tragedy, such as a bushfires.
Here's some tips on how you can get bushfire help to fire-stricken communities and support them in getting back on their feet.
Bushfires on the rise in Australia
It's no new news by now that we are amidst a global climate crisis, with temperatures across Australia reaching record highs every year. Available facts about bushfires in Australia show that bushfire incidents are rapidly increasing, particularly in eastern Australia, with last summer temperatures reaching some of the hottest on record.
Bushfires are not slowing down either, with many recent fires burning for months on end. Fire experts are deeming the rising number of bushfires, and their ferocity, the "new normal" for vulnerable regions.
As regions with dense bushland become drier and hotter, we can expect to see more communities facing the tragic loss of personal possessions, their homes in some cases, their entire towns.
The unforeseen costs of bushfire recovery
While being prepared for bushfires is advised and can help ensure rapid evacuation, the unpredictable nature of when bushfires will hit, and just how quick they will spread is often largely out of the control of residents and authorities.
When insurance, government and traditional charity support services fall short, Australians are backing one another to ensure there is adequate help for bushfire victims in rebuilding their lives in times of need.
If you want to start a fundraising page for someone you know who has been impacted by bushfires, you may want to check out these guides to help set you up for success: how to raise money and 25 fundraising sharing tips to increase donations.
Bushfire relief
If you or someone you know has been impacted by recent bushfires across Australia, you might be left wondering where you can seek help for fire victims to rebuild your life and community.
The Australian Government's Disaster Recovery Assistance Hotline can be reached on 180 2266. They will be able to direct you to all of the available support and relief options available to you or someone you know.
The Bushfire Foundation can help advise on all of your needs from preparation, to relief and recovery. They're experts in helping connect victims of bushfires with the right support services.
Red Cross Australia supports with instant disaster relief, often deploying team members into the community to co-ordinate bushfire recovery efforts in the hours and days after disaster strikes. They can often help distribute your bushfire donations to the people who need it most.
Fundraise for bushfire relief today
At GoFundMe we see time and time again that the unforeseen or unpredictable costs of illness, natural disaster or tragedy can leave individuals out of pocket in some of the most stressful times of their lives.
Regardless of the support networks and with a vast amount of help for fire victims that is available, sometimes traditional support can fall short when it comes to getting help in the wake of a bushfire. In most cases, loved ones, neighbours, friends, families or colleagues simply want to chip in and help provide some relief for someone facing loss due to Australian bushfires. Whether that be to help rebuild an individual home, replace valuable items or help funnel funds to rebuild an entire community.
These thousands of random acts of kindness are happening day in, day out, on GoFundMe. Fundraising for both individuals and bushfire-stricken communities are some of the top fundraisers on GoFundMe in Australia. As this year sees some of the worst bushfires in Australia, make sure you're prepared for evacuation and recovery.
If you want to start your own bushfire fundraising page for yourself, someone you know or a community, start a fundraiser today.