The rising cost of living is hurting Australians
It's ok to ask for help. As the economy increasingly impacts everyday living, GoFundMe pages are being set up to help tackle the rising cost of living in Australia to help with rent payments, car repairs, groceries and medical expenses.
For many, affording monthly expenses is an increasing challenge. If you want to help a friend, family or neighbour with the cost of living, you can start a fundraiser here.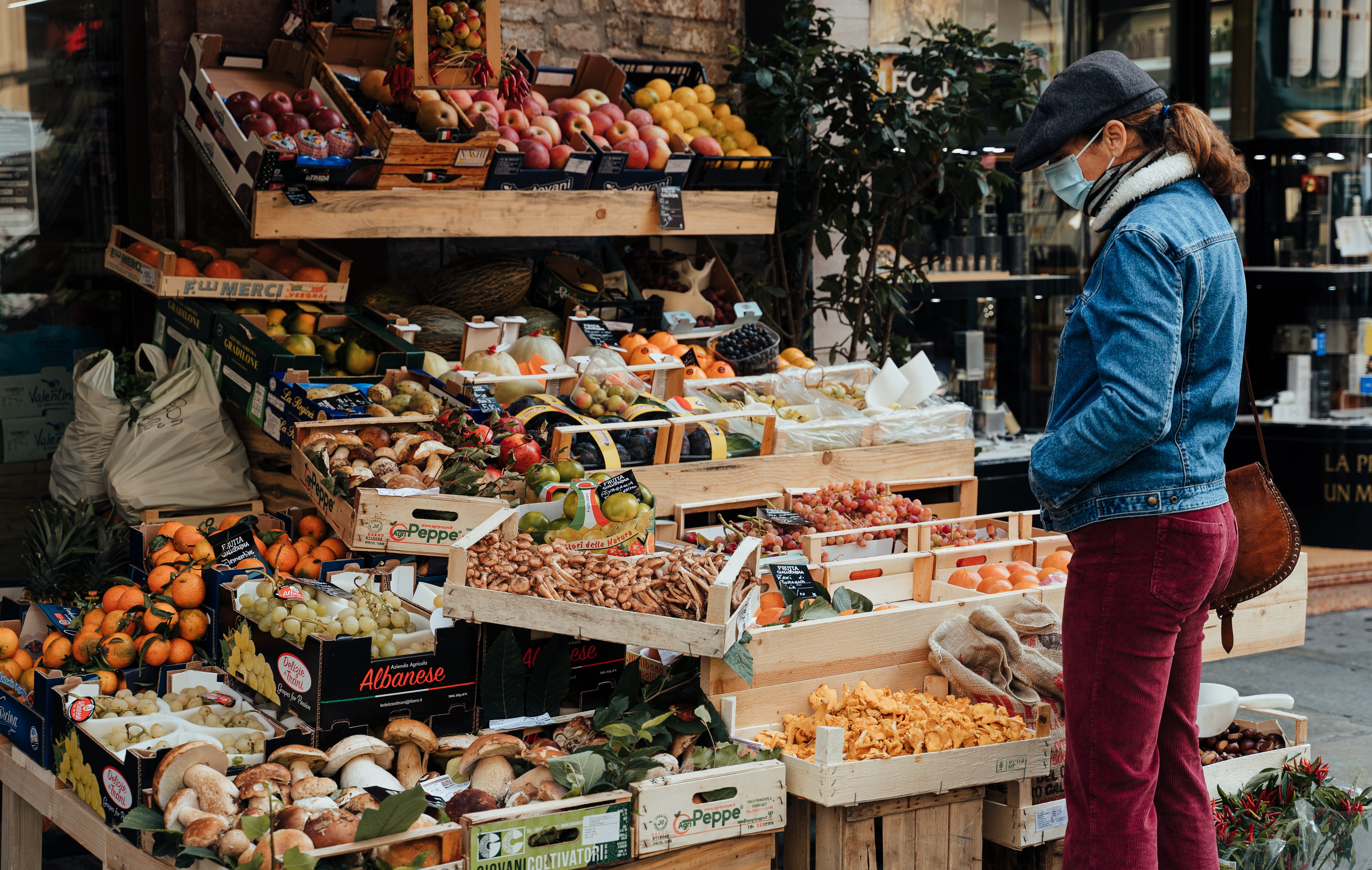 Verified fundraisers to tackle the rising cost of living
These verified fundraisers have been set up to help support families as the prices of rent, petrol, energy and groceries soar.
Thank you all who contributed. I know all contributions came from the heart. You have re-installed my confidence in life and fellow human beings being supportive and kind.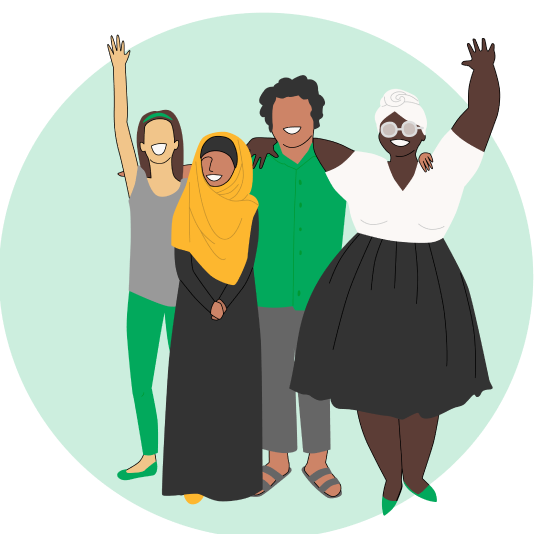 Sarah, VIC

Using crowdfunding to pay bills
Emergencies like car accidents or unexpected bills can wipe out your savings account and leave you with debt for years to come. Countless people have launched emergency fundraising efforts through GoFundMe when they didn't know how to get help paying bills.
Crowdfunding lets you raise money from your friends, family and community online. While some people aren't sure if their need is worthy enough for an online fundraiser, there is no cause too small or too big for GoFundMe.
Why fundraising makes a difference
Most government and not-for-profit programmes have strict eligibility requirements, long waiting times and a capped amount of money they can offer. These factors often make it difficult to receive the financial help you need, when you need it. Online fundraising is often the quickest and most efficient way to help with rising cost of living and find emergency financial assistance. Through GoFundMe, you can start fundraising right away and receive your donations within just a few days.
Setting up a GoFundMe takes just a few minutes and we make it easy to share your fundraiser with people who can rally around you.