Aussie sport is back! Sports fundraising ideas to fund your dreams
There's no denying it's been a turbulent few years for Australian sports. Sports club closures, empty stadiums, restricted facilities. But aspiring Aussie athletes are back with a bang, funding sports dreams like never before.
The next decade will be historic. If you're one of the ambitious Aussies looking for sports fundraising ideas to compete on home soil or overseas, here's some tips on how to launch and grow your sports fundraising page.
As we gear up to the 2032 Brisbane Olympics GoFundMe is committed to helping Australian athletes achieve their biggest sporting dreams.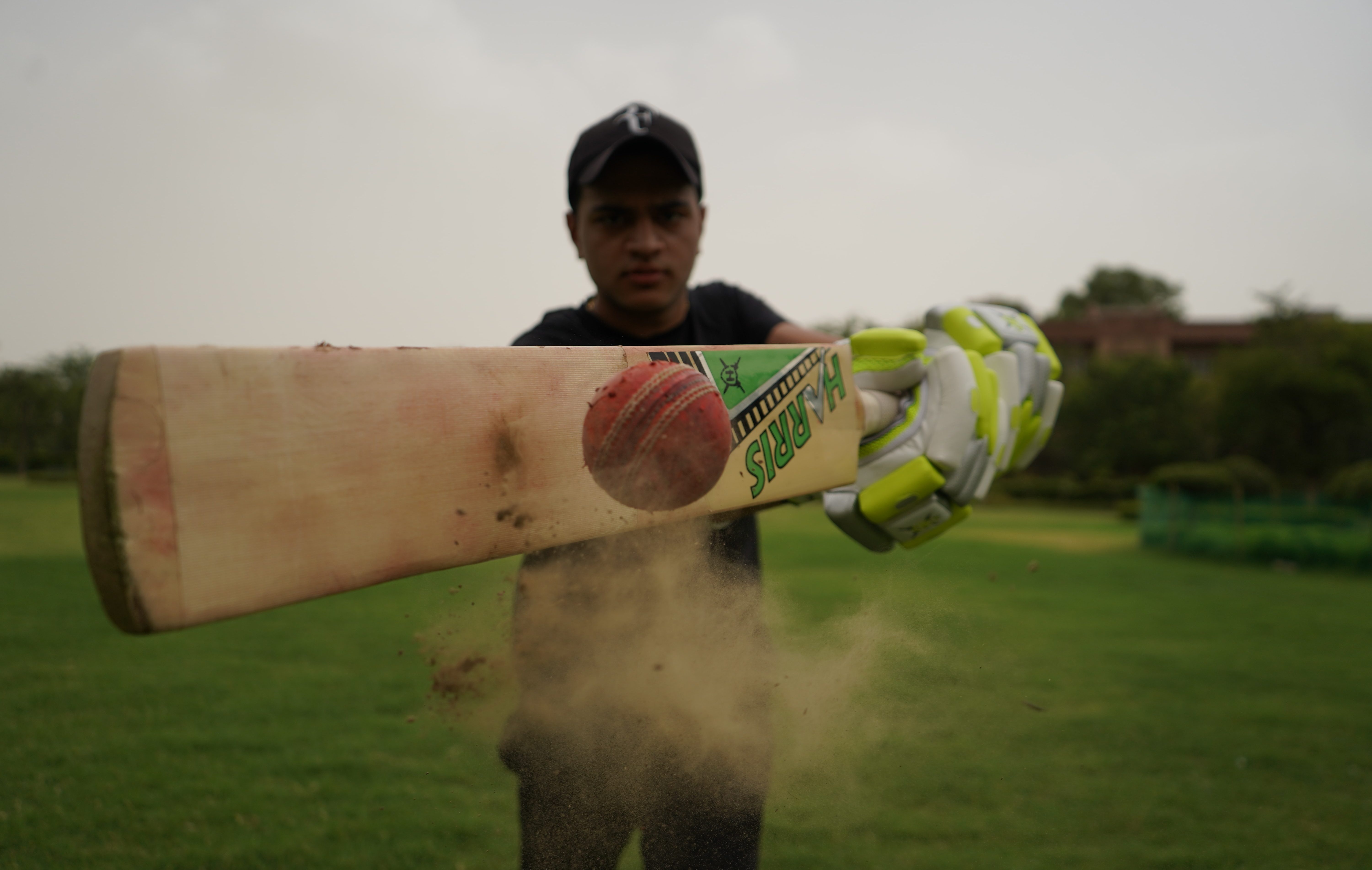 A nation inspired: Meet the Australians fundraising to achieve their sports dreams
The GoFundMe Trust & Safety team have verified these fundraisers to help Australians fund their sports dreams.
Funding your sports dreams: 5 sports fundraising ideas
Here's 5 ideas to help you take your fundraising offline. Remember you can embed your fundraiser as a widget on other websites and create and print a QR code to make donating at events easy and seamless.
Got a birthday or special occasion coming up? Ask friends and family to this year exchange your usual gift or birthday special dinner for a donation to your fundraising page instead.
Organise a fundraising night
Get your mates together for a night of trivia, dancing, comedy, or dining. Set a price for your tickets and make sure there's a decent mark up, then use your event organisation skills to make it a night to remember. You can even add on a fundraising element on the night, sharing your story with your crowd to bring in more donations to your fundraising page.
Garage Sale Trail, eBay or Depop sale
We all have skeletons in our closets, items of clothing we save "just in case" yet haven't gotten close to wearing it in years. Get it on eBay, Depop, or host a garage sale at your house. Environmentally conscious Aussies looking for their next previously loved item may take it off your hands and give you some much-needed donations in return.
Offer services in your community
Check out Airtasker or your local nextdoor community app and offer your services in your community. Dog walking, car washing or even watering flowers for neighbours on holiday, put the ask out and I am sure you'll be surprised how many people would be willing to chip in some donations for a helping hand.
Can you go without your daily coffee for a month? What about giving up your Netflix subscription and throwing the savings into your fundraiser instead? Assessing your current lifestyle costs and where you might be able to cut back is not only a health habit to practice, but you could throw the extra savings in towards funding your sports dreams.