Join PukaUp's movement to end suicide in Australia.
PukaUp's annual bike ride – Cycle for Change is back in all its glory for 2022.
If you would like support the organisation's mission of suicide prevention and support family and friends with their mental health, then Cycle for Change is for you. Not sure where to start, no problems. Your support, large or small, will make a difference.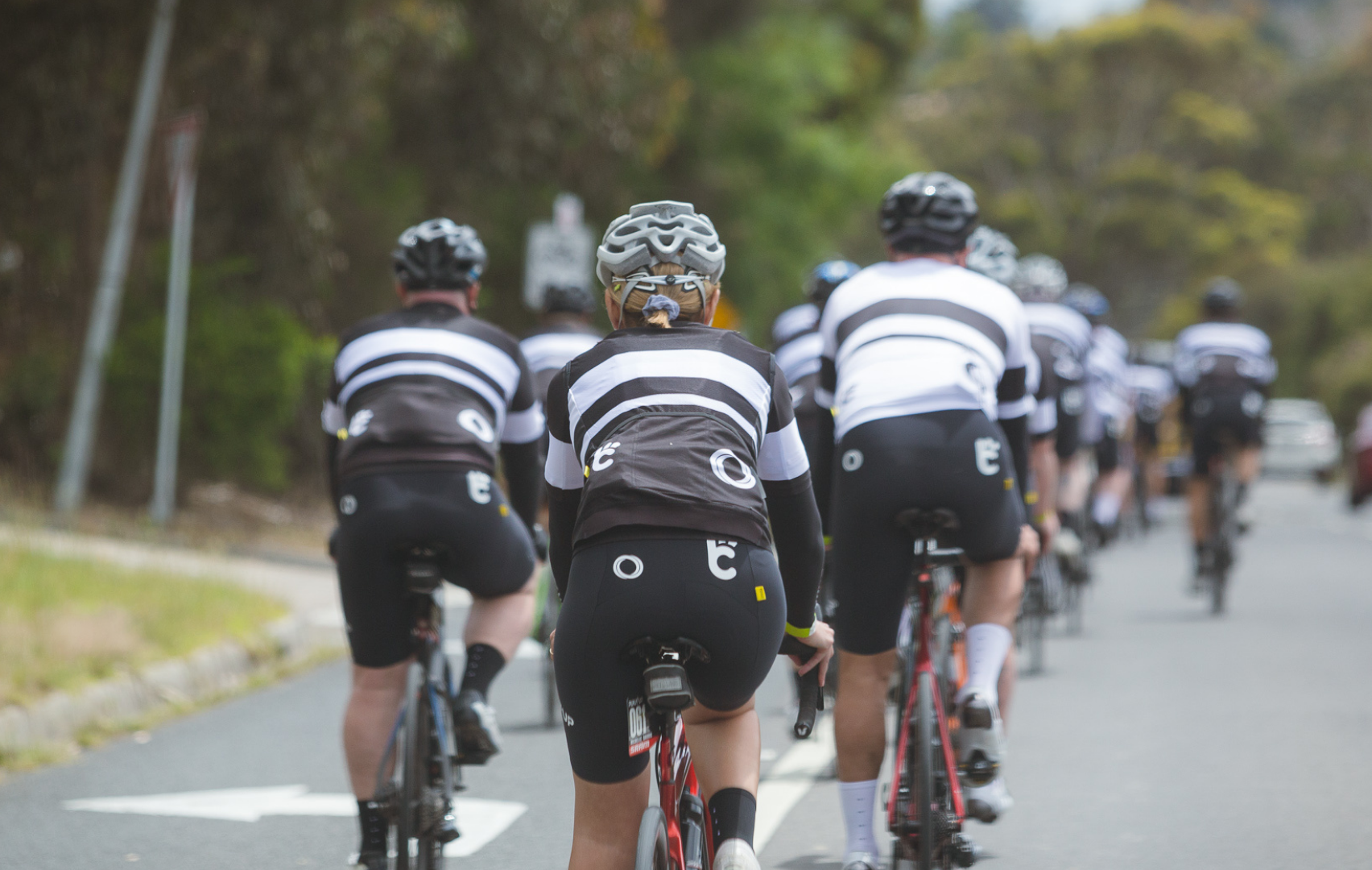 PukaUp champions have raised almost $150k on GoFundMe. Here's some ideas from last year's challenges to help get you started.
Bike
Participate in your own 313.9km bike ride across the three days (road, trainer, solo or group) to honour the 3139 lives lost to suicide in 2020.
Get out there
Run, swim, walk…or kayak? Choose the challenge that works for you!
Create
Not feeling up to a physical challenge, get creative. Are you a knitter? Painter? Writer? Grab a mate and kick of a creative fundraiser instead!
Where does the money go?
For every $250 raised, you unlock two entries into Foundations of Wellbeing, Puka Up's new science-based online course. Foundations of Wellbeing enables participants to develop the knowledge, tools and confidence to be able to proactively look after their mental health. You can gift placements to family, friends, colleagues, coaches, teachers, or anyone of your choosing. You now have the opportunity to positively impact the lives of those closest to you. The more you raise the more spots you unlock.
Our Trust & Safety team has verified the fundraisers listed and will continue to add verified fundraisers to this page as more become available.