Help Ozzy Kids Fight Cancer
How ya go'in ya big bloody beautiful legends.
The Ozzy Man Army is coming together to see how many Australian kids with cancer we can help for Childhood Cancer Awareness Month.
If we raise over $500k I'll shave the mullet I keep under my hat and go bald for the rest of 2021. Get donating!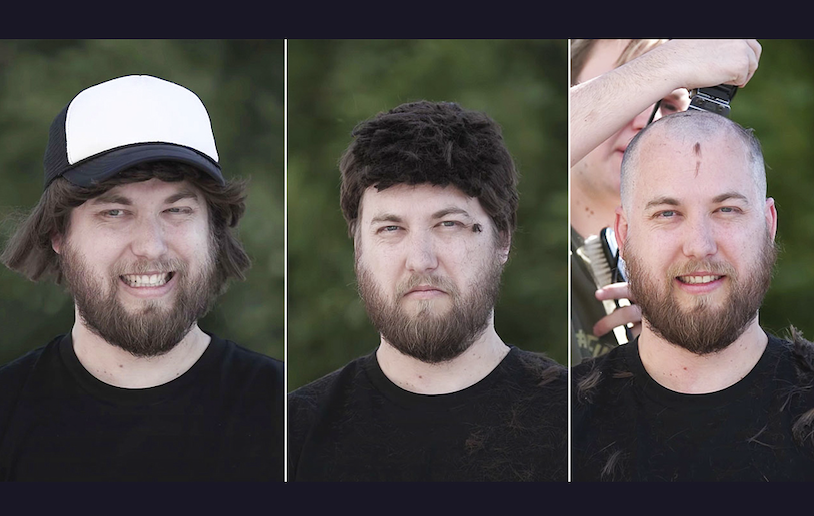 Help Ozzy Man Reviews Raise $500k for kids with cancer
September is Childhood Cancer Awareness Month, join Ozzy Man Reviews to help Ozzy kids fight cancer.
The fundraisers below have been verified by the GoFundMe Trust and Safety team and are backed by the GoFundMe Guarantee.
UPDATE: We did it! 16,000 people donated from 90 different countries, bought over 8,000 shirts and raised $650,000-$700,000 in 3-4 weeks. Incredible effort!

This page will stay live for for anyone looking to support the families below.