Join the Inaugural Noosa 2 Byron Charity Ride.
Sign up to ride 422km along the coast, or simply donate, and 100% of the profits raised will go directly to the neurological department at the Royal Children's Hospital.
If you would like to raise funds and awareness for children with special needs, then Noosa2Byron is for you. Come and join Stuart O'Grady, Winner of Paris Roubaix and 17 x TDF rider for 4 days of scenic riding between the Coastal towns of Noosa and Byron Bay.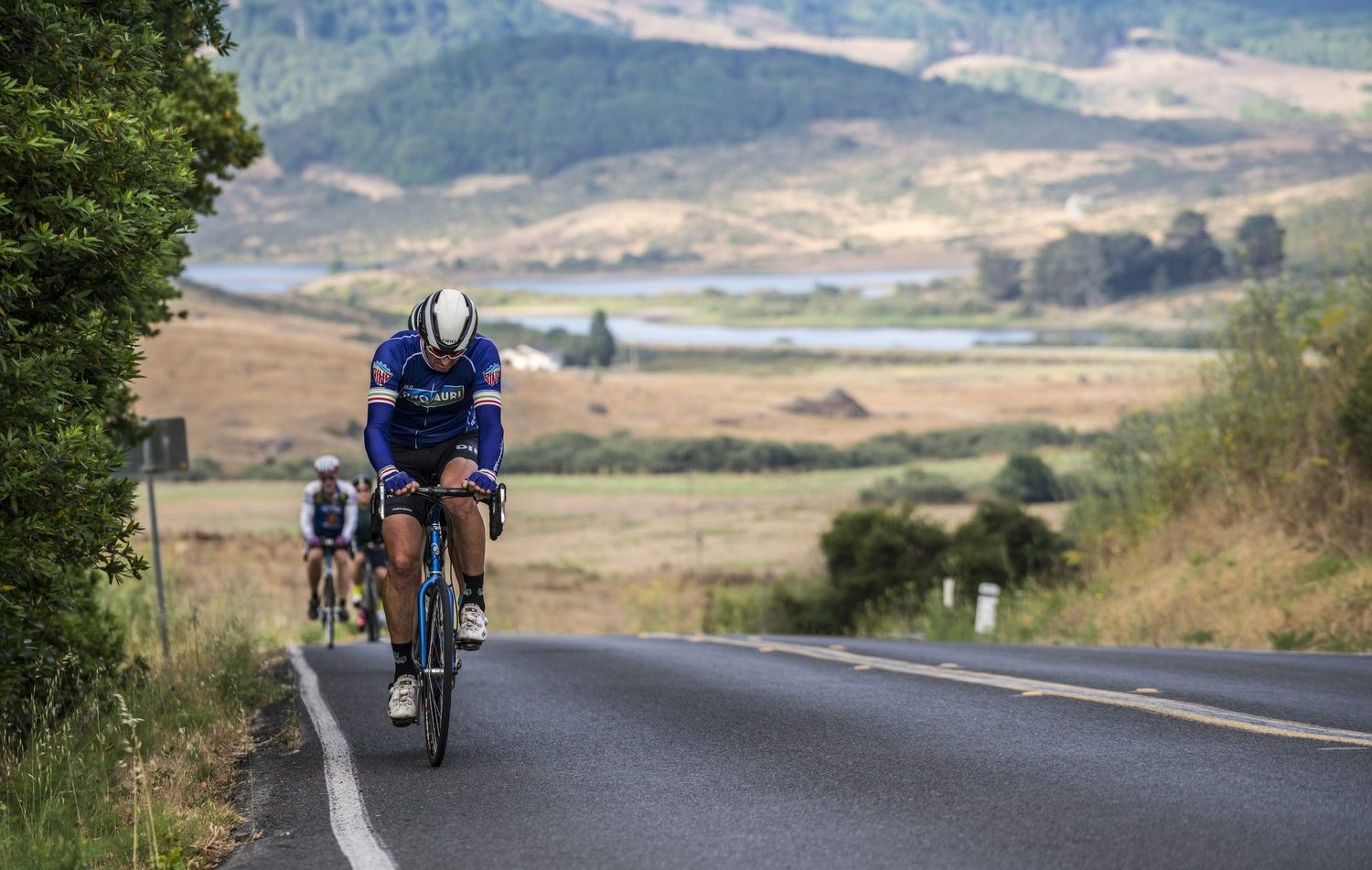 Let's knock out this first race and create real change for kids. Here are some ideas to help get you started.
Make the leap
Join the race by registering here. An initial tax deductible donation of $1000 is payable to secure your place on the ride.
Fundraise
A fundraiser will automatically be started for you. The Live Life Foundation will handle getting the funds you raise to the Royal Children's hospital.
Share and bike!
Minimum total fundraising commitment of $8,000 is required for you to take part in the ride. The more you share your fundraiser, the more support you'll rally around the cause and the closer you'll get to your target.
Where does the money go?
100% of the profits raised to be donated to the neurological department at the Royal Children's Hospital. Live Life Foundation Ltd. will receive the money and distribute it to the Hospital.
Our Trust & Safety team has verified the fundraisers listed and will continue to add verified fundraisers to this page as more become available.