Support Mental Health Awareness Month
Mental Health Awareness Month is more important than ever. As one in five Australians have faced mental health concerns linked to the pandemic.
With many seeking help, Australians are fundraising for mental health charities to continue providing life saving support to those in need.
Is there a mental health cause close to your heart? Join thousands of Australians supporting mental health charities.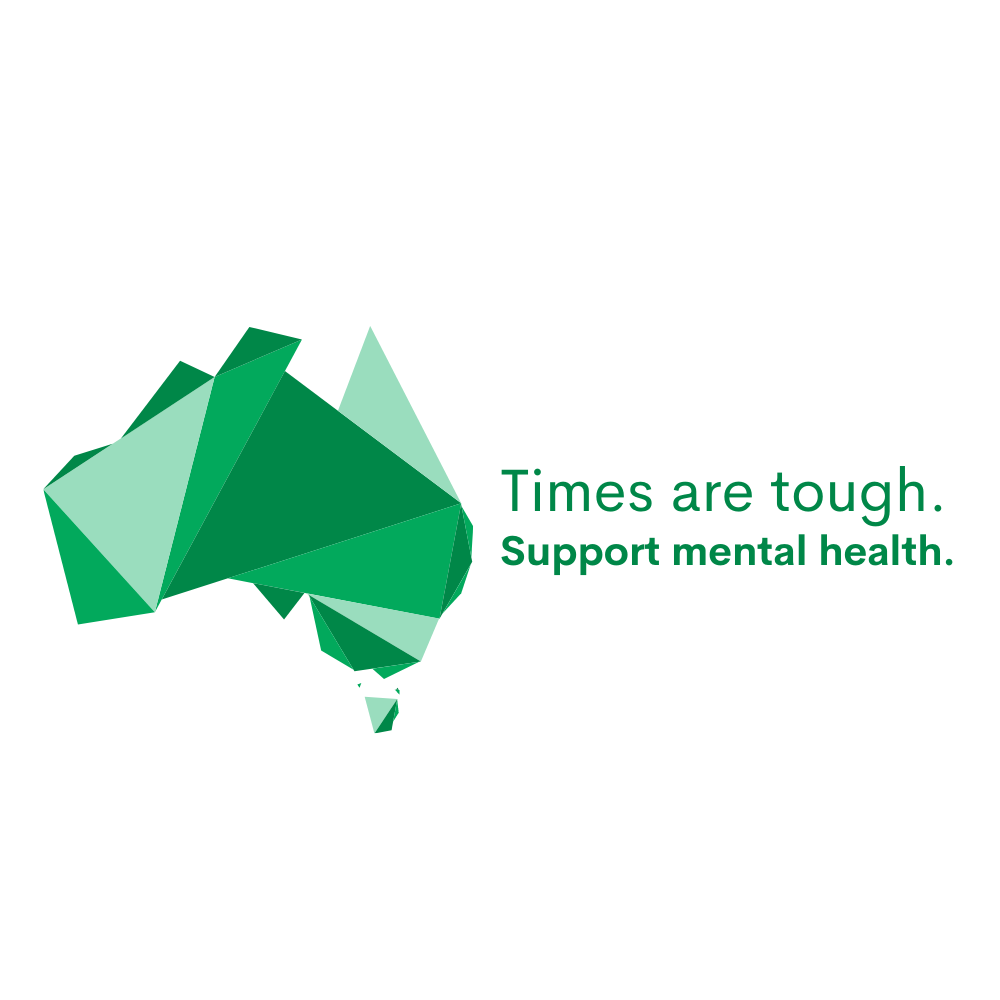 Find A Charity
Looking to support a mental health charity this October but are unsure where to start?
Here are some leading Australian charities:
Get Inspired For Mental Health Awareness Month
Join Aussies Stepping Up For Mental Health Charities
Thousands of Australians are challenging themselves in support of mental health charities.
From shaving their heads, running a marathon, going alcohol-free for a month, live streaming a long gaming session or completing daily push up challenges, Australians are stepping up for mental health fundraising.
A little support can go a long way. Taking on a charity challenge this October could help front line mental health services caring for those in need.
Start a charity fundraiser