Gender Affirming Surgery
In Australia, the cost of many gender affirming surgeries is not covered by Medicare and when the recovery period is factored in, the costs are out of reach for most people. The process to receive approval for these surgeries is rigorous, and the costs can be the final barrier for the life changing surgery. Many people turn to their communities to help cover the costs.
You can chip in to support someone asking for help on this page, or start your own fundraiser here.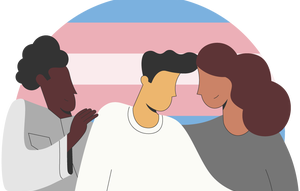 SUPPORTING THE TRANS AND GENDER DIVERSE COMMUNITY, THEIR FAMILIES AND FRIENDS
Here are some of the people asking for help at the moment with the costs associated with gender affirming surgery.
"Experiencing gender dysphoria and going through the process of gender-affirming surgeries can be really emotionally and financially exhausting. Asking for help via the GoFundMe platform felt extremely vulnerable, but I'm so glad I did it. I was blown away by the number of people who wanted to support me and I ended up exceeding my fundraising target in just 6 days. It made the experience of getting gender-affirming surgery so much less stressful. Through my fundraising on GoFundMe I felt really held and supported by my community."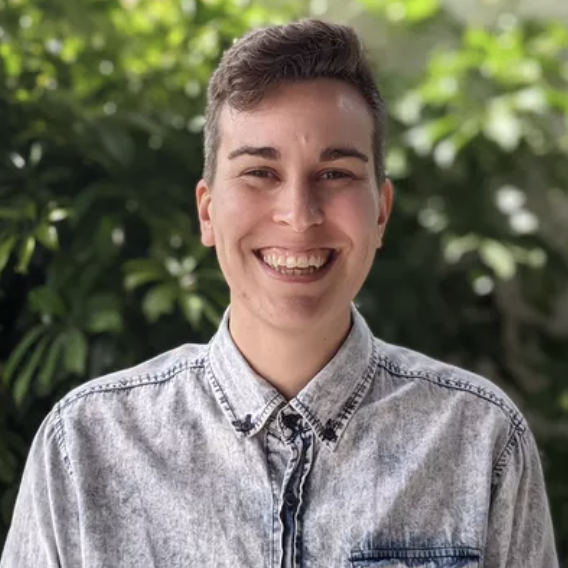 Steff
Sydney, NSW
Need some extra support?
Questioning your gender and experiencing gender dysphoria can take a real toll on your mental health. There are resources available if you need some support. ReachOut have compiled a list of services specifically for the LGBTIQ+ community needing some help with their mental health including services in every state and territory.
If you are experiencing distress or would like urgent help, these helplines are available 24/7. Lifeline on 13 11 14, Kids Helpline if you're between 5-25 years of age on 1800 55 1800 or 13 YARN (13 92 76) for Aboriginal and Torres Strait Islander people who are having a tough time.
QLife is a service run by and for the LGBTQI+ community is available 3pm to midnight everyday on 1800 184 527.