Donate to fundraisers for the Australia floods
Across the East Coast of Australia floods and heavy rain have swept away homes, roads, and businesses forcing thousands to flee their homes. With so many back to back floods and the slow rate of clean up, communities are rallying together to get urgent relief to victims.
Donate to verified fundraisers for the 2022 VIC, TAS, QLD and NSW floods below or start fundraising to support local recovery efforts.
Got a question about fundraising on GoFundMe? You can find answers to commonly asked questions here.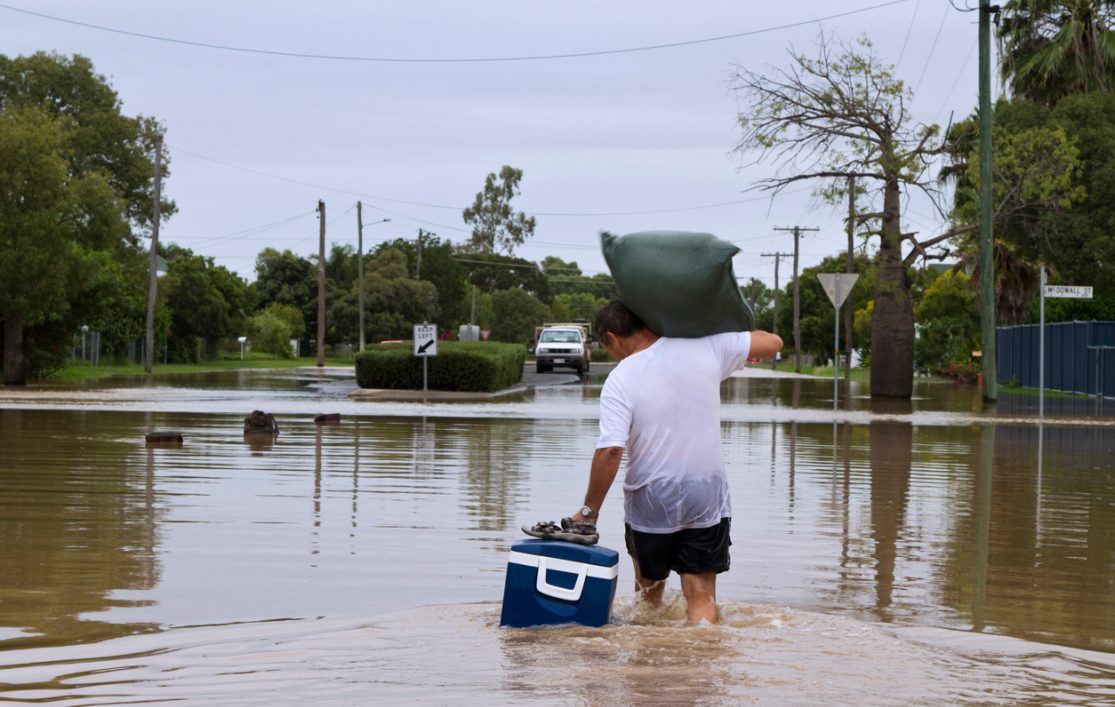 Here's what you can do to help
Fundraise for a business, family, individual or charity.
Donate to victims of the floods
Discover the stories of those in need below. You can search by state or postcode.
GIVIT partners with Government agencies to support local recovery.
Make a donation
.