Be the first to like this update
Go out and buy a couple two liters of soda. I'm not too picky on brand or variety, diet or regular. Any sort will do. Now get a cup, again any kind will do. No ice, not for the intents and purpose of our demonstration. Now before we start pour one liter of your soda into a pitcher. Measure if you can't eyeball it but get as close as possible.The remaining soda? Well let's go outside so as not to make a mess.
I hope you're outside with us now alongside you! It's nice out, you should mow the lawn and maybe call your mom. Anyway get a good feel for the heft of the remaining soda and understand that's how much fluid was suctioned out of my lungs last night. That's how much excess fluid I've been "living" with for quite some time. It's been the main contributor towards my cough and a bevy of other complications and it goes without saying but I'n not going to miss one fluid oz.I'm st as a ill recovering and not claiming any sort of victory but damn do I feel better and in this fight against cancer I can and do take whatever I can.
A small victory. One say at a time. My new hospital is such an outstanding difference from UIC. I'm shocked at how much better the level of treatment and comprehensiveness of the staff.. No stones unturned. So things are on the uprtick, if only for a day.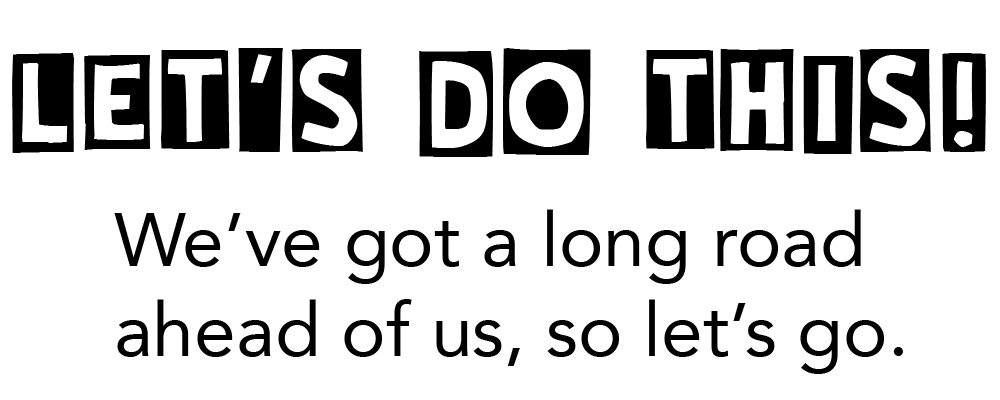 My name is Matt Woff,and
I'm about to kick cancer's ass.
Not just a little, but a whole lot. I was diagnosed with a
squamous cell carncnoma
in my neck that has since spread into my lungs. It causes me no end of discomfort and consternation but know what it hasn't caused me?
Pessimism
in any way. This cancer is going to die and oh boy is it going to die hard. And when it does? I'm taking a victory lap around this country.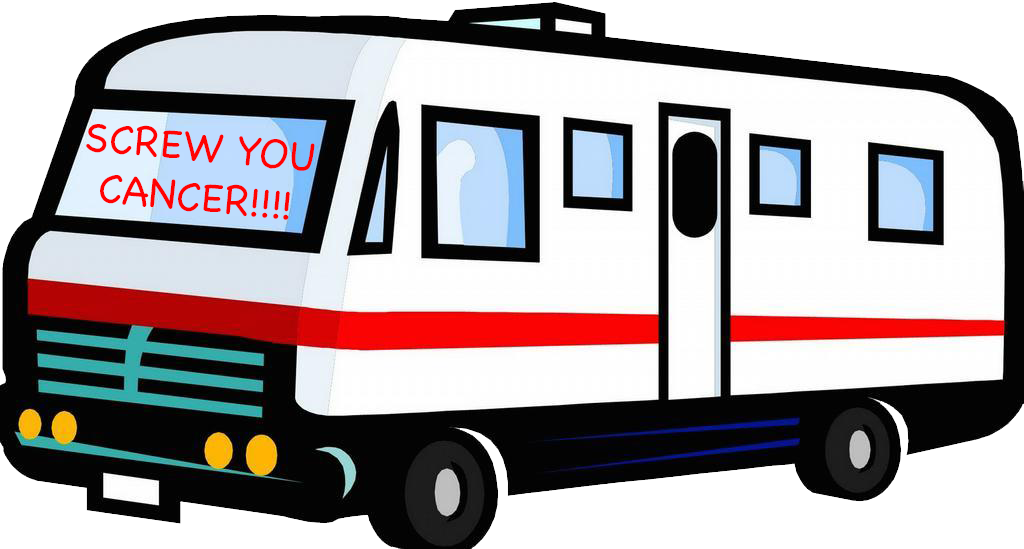 Rent an RV not only to cut costs on hotel stays but increase the experience! Pack my cameras, laptop, and document all the fun, interesting, morbid, and
engaging
people I come across. I want to reacquaint myself with the country that I so easily overlook being a city boy. Take a week or two. Or three.
Enjoy life
. Gloat in my victory, See life driven before me. Hear the lamentations of its women. Soak in everything. Document all I see. Jubilate.
Revel
.

Come home and resume life, whatever that means. I'm not looking for a lifelong vacation or some luxury getaway. Just the break that I think I'll deserve after taking cancer by the scruff of the neck and tossing it though a window.
And for that I need your help.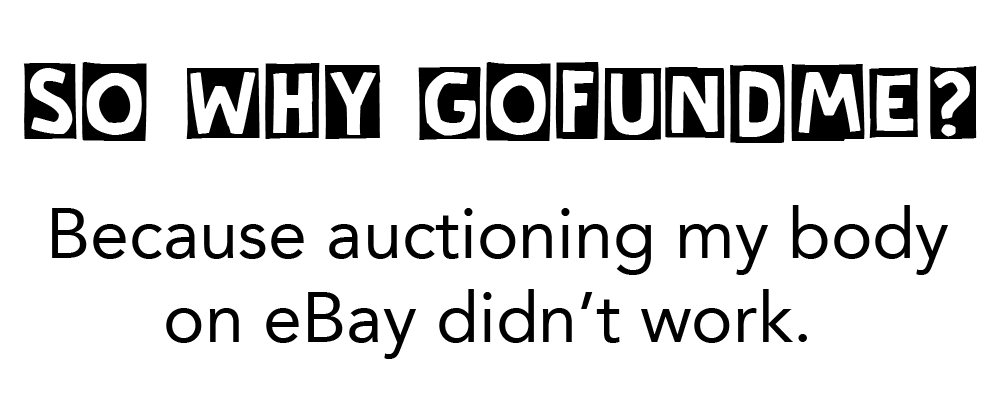 I am not a wealthy man, financially speaking. More to the point I am essentially destitute. I live with my sister in her condo, no ability to work because of my cancer, no savings to speak of, and on medicare/public assistance. This is all very new to me, mind you, but it's my reality. Help from my friends, family, Internet Strangers™, corporate sponsors, intelligent animals, and anyone else will help me achieve my goal at the end of this arduous, stressful road. I'm a good person and like most good people, I deserve a break from time to time. This is my break.
Every little bit helps. It all goes towards expenses and a good cause. I'll be sure to update everyone with my whereabouts and who knows, maybe I'll make some guest appearances if contributors and nearby and want to meet!
This world will be a new and exciting place for me, I can't wait to explore it.