Pearly White Network Inc..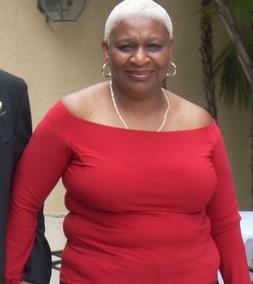 Raised: $20.00
Goal: $1,000.00
Created by
Jacqueline Granville
997 Friends
Contact
Embed
$20
pledged of $1,000 goal
Campaign Ended.
Created by Jacqueline Granville on June 3, 2013
My company needs funding for advertising , brochures , cards, ads in Fort Lauderdale papers. I advertise on my radio myself CEO of Pearly White Networks Inc and other new up and coming businesses . My archives are on my Face Book. I am boutique Home Health Aide and Radio Show Host and CEO of Pearly White Networks Inc.
Recent Supporters (1)
$20 raised by 1 person in 14 months.
$20.00
Anonymous
14 months ago
1-1 of 1 supporter