I would like to take this opportunity to thank everyone who donated and helped me to get the treatment. Thanks to Colorado passing a law to protect healthcare providers for trying experimental treatments for terminal patients, I was able to find a provider to administer it here, under the condition of anonymity. The side effects were really brutal and I'm still recovering, but some big things are already improving, and the things that were threatening my life are definitely better. I should continue to improve over the next couple of months, and I am indescribably grateful for all of your help and support.
Otis needs to get to Italy to save his life.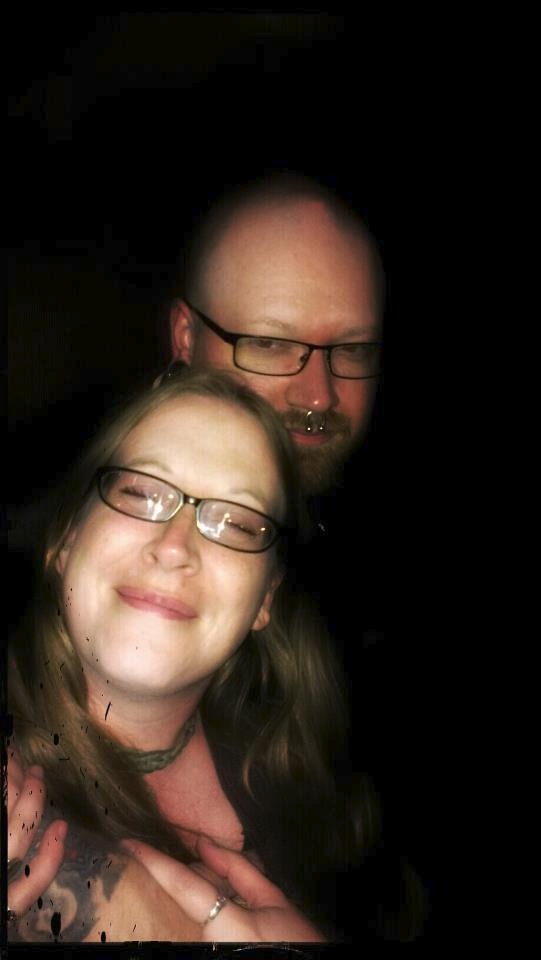 In Otis's words:
"In 1996, I got a crippling nerve disease called RSD in my right leg following a routine knee surgery to repair a torn ligament. I was misdiagnosed for about four years until I lucked out and a doctor familiar with this obscure and difficult diagnosis joined my surgeon's practice. He observed me in the office one day in 2000 and suggested my doctor order a tri-phasic bone scan that came back positive for RSD. It has steadily and consistently gotten worse and spread throughout my body. Now it has spread to my abdomen and I constantly feel like I'm having a heart attack and struggle with eating. It has also had the unpleasant effect of giving me mini strokes. I am fortunate to have a caring doctor who is compassionate and listens to me, but she has done all she can. The nurse practitioner who manages my pain control medications is amazing but out of other options. This disease will kill me if something doesn't change in the near future. My best hope is a drug made by a small Italian pharmaceutical company and is unavailable as of yet in the US. It has been 100% successful for three years with one treatment series. I have to find a pracritioner and clinic, and raise enough money to get to and stay in Italy for two to three weeks."