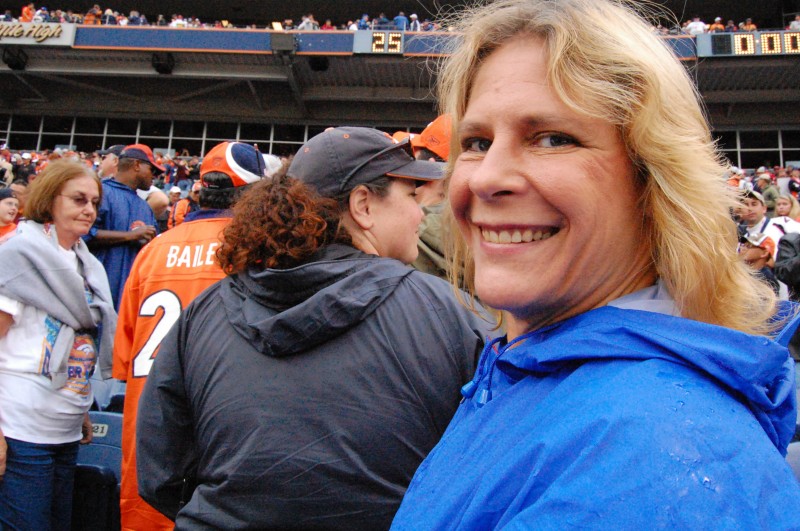 This is Sherry Foster. She is 50 years young and has 3 children, 2 beautiful daughters and a son in the U.S. Marines. She has a lot to be thankful for and a lot to live for but she needs your help.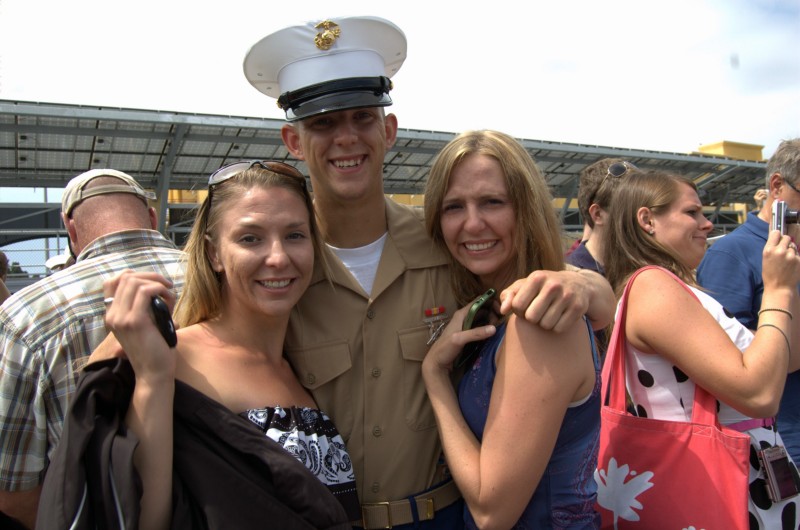 Sherry has cancer in her liver. She has been responding well to treatment and her doctors are optimistic about her prognosis. Her first round of chemotherapy showed good results and a subsequent surgery eliminated all other traces of cancer. Her doctors are planning to do another round of chemotherapy to further shrink the tumor in her liver and another surgery to finally remove it. She could then be considered "Cancer Free".
Sherry's future looked hopeful. She was receiving excellent care at St. Joseph's Hospital through Medicaid. She has been unable to work during this time and has been receiving a small amount of money from Social Security Disability.
A month ago we were informed that Sherry's disability income put her above the $99.00/month (that's right $99 per month) threshold for Medicaid eligibility and her enrollment was canceled.
When the Healthcare Reform Act goes into effect Medicaid will not be able to count Social Security Disability payments as income and she will again be eligible for Medicaid. This will not happen soon enough to help Sherry. Her condition is time-sensitive and requires a doctor's monitoring and analysis.
Without close monitoring by her doctors her condition may get out of hand. Without treatment she will die.
Because of her condition health insurance options are outrageously expensive. We are looking into every possibility for her to remain in the care of her doctors including expensive healthcare programs.
Without insurance her expenses are astronomical; $185.00 for an office visit and $20,000.00 per chemotherapy treatment. We have been told that these things will have to be paid up front if she has no insurance or Medicaid.
We are asking for help. Help funding the purchase of adequate health insurance or help with costs of treatment directly.
If you know of any community programs that are willing to help her, any charities that could lend a hand, or government programs we may not have heard about please let us know.
We appreciate your love, your support and your prayers.