Carter McOmber Memorial Fund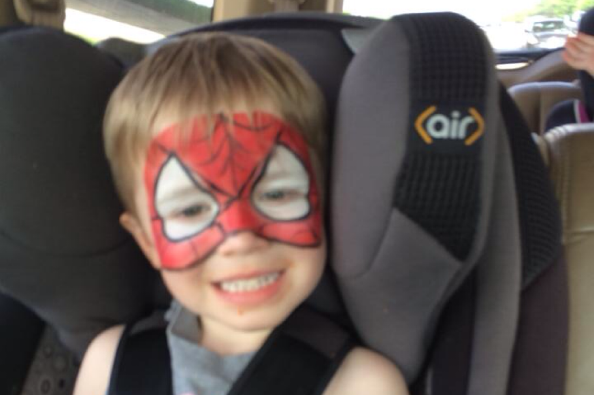 Wanted to send an additional thanks to everyone who has donated so far. We are still working on trying to collect money for the family. Please share the link to this page!
Carter was playing upstairs at his house, fell through a window and was flown to Mayo.

He is being very closely monitored by the great staff at Mayo. MRI looked good, however brain injuries may not show up for days. He has trauma to the lungs, liver and bowel. He also has a jaw fracture and ligament trauma causing a couple of discs in the spine to separate.

The biggest concern at this time is his head. They think he suffered a sever brain injury. Still waiting on results from the CT scan. The EEG showed slowed brain activity, but they are not sure of the extent. He has a fever and is breathing hard so the vent was increased. He is on pain meds so he isn't opening his eyes, he is sedated.


What is GoFundMe?

Fundraising made easy >>
CONTACT
LINK
POSTER
REPORT
DISTek Integration, Inc.
6 months ago
Linsey and Tad Schlosser
6 months ago
Foster Fuchsen
6 months ago
Charissa Johnson
6 months ago
Christine Newton
7 months ago
We are so sorry to hear about the lost of Carter. From Bryan, Chris and Brylee Newton
crystal reeder
7 months ago
The loss of a child is something that can not be described and no words can soothe the soul of those who loved that child. I want to extend my love to all who knew and cared for Carter. I hope that that your healing finds you sooner than later. I smile at the vision of Carter in his new angel wings wrapping his insurmountable love to all those he touched in life. I am so sorry for your loss and please know that it does get easier with time. Find hope in the eyes of the children who surround you. Love and Light, Crystal