Help Ethan Day's Recovery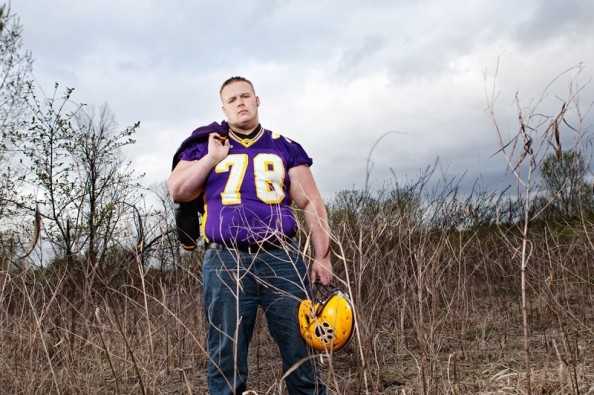 Judy Harmeyer
7 months ago
Prayers for Ethan, his family and for the other families involved.
Keeping the Day family and all the families involved in our prayers.
Dokota stearns
7 months ago
Sorry to hear about this hope everything turns out for the best
Jennifer endtis
7 months ago
Not much right now. More later. I'm sorry you have to deal with this. Praying everything's OK
Robert Kempton
7 months ago
May God give his blessing to them. They are in my prayers!!!!!
Pamela Whalen
7 months ago
Thoughts & prayers!! Love ya!!
Judy Simpson
7 months ago
Prayers for you and your family.
Karen R Dale
7 months ago
PRAYING FOR YOU