funding for Russel Lindstrom for lawyer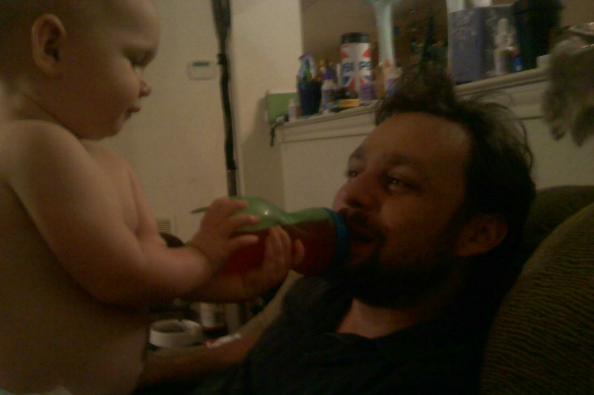 Everyday I am here I am convinced that this is a Godless state.Smith county leaves you in a total fog of disbelief. I can't even begin to explain what's going on as I can't believe it myself. There are no words to describe the indignity and hell they want to inflict. Absolutely nothing can prepare you for it. Don't ever come here!
We need help to get a lawyer for Russel's defence. Also for expenses for surviving child and mom.They have charged him for Bellas death. He would never hurt his children, and we need money to mied'sure he gets the best help we can. Anything helps. Please don't let this injustice of loosing his child to an accident, and being torn from his family go wrong for lack of good lawyer. He loves his family and country, he served 2 tour's in Iraq and was blown up 2 ied's and medical discharged. Please help Russel get home.
What is GoFundMe?

Fundraising made easy >>
CONTACT
LINK
POSTER
REPORT
Catherine Shetler
10 days ago
It's all I can do, sorry it isn't much. Tell Russ I'm thinking of him every day and pray this gets straightened out soon so he can be with his family. I love you guys.
kimberly arment
12 days ago
i wish i had more to give, i am so sorry for your loss and the troubles after..bless you all
We support you 100%. Hang in there!!
Angie Patterson
13 days ago
I'm very sorry for your loss, prayers for peace.