Support for the family of Jason Jeffers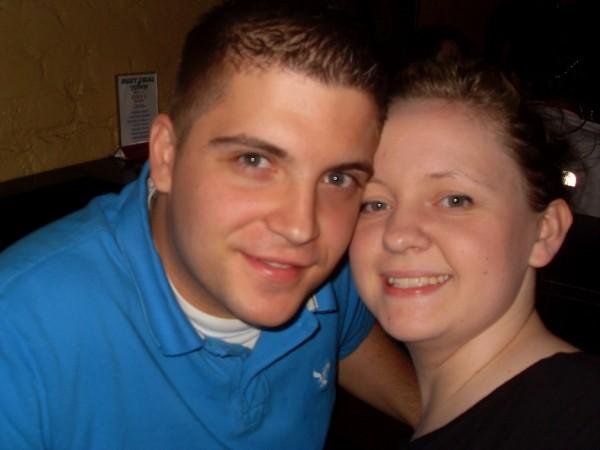 Thank you everyone for all the support your giving. I am so at a loss for words.
My husband was injured by chemicals while working for our local chemical company. He inhaled the chemical and it covered his body after what is believed to be miscommunication or what he was working on not working properly. While his body on the outside has just minor burns here and there when he inhaled the chemical it did damage to his lungs, throat and inside of his nose. He has a long road of recovery ahead of him. While he and his medical bills will be taken care of he was the only one working while I stayed home to be with our kids and now am expecting another. I am left to deal with our bills and making sure our kids are being taken care of. I am not asking for a hand out but with all this now depending on me I am left to deal with it alone. We still have rent,a car payment,utilities,insurance and gas money traveling back and fourth from Kennasaw Ga to be with him and also to be here for our kids. Anything will help us get through this hard time that we are left to deal with. Thank you for taking the time to read our story and all your prayers are appreciated.
What is GoFundMe?

Fundraising made easy >>
CONTACT
LINK
POSTER
REPORT
Shelia Satterfield
7 days ago
Keep Jason, you and the babies in our prayers daily.
Still praying for complete healing for Jason. As well as strength and courage for Robin.
catherine cross
17 days ago
Dave Driggers
17 days ago
Continuing to hold a vision of healing and blessing for the Jeffers family.
Alicia Greene
1 month ago
I hope and pray for nothing but the best for you, Jason, your kids and ALL the family sweetheart