Gonzalez & Marquez Funeral Fund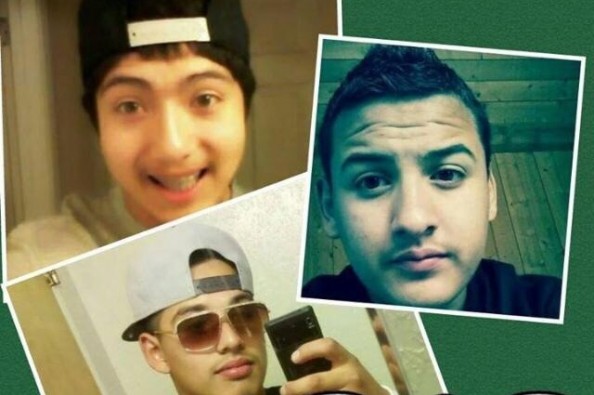 Larain and Ralph Matheson
6 months ago
Our deepest sympathy on such a great loss. I will keep good memories of knowing them . Such good spirits.
jane fischer
6 months ago
wish i had the words to help your family. Only can offer this donation. Please accept my prayers and hugs. jane fischer
Erika & Christopher Arnold
6 months ago
You have our deepest sympathies.
Cathy & Paul Bechtel
6 months ago
craig gilliland
7 months ago