Today marks 6 months Aubre. Missing you more than ever baby girl.


Light a candle,
see it glow,
watch it dance,
when you feel low,
think of me,
think of light,
I'll always be here,
day or night,
a candle flickers,
out of sight,
but in your heart,
I still burn bright,
think not of sadness,
that I'm not near,
think of gladness,
and joyous cheer,
I have not left,
I am not gone,
I'm here to stay
my little one,
so when you light a candle
and you see it glow
and you watch it dance
in your heart you'll know
that I would never leave you
even when you feel so blue
I'm sitting up here with the Lord
and now watching over you.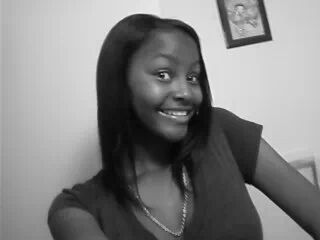 Aubrey's life was taken too soon, she was only 17. Aubrey was an honor student and had hopes of one day becoming a lawyer. She had such a bright long future in front of her.

Please watch this new report to know more about Aubrey's tragic death: http://www.nbclosangeles.com/news/local/Yorba-Linda-Homicide-Death-Aubreyanna-Parks-Larry-Shin-Orange-County-244004861.html

She is loved and will be missed by many. Her mother did not have life insurance for Aubrey, this is why your contributions are very much so needed. Please help assist her mother with this unexpected and tragic death.


Thank you so much for any assistance you offer.