Disabled Vet/Dad Homeless Fund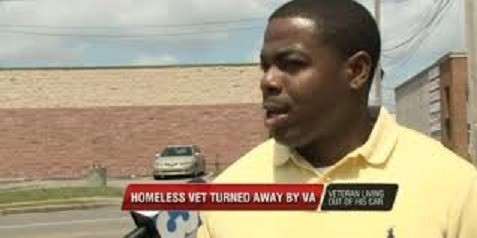 Annette Vigil
7 months ago
Juliann Johnson
7 months ago
Tracey Kanno
7 months ago
Joe Baumann
7 months ago (Offline Donation)
From Southern California -
Joseph Noonan
7 months ago
I am blessed to have a roof over my head. I hope this small contribution will assist you and your family.
Sascha Wallace
7 months ago
Good luck, dear sir! I wish you and your children a happy new start, and I thank you for your service to our great country!
Georgeanna Smith
7 months ago
Hope this helps
Christopher Luckett
7 months ago
Praying that everything work out for you man!