Wyatts Diabetic Alert Dog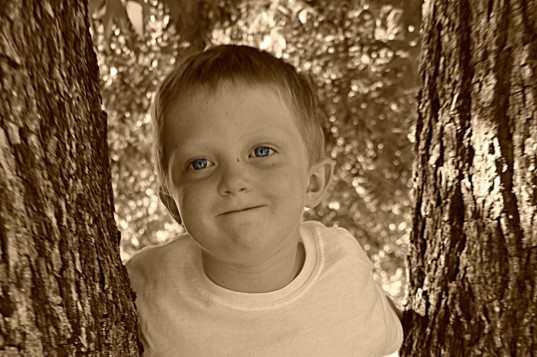 Ok everybody we do have some exciting news to an extent. We have found a company that we are 100% excited about using. After speaking to the owner a mother of a 4 year old diabetic daughter. The conversation that I had with this mother was amazing. She explained the entire process with me and as a bonus they are from Oklahoma. The total cost of the dog for the training we need is $16,000.00 with a $3,600.00 deposit. We are so close to locking in this dog. They have 1 spot remaining and I want that spot. We will do the best we can to lock down this spot and get Wyatts Dog ready to protect and love him. Thank you so much for the love and kindness you have all showed us in this time of need. Also from the moment we secure the spot the dog will be ready within 6-8 months. Thank you sooo much Melodee Schneider for putting me in touch with This company. I will be changing our overall goal by $2,000.00 so if you see this you know why. Again thank you all
17We are in the process of trying to get my son Wyatt "6" a Diabetic Alert Dog. This dog will not only be there for emotional support, but also to save his life. The dog will go everywhere with him including school. The dog is trained to detect when his sugar drops below 80 and above 200. Even when the dog is asleep he is working keeping Wyatt safe. We will be putting some fundraisers together to cover the cost of $15,000.00! Thank you for all of your help and hopefully this works out. He deserves this dog he has been a Type 1 Diabetic since the age of 4 and has came along way. He has a heart of gold and the softest heart of anyone I know. He is extremely excited about the possibility of getting a dog. He has been dealing with high keytones and abnormal sugars for some time now. The last few months they avg. over 400. He is strong, but could also use the help.
What is GoFundMe?

Fundraising made easy >>
CONTACT
LINK
POSTER
REPORT
Scott & Jocie
8 months ago
Robin Farris
8 months ago
Pauline Noonan
8 months ago
Everett O'Dell
9 months ago
Frankie Nave
9 months ago
Delores McDonnell
9 months ago
Shannon Haggard
9 months ago
I wish it could be more, but every little bit helps, right? :)
Summer graham
9 months ago
I hope he gets his puppy!