Wellness Retreat: WomenConqueringCancer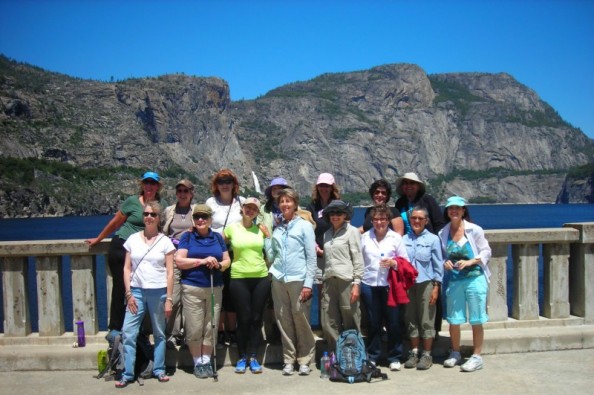 Thank you all! I was going to send out one last message of thanks and to announce we've met our goal for which I'm very proud and grateful. But we have hit a snag~thanks to our government! With the closure of Yosemite I'm moving swiftly to plan an alternative agenda. In the event that Yosemite stays closed this weekend I need to raise a few hundred additional dollars to cover some new costs. Which is why I'm kindly requesting donations one more time! If the park does open I'll save any extra donations for my next retreat, summer of 2014! Thanks for your continued support and prayers. ~~~Laura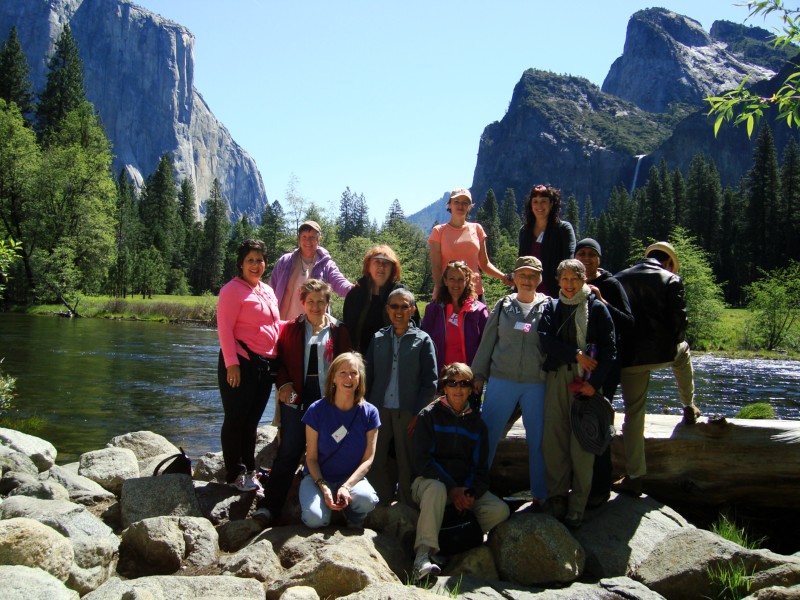 Breast Cancer Survivors on the river. Look at the man on the right. He doesn't know we're there! How funny!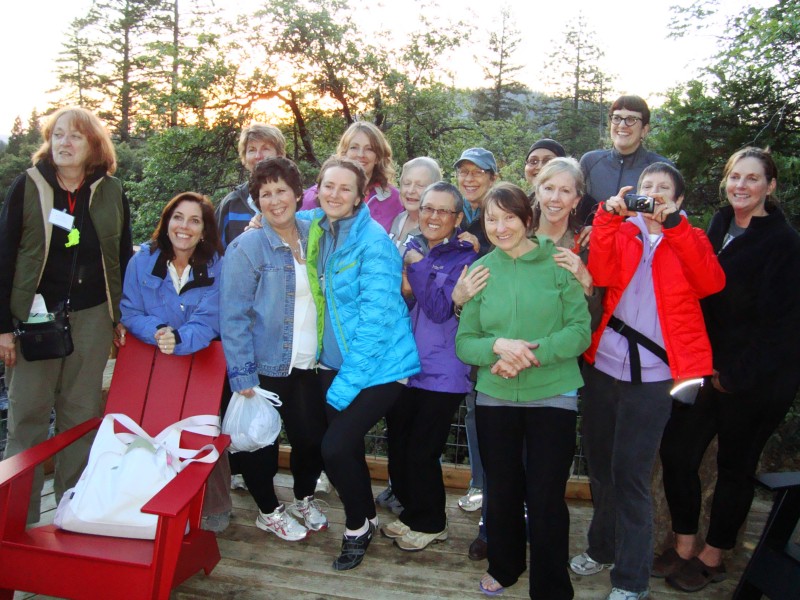 Hi all! Last May, sixteen women travelled to Yosemite National Park for a weekend of hiking, walking, sight-seeing, yoga, line dancing, crafts, hot tubbing, fine dining, and more! It was very successful as you can see by the smiling faces! Thank you for your support!
~~Laura
What is GoFundMe?

Fundraising made easy >>
CONTACT
LINK
POSTER
REPORT
sailor jacks
4 months ago
this is for pat kinnicutt
Natalia Lara Neary
10 months ago
Angie, I hope you enjoyed the Oct. 4 - 6 retreat at Yosemite with your new friends. God Bless, Natalia
Twyla
10 months ago (Offline Donation)
She went to Yosemite!
Michael Agleham
11 months ago
Hi Tita Gigi (Angie)! Have a grand retreat! Love Michael, Marivic and Melea
jklmn agleham
11 months ago
Yosemite Rocks! And so does Angie! Have fun ladies!!
Mary Dunn
11 months ago (Offline Donation)
Keep praising God!
Reynaldo and Lourdes Agleham
11 months ago
To our dearest Angie and friends
For the lovely Angela Agleham...a strong woman who fought breast cancer and won!
Angie Agleham
11 months ago
Have a good retreat ladies!
Adrian Medina
11 months ago
Go Angie!