NEW SIGN FOR FORREST HIGH
We started a petition to change the name of Nathan B. Forrest
High School in Jacksonville, Florida and we were
Victorious !!!
http://www.actionnewsjax.com/content/actionbreaking/story/School-Board-votes-to-rename-Nathan-Bedford/3UwEVTL4LEOarGe3jinIFw.cspx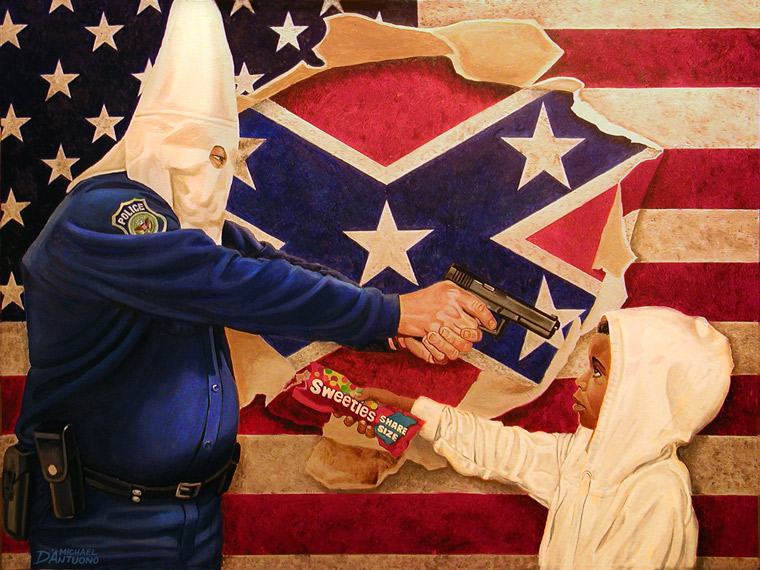 Your Donations will provide the Funds For a new sign thank you!!
What is GoFundMe?

Fundraising made easy >>
CONTACT
LINK
POSTER
REPORT
Ryan Chattelle
10 months ago
Redemption time people. Only way to correct the past is to make the correct choice in the present for everyone
Claude Chaney
13 months ago
So many people of all backgrounds are under the illusion that Dr. Martin Luther King solved the race problem in The U.S. and use the fact that a black man is in the white house as proof. Nothing can be further from the truth. There are more black men in prison than there were during slavery. The forces of racism are well armed, well connected and have much more influence in proportion to their numbrs. ALEC and other Koch Brother funded projects have the ways and the means to turn the clock back, which is why "ALL" of us have to fight them wherever they strike. They were defeated in North Carolina and they can be defeated in Jacksonville, Florida if we continue to be vigilant.
Omotayo Richmond
13 months ago
Hate Aint Heritage