Funeral Fund for Dustin Turner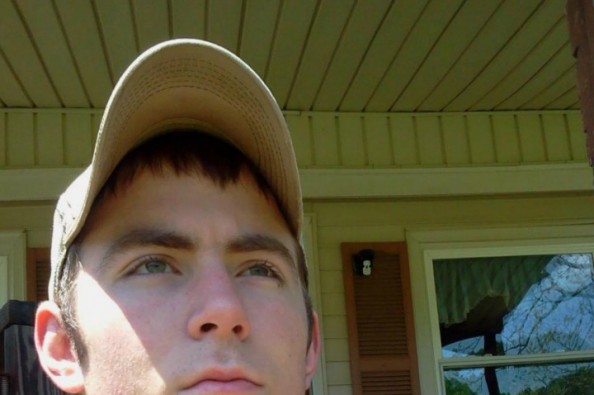 Hello everyone. I just wanted to take a moment to tell everyone who donated thank you. Sandy does not have facebook to comment on here but would like to tell you all how very grateful she is for all of your kind words and generosity during this difficult time. She has been truly touched by you all and you have in a way made this just a little bit easier on her. Dustin's funeral is being paid off completely thanks to you all and anything left over will be going to Sandy to help with any bills or house hold items she might be in need of. Thank you again from the bottom of my heart. You all are amazing people.
This page is for donations to the mother of Dustin Turner for his funeral costs. Dustin tragically lost his life Tuesday, June 4th, 2013 after being pulled under by a strong current in the Cape Fear River. Dustin was an honor roll student who was 2 days away from graduating with the rest of his senior class from Cape Fear High School when this tragic event occurred. His mother, Sandra Turner, is a single mom who has been raising her 3 boys on her own since the sudden death of her husband, Steve Turner, in October 2001 of a heart attack. The oldest of Sandra's 3 boys, Westly, is autistic. Sandra was a stay at home mom of the 3 young boys when her husband died and has been through very hard times since then due to having to be home to care for the oldest due to his autism. She is a amazing, loving mother and has had to deal with more pain in her life then any person should. Something like this is not obviously what one plans for. The last thing anyone wants is for her to stress about giving her son a proper burial. Any and all help is appreciated. Please help spread the word on this fund as well. Thank you and God bless.
To read the article related to Dustin's death, please click below:
http://www.fayobserver.com/articles/2013/06/06/1261647?sac=fo.home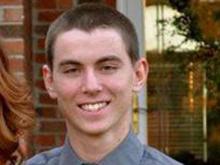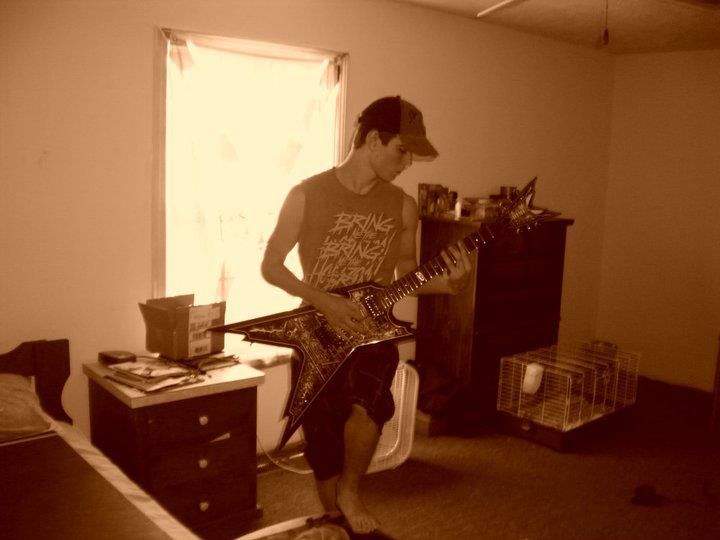 What is GoFundMe?

Fundraising made easy >>
CONTACT
LINK
POSTER
REPORT
Susan DeMersman
20 months ago
Being a mother who's daughter was killed 8 years ago and I have an autistic son who's 7, my heart goes out to you and your family. "I cherish the special place in my heart That will always be reserved for you. I thank you for the gift your living brought to me. I love you. I remember you,".
Rebecca Starling
21 months ago
He was the coolest kid. I remember him wearing rock and roll shirts to school. I often went through his line at Food Lion and talked about his plans for the future. I told him that I was proud of him. He was my student in the 7th grade. He was my son's classmate. He was a special person to so many. The Starling family (Rick, Rebecca, Jamie, Solomon, and Erick) extend their deepest sympathies to the Turner family.
Jessica Anderson
21 months ago
Tara Smalley
21 months ago
Bonnie Carlson
21 months ago
It is not much, but I hope it helps.