Baby Gentry Shane Meyer Adoption!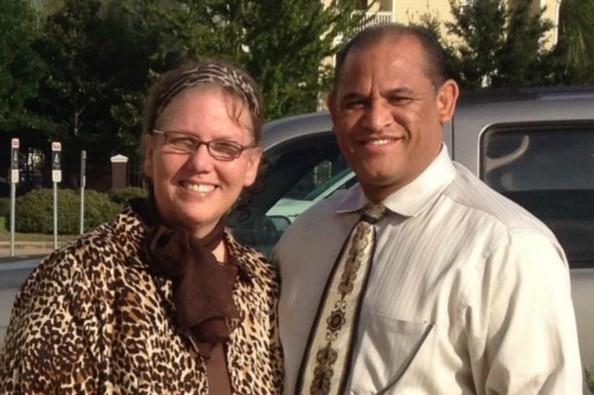 It is with tears of joy, screams of laughter and great rejoicing that we announce that the BALANCE HAS BEEN PAID IN FULL!! We now have all the funds we need to cover all of the adoption costs! Words fail to express the level of gratitude we feel for every dollar that was given, every prayer that was prayed! We still to complete this process, so we appreciate your continued love and support. Gentry Shane will always hear about how the body of Christ came together to bring him HOME where he belongs.
Thank you!!!!
Debbie & Henry
God has opened a door for us to adopt a brand new baby boy! Our miracle, who is to be named "Gentry Shane" will be born on January 10th! We just need YOUR help to bring him home & make our dreams a reality! There is simply no way this can happen without the financial support of our family, friends and church! All we need is 390 people to give $100 or 39 to give $1,000 each and all of the fees (hospitals, lawyers etc) will be met! Of course you can give any amount, more or less! Every penny gets us closer to our miracle! We must have a check in hand on January 16th. We know the Lord will provide! Please pray about partnering with us to bring our precious baby Gentry home so that our family can be complete. God Bless You and Thank You!! Henry & Debbie Meyer (Parents to be!!)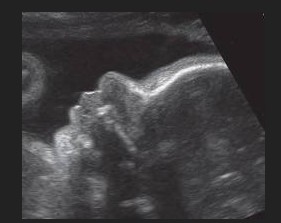 What is GoFundMe?

Fundraising made easy >>
CONTACT
LINK
POSTER
REPORT
The Dinglers
10 months ago
Anonymous
11 months ago (Offline Donation)
Jesus Paid It All!! BRING THAT BABY HOME!
Melody McClain
11 months ago
Believing!!!
Anonymous
11 months ago (Offline Donation)
Bring that baby home!
Times of Refreshing
11 months ago (Offline Donation)
We believe in miracles!
Gordon & Sherrie Poe
11 months ago (Offline Donation)
Bring that baby home!
Sophia McKee
11 months ago (Offline Donation)
I sold some of my pretty dresses for my new friend Gentry =)
Hannah Galaviz
11 months ago
Praying for you! Believing God is going to do this miracle for y'all! Congrats!
Shirley Fabrygel
11 months ago
In memory of my Grandmother "Grandma Craven" from Mt. Houston U.P.C. and has gone on to claim her reward.. She loved children and helped to raise so many and lead them in the truth.. What a blessing you will both be to baby Gentry, I know he will be a blessing to you!