Pint Size Dancer Brielle's Medical Fund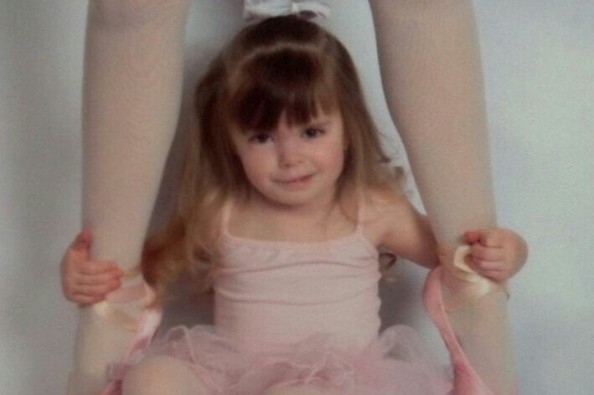 Three-year-old Brielle Crawford was born with two rare diseases: Hemifacial Microsomia–a congenital disorder that affects the development of the lower half of the face–and Klippel-Feil Syndrome–a skeletal disease. She has a pelvic kidney on the right side. She's missing a rib on the right side. Her ear did not develop on the right side. Her jaw bone did not fully develop on the right side. She has paralysis on the right side. In addition she has 2 hemi-vertebrae and her C2 and C3 are fused together.
Doctors told us a fall could result in serious problems, so dancing was out. She could even be paralyzed if she fell the wrong way.
Brielle is already making great strides, and because of that, her doctors have given her the green light to dance. This has been a complete blessing to our family. We have been doing local fundraisers, but could use all the help we can get. She will have numerous surgeries in her future, including microtia ear reconstruction surgery. With this major surgery, we will have to travel to a special doctor out of state. This will involve additional expenses and hardship on our family. In addtion, doctors have told us that Brielle's insurance does not cover these surgeries.

Thank you in advance for considering making a donation to help our sweet baby girl's medical expenses. Without your support we would not be able to fund all her surgeries on our own.
What is GoFundMe?

Fundraising made easy >>
CONTACT
LINK
POSTER
REPORT
Lisa Sebright
3 months ago
Sandee Morrison
4 months ago
Only wish I could give more!