Proud and Praying for Joe
We still need financial help Joey and Aunt Dona will be in Lincoln for at least 6 months or more!! During this time Aunt Dona will be totally committed to Joey's recovery and will not be able to work!!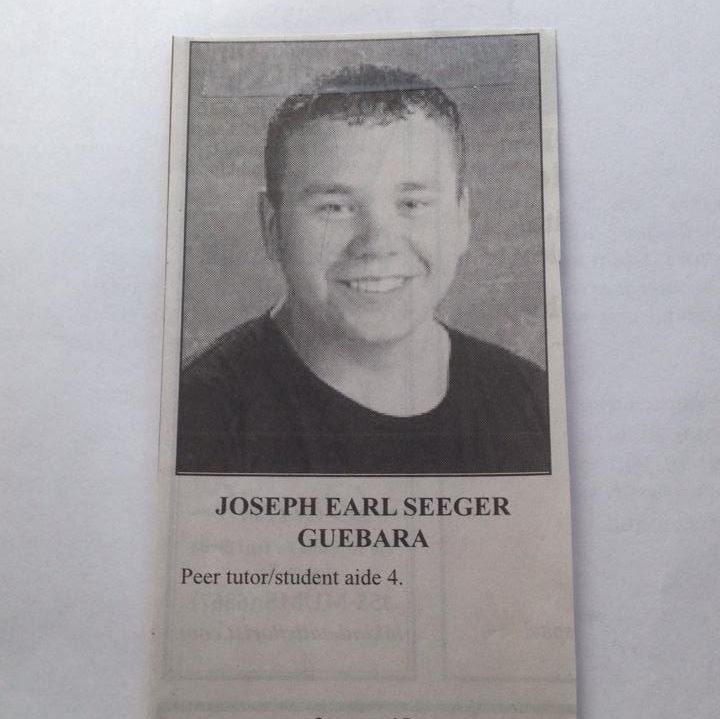 Joe Seeger-Guebara was a vibrant young man looking forward to his high school graduation and starting firefighting training at a local junior college until the car he was driving spun out of control and ejected him from the vehicle!!  On that fateful night, the night before graduation and Mother's Day, Joe and his family would find themselves fighting a shocking battle they were unprepared for!!  Joe was found laying in the middle of a gravel rural road unconscious.  He was taken to the local hospital where he was intubated and life watched to Via Christi Medical Center in Wichita Kansas!!  After medical testing it was found that Joe suffered from diffuse axonal injury(traumatic brain injury), a partial lung collapse and bleeding and swelling of the brain.  Over the coming days Joe would develop a large hematoma on his back, staph infection in his treachea, c diff from antibiotic use and fevers almost daily!!  For 2 weeks Joe remained in a coma until one day his eyes slowly opened.  However the trauma of the brain injury is very apparent!!  Because of this he was considered a good candidate for rehabilitation and 3 weeks after starting his battle he was transferred to Madonna Rehabilitation Hospital in Lincoln Nebraska!  During this time his mother has stayed by his side day and night rarely leaving the hospital!!  His mother has been both mom and dad and sole provider after Joe's dad died when he was young!!  Finances have been tight for his hardworking mother who has given up her job as a hairdresser to remain by Joe's side!!  No one knows what God has in store for the future of our family only time will tell!!  We are beyond thankful for every prayer, thought and donation people have given!!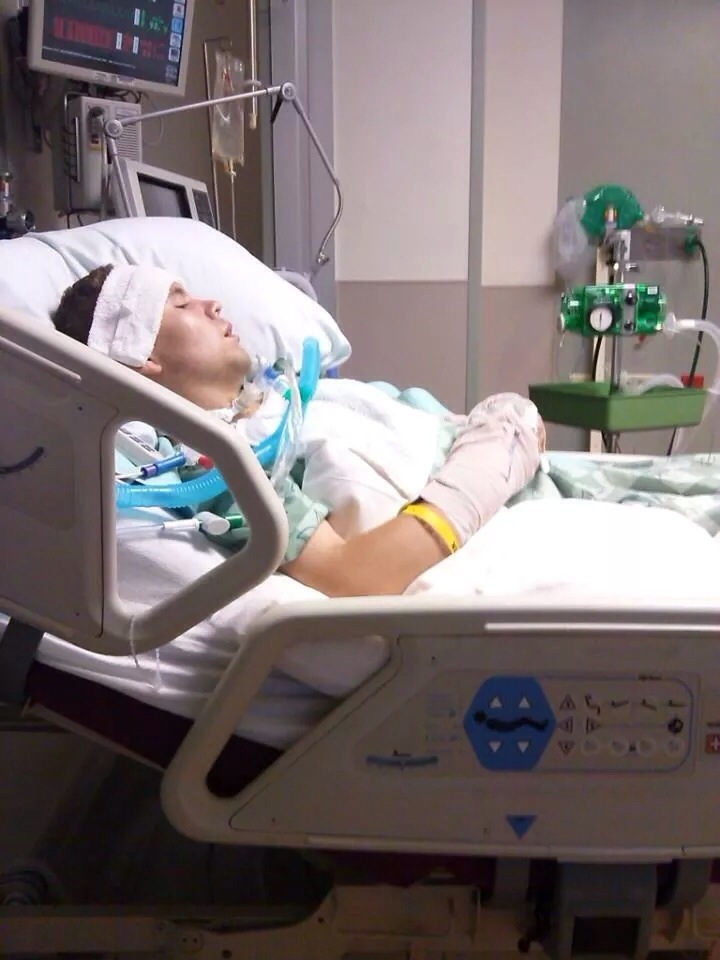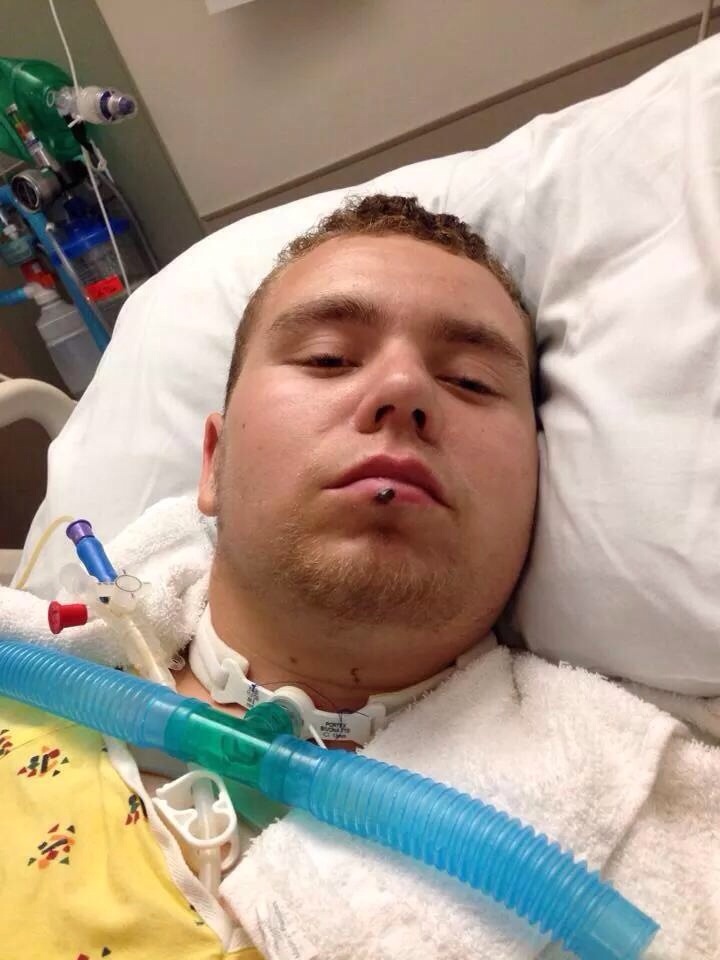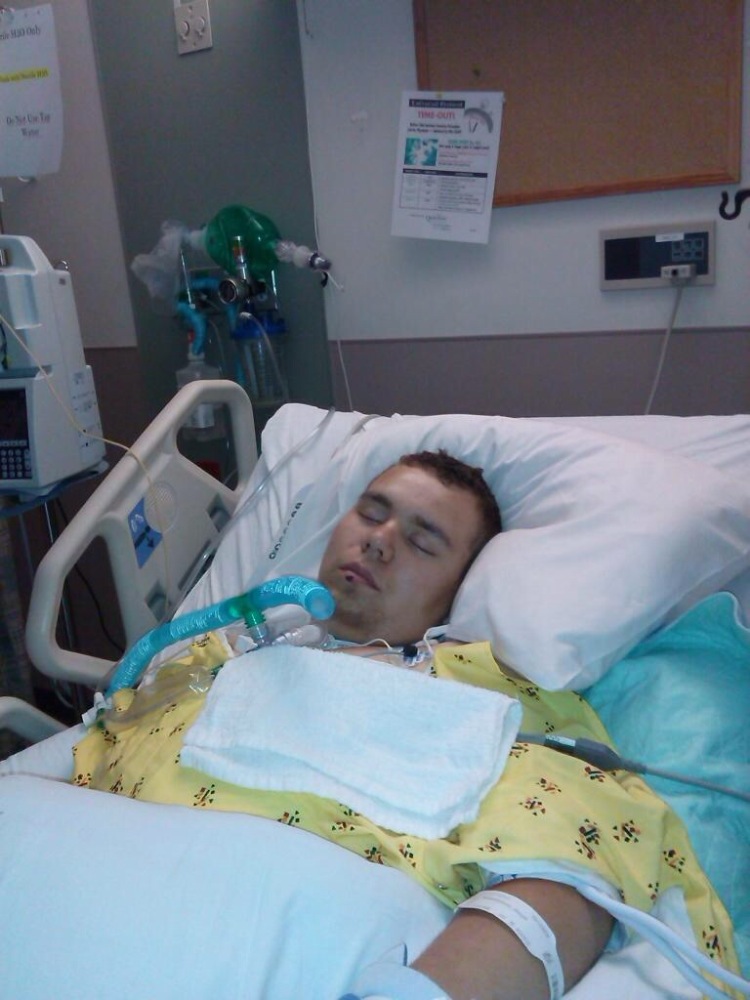 What is GoFundMe?

Fundraising made easy >>
CONTACT
LINK
POSTER
REPORT
Jason and Jacque Porter
6 months ago
Thinking and praying for you everyday Joe! You are doing such awesome work! Keep up the good job! Keep your head up and think of the next time you get to go hunting or fishing! You Got This!!
Dustin and Alexa Morell
8 months ago
Thinking of and praying for Joe.
Kayden Boatman
8 months ago
Kayden donated his $2 from the toothfairy and $3 that he recieved during the local Easter Egg Hunt. Praying for you Joe!!!
Lord I pray and ask for a healing for my friend. I know you are the true healer. All things are possible with you. I trust you. Thank you... Amen
Grace Juarez
8 months ago
Praying for you.
Zack Aguilar
8 months ago
Joe hope you start feeling better I know it ain't much but thought I would help you've got great support hope you pull through man
Michael Mings
8 months ago
praying for you
John and Wilma Day
8 months ago
Jason and Jacqueline Porter
8 months ago
Praying for you Joe! May God wrap his healing hands around you and pull you through this! You are a fighter and have the world ahead of you! You got this!