For the family of jaden dremsa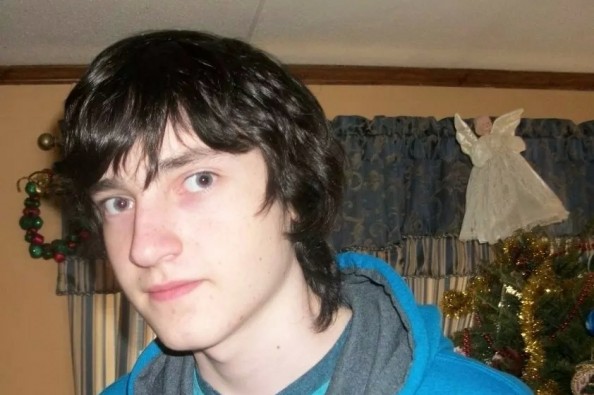 Thank you all for your awesome donations. As you can see there are some still coming in. I've gotten a cashiers check for Jenn for help with whatever she needs. So with the rest of the donations is now up to Jenn where she wants that to go. Like I said before is be more then happy to have it go to a charity or organization of something that jaden was interesting in. A music program? An animal charity? It's up to Jenns discretion where to put it. Or keep it. Thank you all again for helping out.
RIP sweet jaden. As Jenn and her family have found jaden, I would like to take this time to thank you all for what you have done for the family. There are no words to say that can possibly comfort them, let's give them the space they need to mourn and come to the grips of losing jaden. Forever in our hearts will he be. Forever a Gaurdian angel watching over his family. We love you Jenn, Elijah, and Craig. I raised the our goal a bit in hopes we can get enough to help with burial costs for jaden and give his family ease that they won't have to worry about this. Once again thank you all for this.
What is GoFundMe?

Fundraising made easy >>
CONTACT
LINK
POSTER
REPORT
Howell Packaging
10 months ago
OLYMPIA SPORTS
10 months ago
Patricia Cliff
10 months ago
So sorry for your loss!
Marty Devlin
10 months ago
Heart felt condolences and prayers to Jaden's family and friends.
Cristin Turner
10 months ago
Carrie Blow& Scott Edgecomb
10 months ago
Rebecca Jackson
10 months ago
Many thoughts and prayers. Donating 78.00 so the goal is met :)