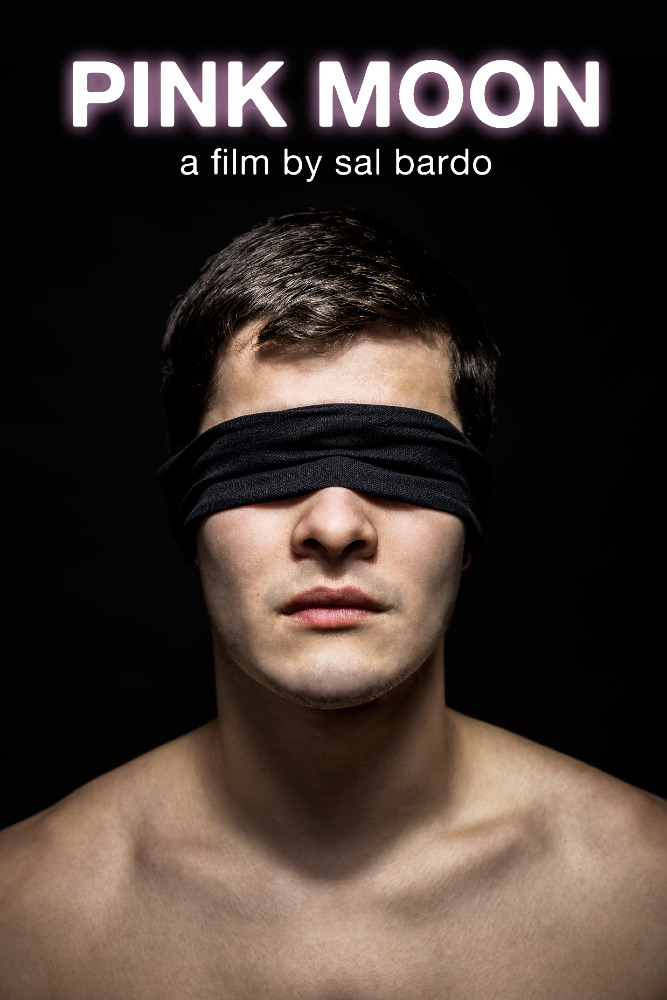 "Pink Moon" is a short film about two teens who are forced to hide an unintended pregnancy in a society where heterosexuals are persecuted and abortion is forbidden. Production wrapped on June 1st, but we still need to fund post-production, including:
- Editing: Editing is one of the most important aspects of a film, but it can be expensive and time-consuming to get right. We've got our eye on a couple of very talented editors, but we need your help if we're going to be able to hire someone.
- Sound Design: Another often underappreciated aspect of a film, sound design can take a story to the next level. Sound is an integral part of "Pink Moon."
- Music: We've got a talented composer lined up. We just need to pay him!
- Film Festival Submissions: Once the film is complete, we need to make sure it gets seen. Film festival submission fees can add up!
If you didn't get a chance to support the film during our Kickstarter campaign, now's your chance! If you've already backed the project, please consider making making another small donation. Every dollar counts!
For more information about "Pink Moon," watch our
fundraising pitch video
.
A message from actor/associate producer Brandon Tyler Harris:
https://www.youtube.com/watch?v=wacCMEWmF2M
For updates and news, please like "Pink Moon" on
Facebook
.
Thank you!