Lone Survivor of Triple Homicide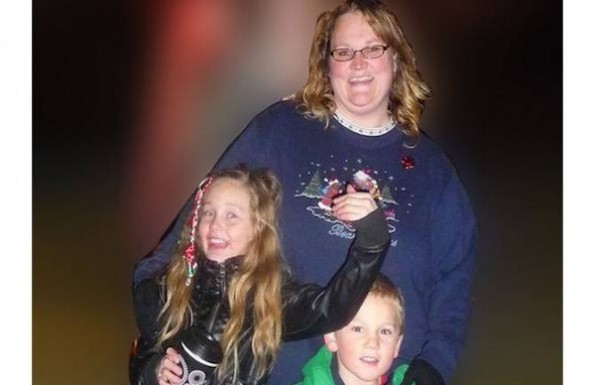 This is the official GOFUNDME site to support the only survivor of the triple homicide in Canon City. The young teen was the only one in her family to escape and she spends her time missing her family desperately but at the same time she is working very hard to go to college and make her mother proud of her. Please donate to her college fund! Help this remarkable young woman fulfill her dreams. THANK YOU! PLEASE REPOST!
What is GoFundMe?

Fundraising made easy >>
CONTACT
LINK
POSTER
REPORT
Anonymous
20 days ago (Monthly Donation)
Anonymous
1 month ago (Monthly Donation)
Anonymous
2 months ago (Monthly Donation)
Anonymous
3 months ago (Monthly Donation)
Anonymous
4 months ago (Monthly Donation)
Stay Strong. The road ahead of you will be tough at first but you can succeed in anything and you will make your mother very proud. I understand what you are going through and I only wish you the best! You will in time, be okay again. Don't let no one bring you down. I can't give much but what I can give I hope helps you in someway.
Anonymous
5 months ago (Monthly Donation)
You are a brave young lady! I wish you great success as you heal and move on to your dream of attending college and becoming a wildlife professional. As I was a career wildlife biologist for the Federal Government, I know the joys you will experience, and if there is anything I can do to help in your journey to becoming a wildlife person, please let me know. God bless you!
Norma Schumer
5 months ago
Please accept this small donation towards your goal to attend college. My prayer for you is a bright future! Best wishes!