Gransden Family House Fire Fund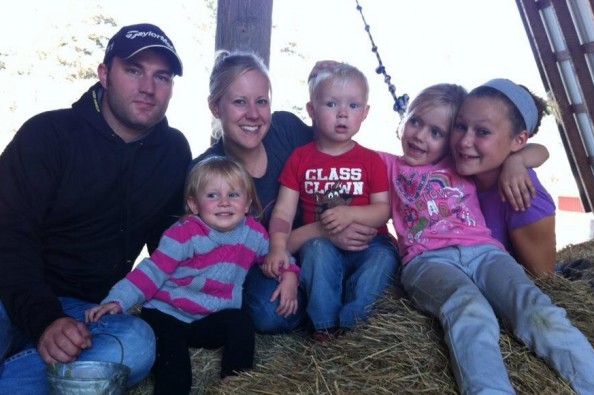 Gabe and Christine and the kids have moved into their temporary residence! This has been a journey in life that no one ever wants to go through. They have good days and bad but one thing that remains constant is the abundant support from so many people! It is amazing how a small community of people can come together and show such overwhelming support. The Gransdens have been through all the emotions that come with such a loss. Their hearts are deeply grateful to all that have lent a helping hand and took time to share their story and offer prayers. The site will remain up until April 21st. Please, if you have the time, there is a wonderful article in the Clare County Review from April 7th about the Gransdens. Thank you to each and every one of you!!!!
Gabe and Christine Gransden recently received news that their home had caught fire and much of their belongings and structure of their home was lost or damaged. Most devastating was the loss of their family pet and companion, a big goofy lab named tank. Gabe and Christine are a young family with four children and expecting another addition to the family in october. Their residence had been Clare, Mi but are currently staying in a hotel. Hotel living with four children has been extremely costly. they are looking for a rental home with 3 or more bedrooms located in Clare. They will need to rent while their home is rebuilt. Any donations or information on rentals in the Clare district will be greatly appreciated.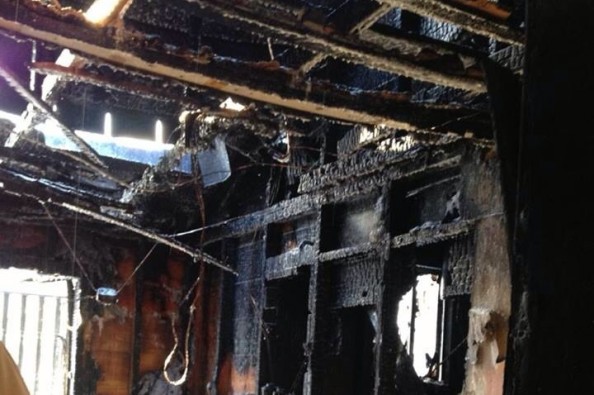 What is GoFundMe?

Fundraising made easy >>
CONTACT
LINK
POSTER
REPORT
Sara Cozat-Garing
11 months ago
Praying for you and your family Gabe. I'm so sorry to hear about Tank. May God give you and Christine strength as you begin to recover from the fire and the loss of your dear friend, Tank. We'll continue to pray for all of you. Xoxo
Laura allen
11 months ago
Sorry that this happened to you and your family, Christine! We had a barn fire and it was traumatic so I can't even imagine how hard it is to lose your house. I am glad you are all safe! I want to thank you for your kindness when I worked with you. Good luck going forward....