Injured back, lost home, losing land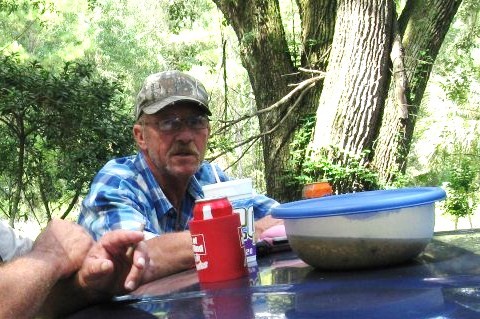 Please help, every penny will go towards the bank notes....God Bless & Thank you!
My name is Dianne.I have known this man for 14 years. I have made this GoFundMe for Ira. His full name is Ira Thomas Moore and he is 61 years old. He has 2 daughters. Haylee 20, Kaylee Ann 18 and a grand-daughter Ally 2 years old. He bought the land he is living on now in 1998 in hopes to hand it down to his children one day. I don't see that day happening. He has always worked his whole life. Never asked anyone for anything and would give anyone the shirt off his back. Now he needs help. He hurt his back last year on the job. He is unable to work and lost the mobile home he was living in. He has a workers comp case in the works and everyone knows that takes time....sometimes a year or longer. He has sold everything he owns just to buy a used camper to live in and now he is in fear of losing his land, his childrens land. His brother has been helping all he can but he is older and on a fixed income, he can only do so much, so I am reaching out to you to help this man save his land for his children. He only owes 2 more years on the bank note for this land. He will be able to draw S.S next year but until then he has no income and he is already 2 months behind on his payments. Help him save his childrens land. Every little bit helps. All will go straight to the bank towards the bank note. Pictures below of his children and grand-daughter and of his land before and after his mobile home was repoed. Please, please help him save what little bit of lively hood he has left. If he loses his land he will be totally homeless. Let's come together to stop this from happening. Thank you and God Bless.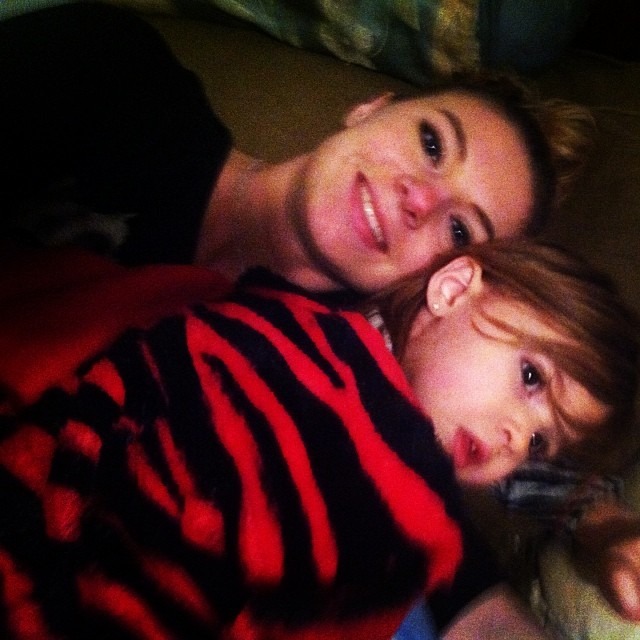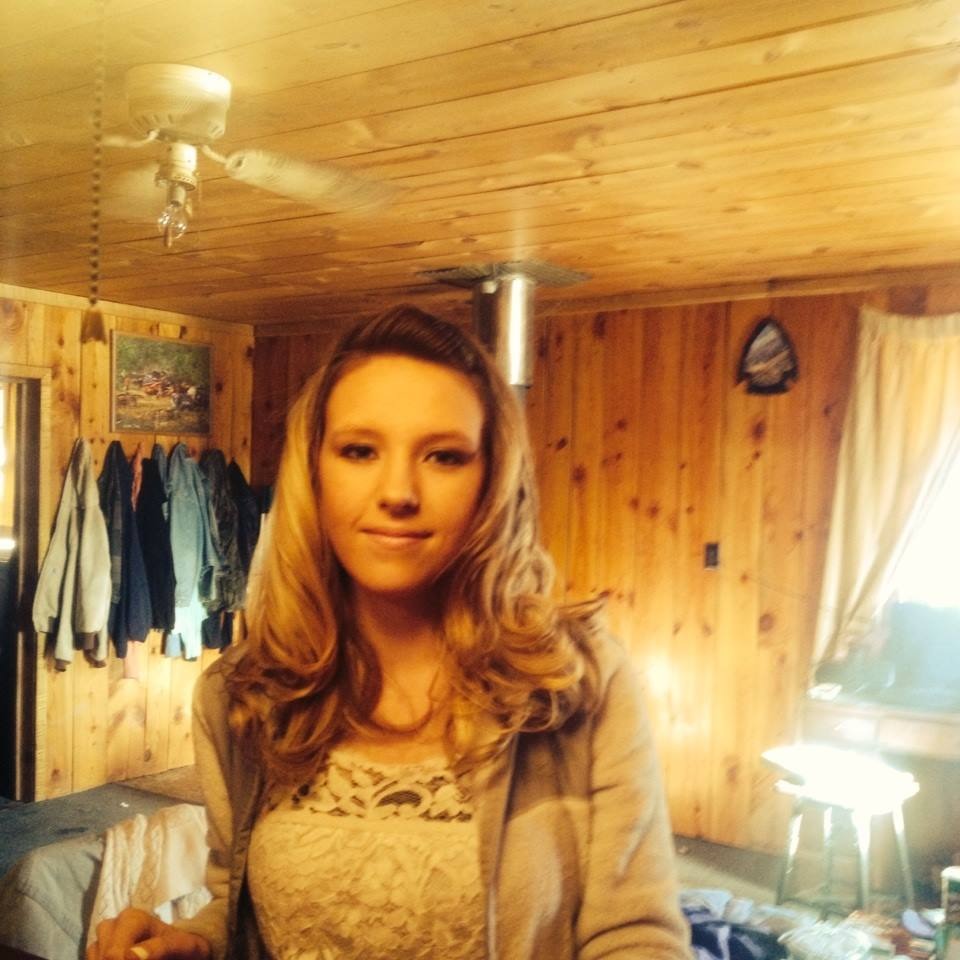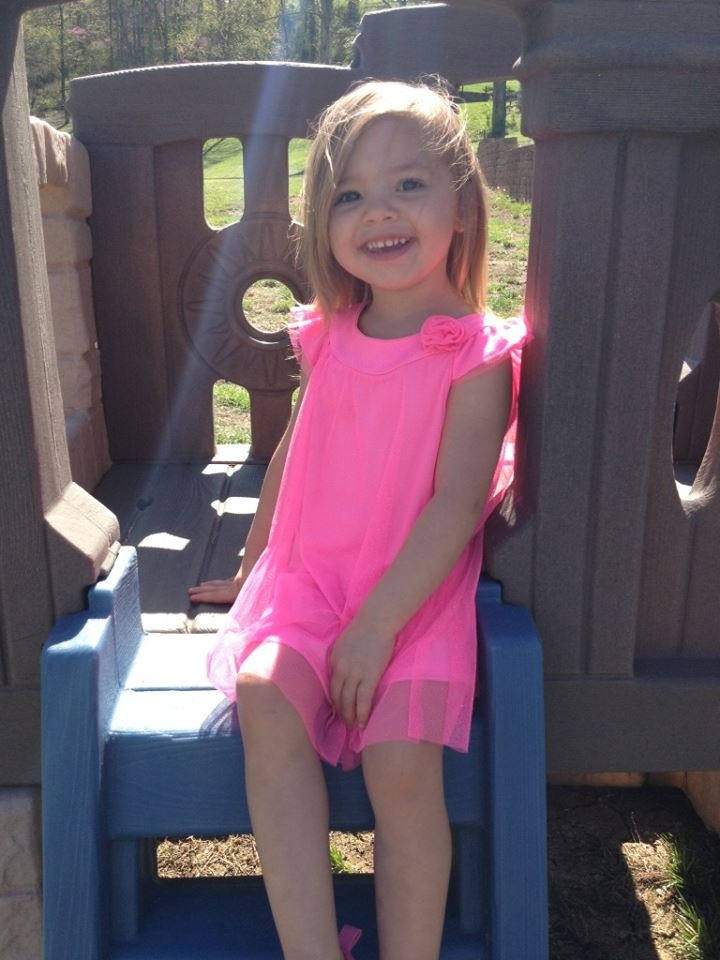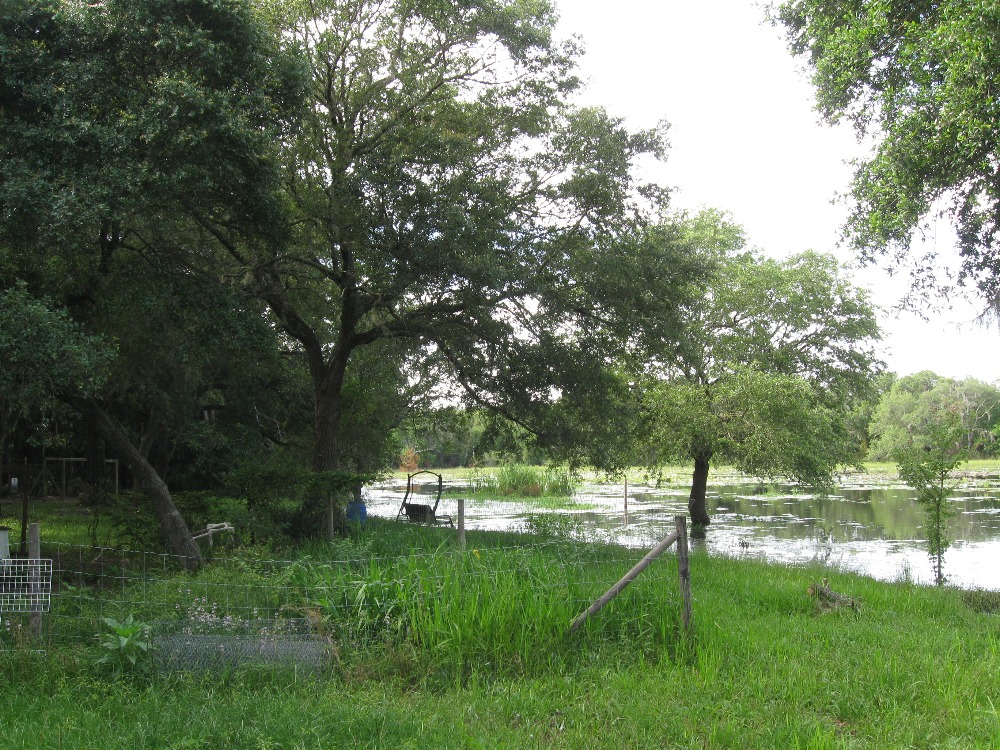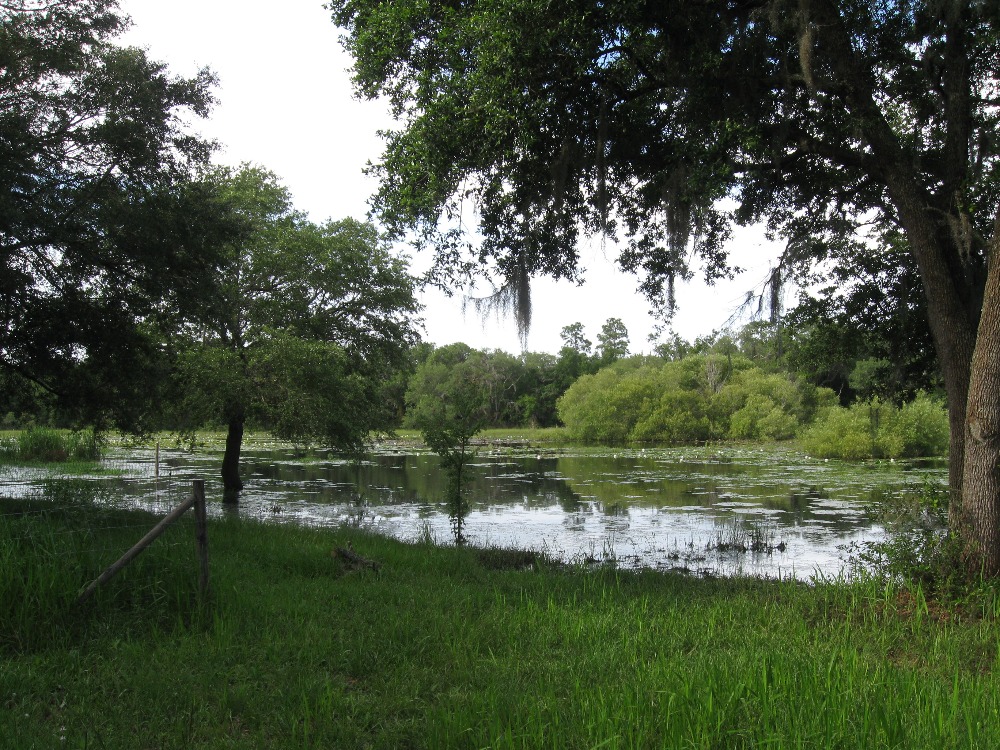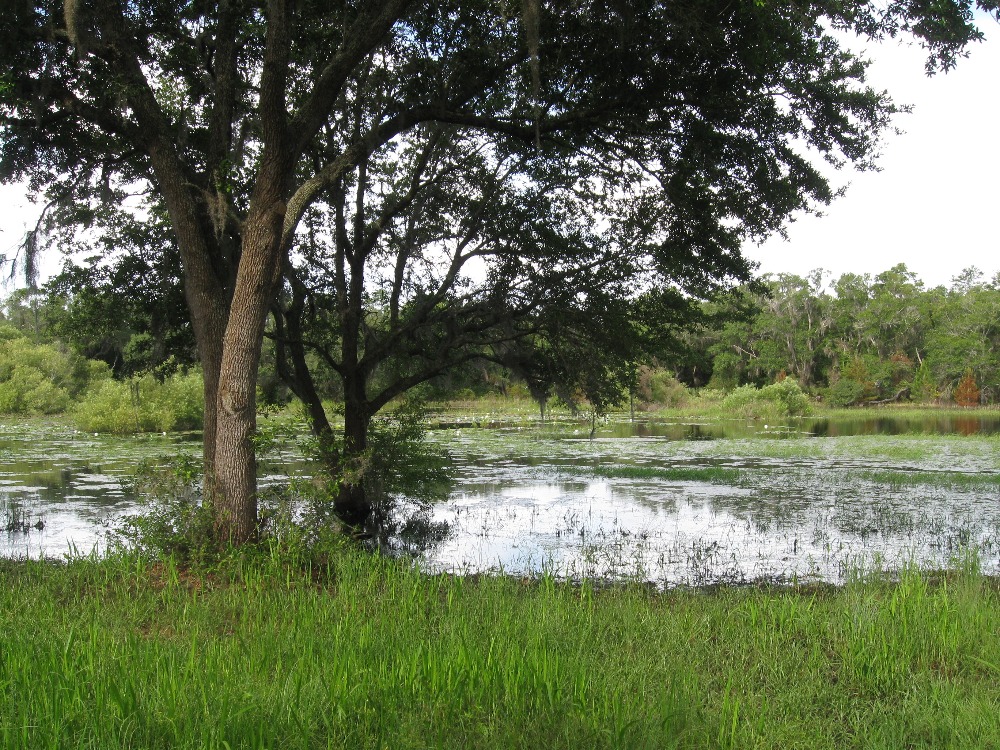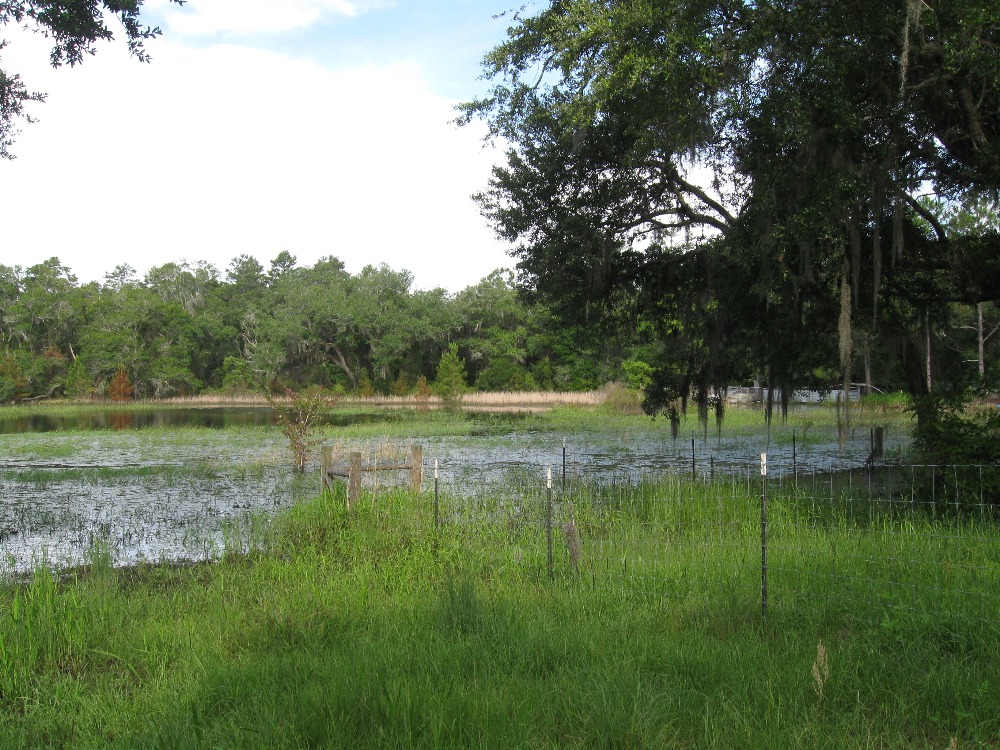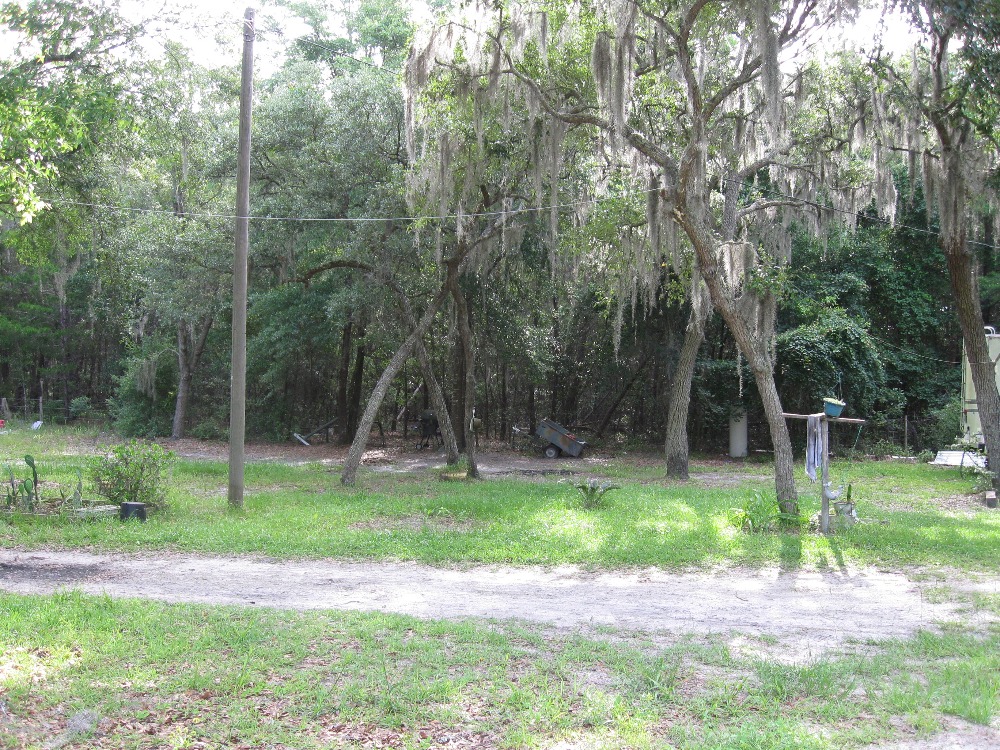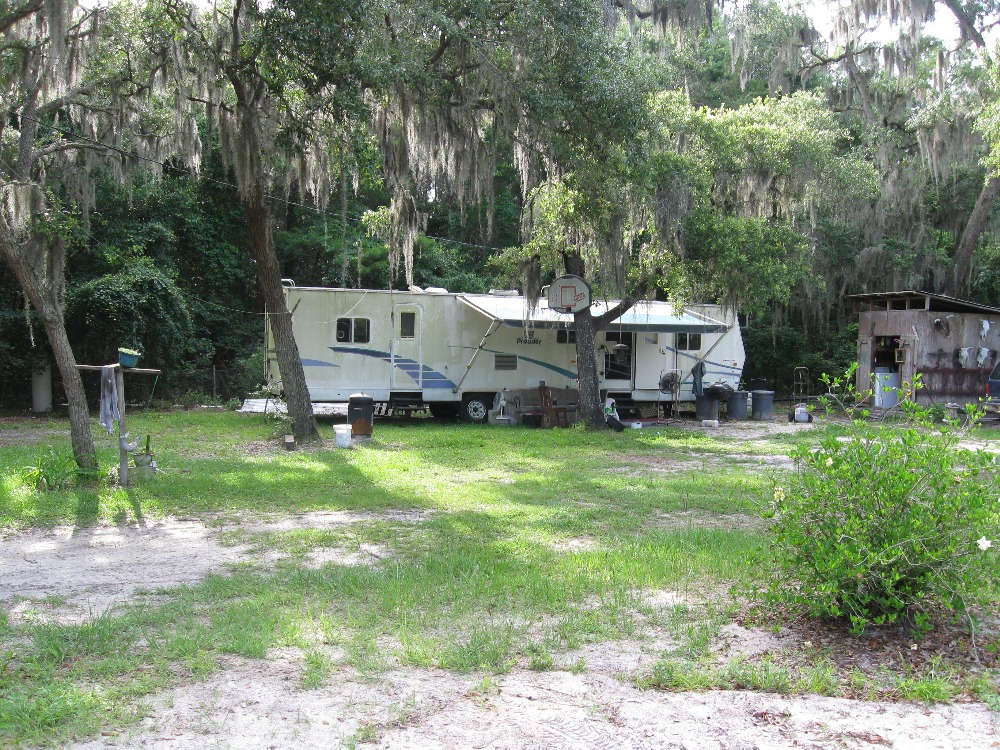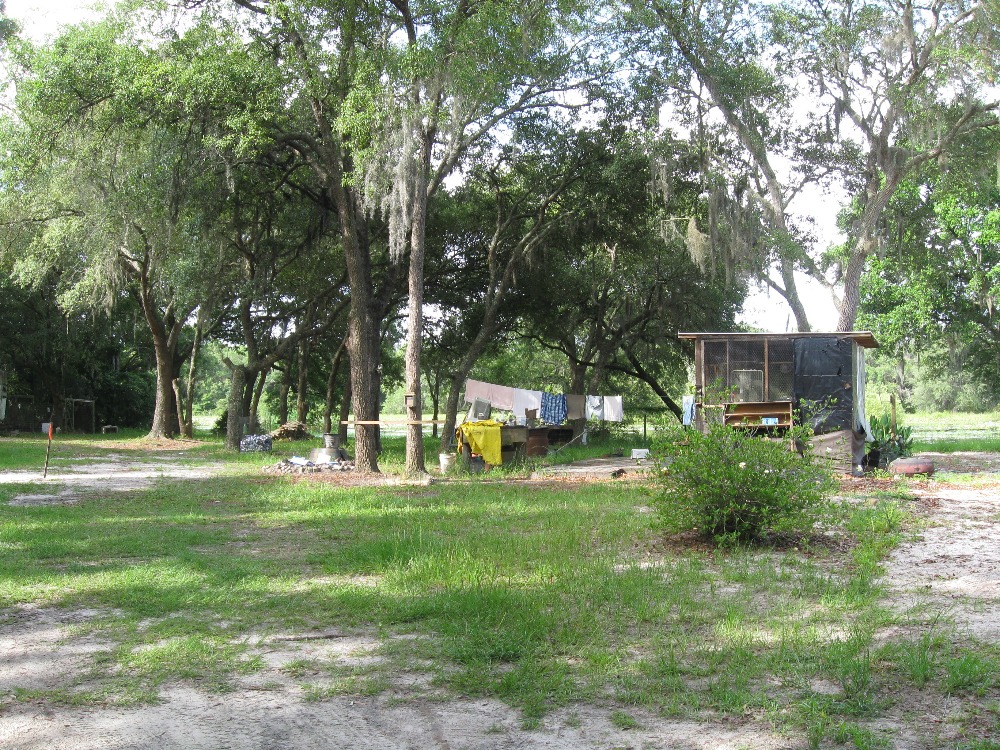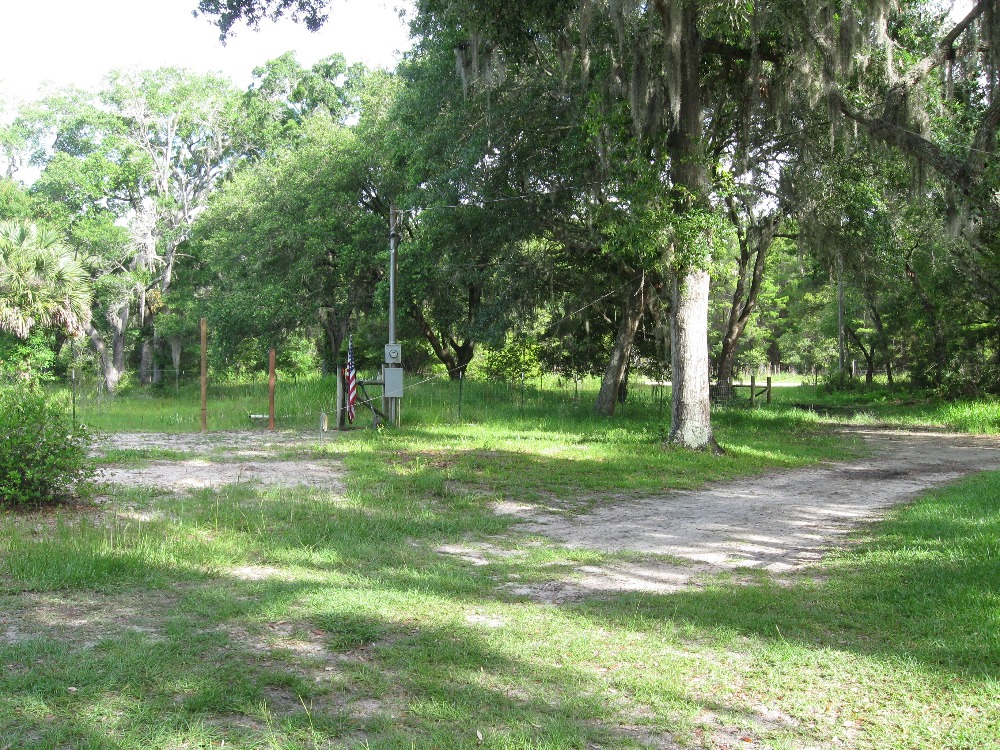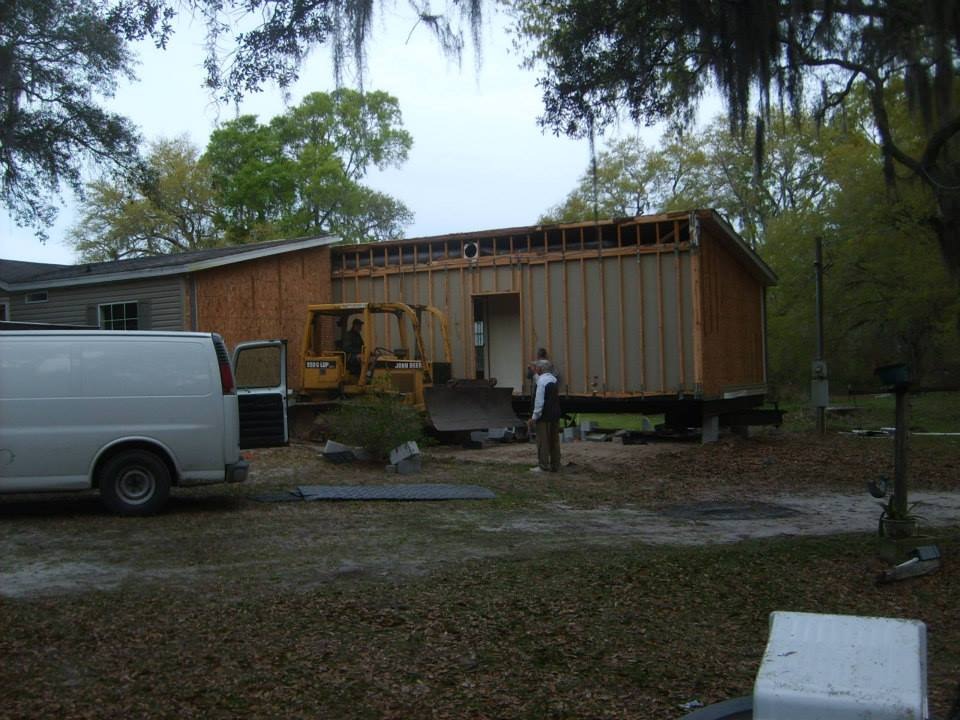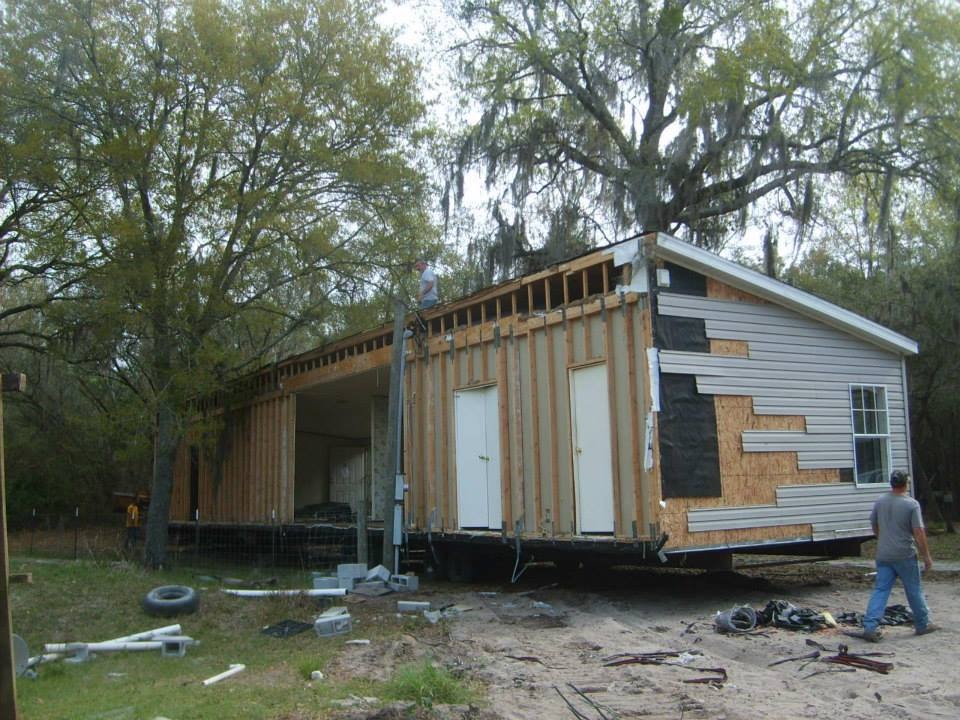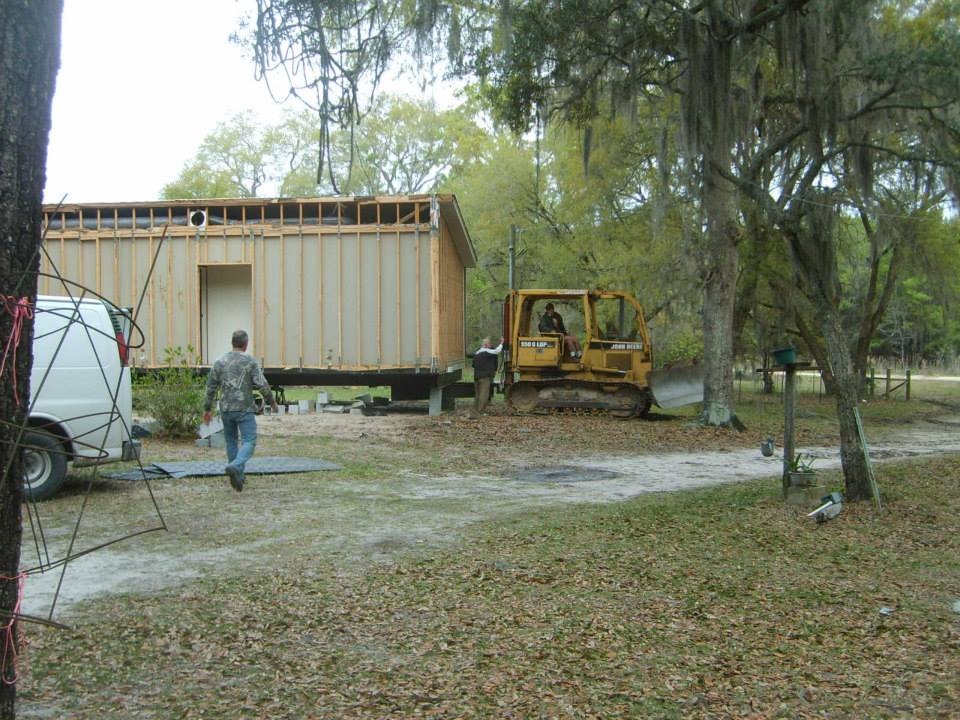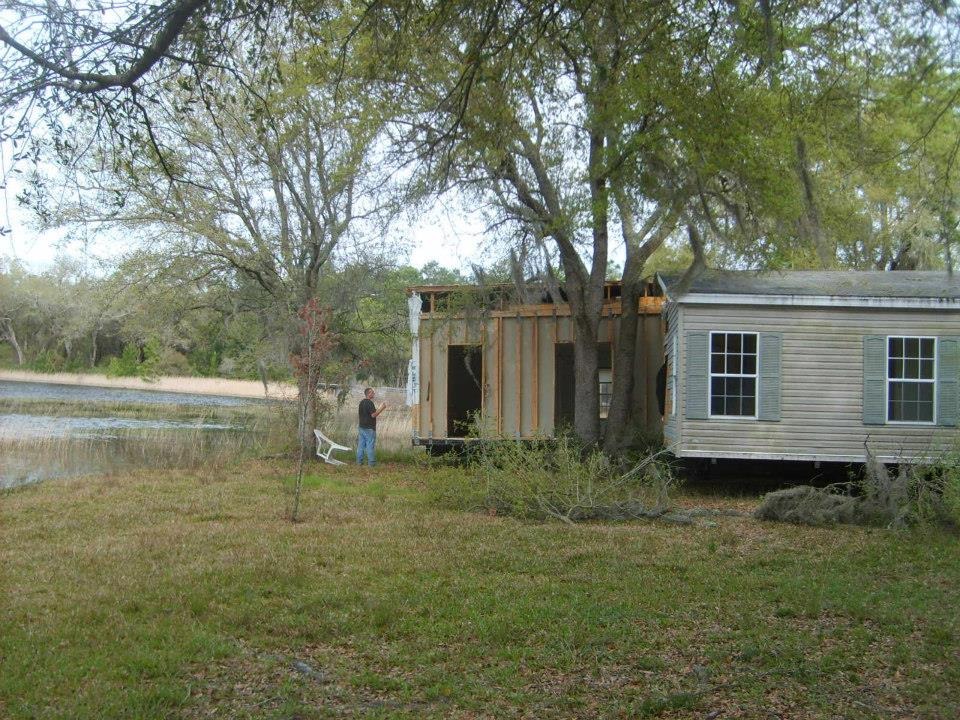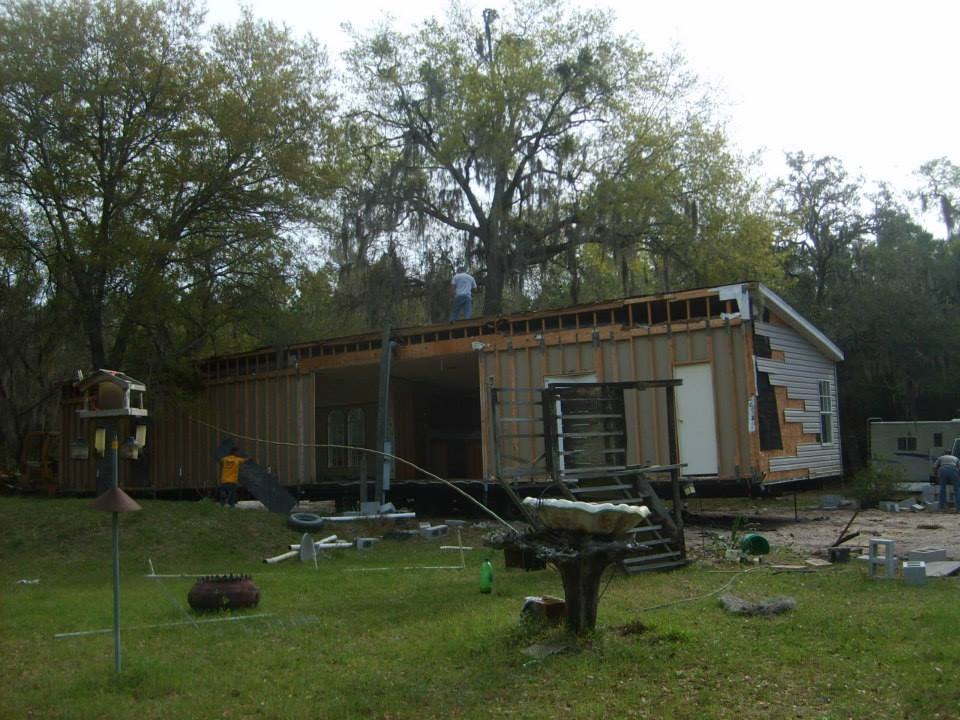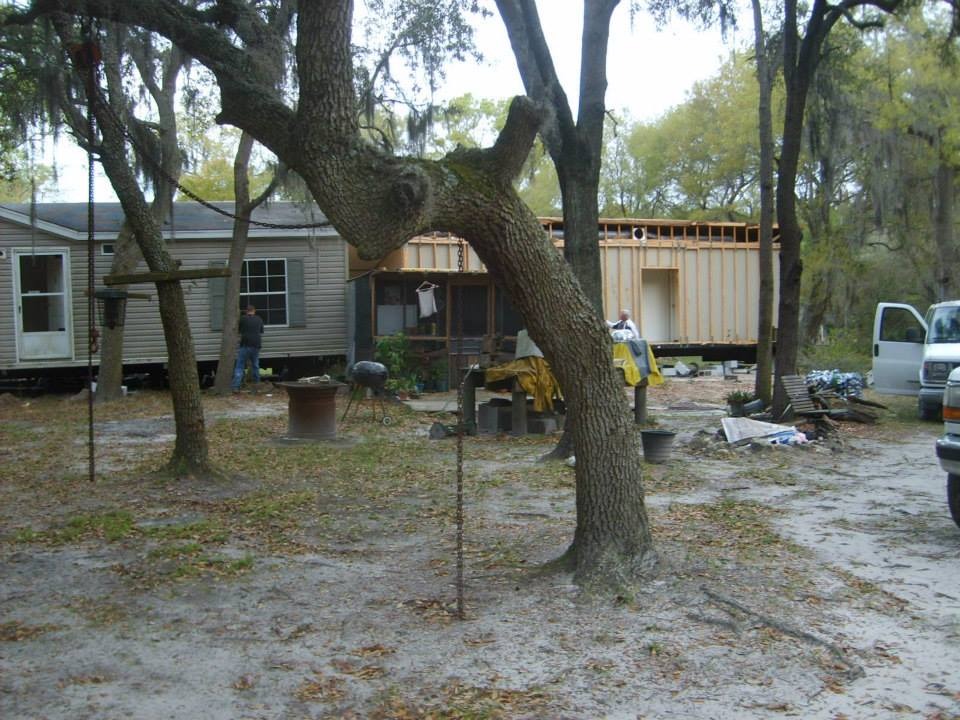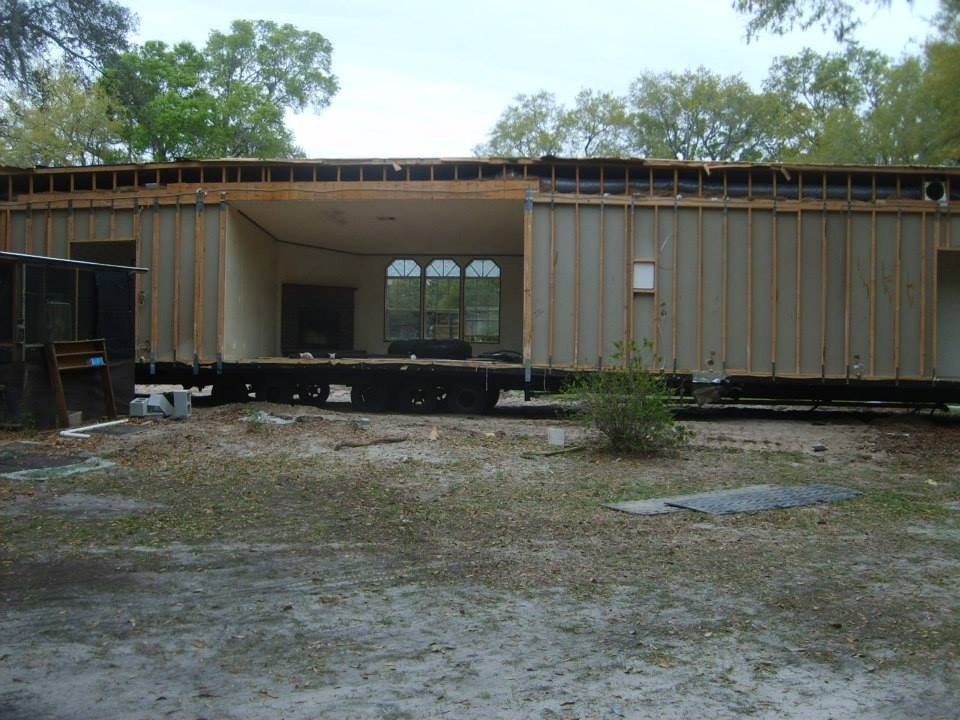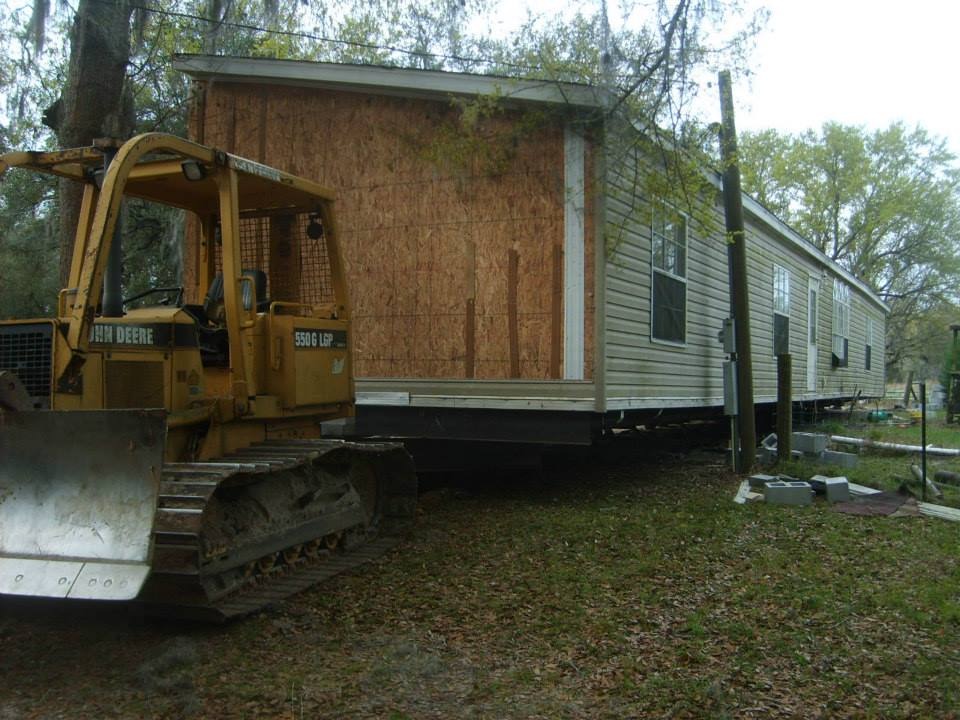 What is GoFundMe?

Fundraising made easy >>
CONTACT
LINK
POSTER
REPORT
Robert Hunter
4 months ago
Thank you for helping me when I was new in construction. Just glad I can help in return. Keep God first.
Joel baldree
4 months ago
Hope everything gets better
Teresa and Raul Cruce
4 months ago
Dianne Granmomma-Stephens
7 months ago