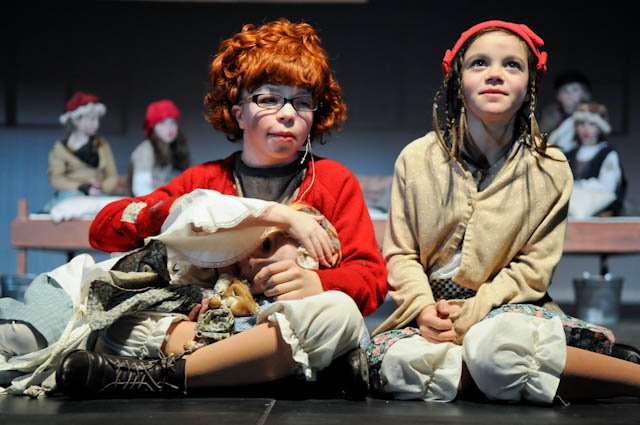 The Central Oregon Theater Community is a thriving family and the hard work of our child actors is impossible to ignore. In particular, Miya Corpstein and Macy Pofahl have shown amazing dedication, maturity and professionalism in every show that they have been a part of. Their talent and dedication rivals any adult. 
Recently Miya and Macy were accepted to an exceptional summer program through the Broadway Artist's Alliance in New York.  The tuition and travel costs are daunting to say the least and we really want to make sure these girls get the experience they deserve!
On behalf of many members of the Central Oregon Theater Community and these awesome girls and their families, we have established this page to enhance current efforts. 
Stay tuned for other fundraising events!