Save Mary Crocker's House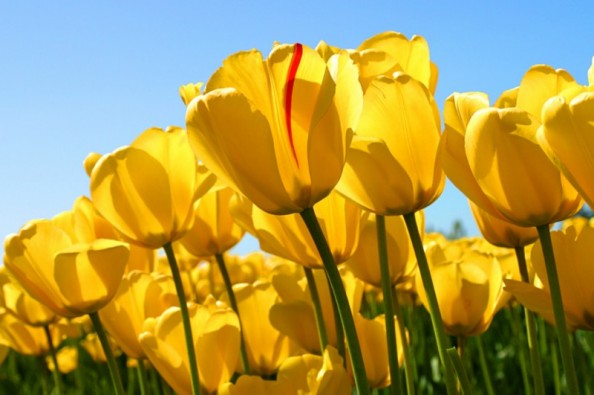 Friends...thank you all for your generous support. I have recently spoken to Nancy Lynn, Ms. Mary's niece, and she informed me that the work needed to be done will cost too much money and so Mary and her family have decided to sell the house. There will be fees and costs associated with the sale. If you would like to allow your donations to go toward her expenses, thank you. If you would like a refund, the family completely understands and there is no condemnation. I will be closing the site on Friday, March 28th. Thank you all for your prayers and generosity. Samantha Ewing
Please help to repair Ms. Mary Crocker's home of Isle of Wight. She has lived in her home for her entire life, she was born and raised. Her family purchased the home in 1918.  Due to weather damage and the age of the home, it is in code violations. She has six months (beginning February 19 2014) to repair her home to city code. She need our help! Please consider donating. Her story can be seen at wavy.com.
Thank you and God bless!
What is GoFundMe?

Fundraising made easy >>
CONTACT
LINK
POSTER
REPORT
Valerie Schmidt-Wilson
13 months ago
Miss Mary Crocker, you are not alone. Please add me to the list of volunteers when the work is ready to be done.
Randy Darden
13 months ago
Wishing the best for Mary!!!
Nikki Stark
13 months ago
I don't have much, but every little bit helps! God Bless Mary and I hope her home can be saved!
Barbara Keim
13 months ago
Every little bit helps... I'm sure God will make a way, when there seems like there is no way. He will bless you Miss Mary, don't you worry.
Christopher Henegar
13 months ago
Stationed overseas, but rest assured; Me and my family will do what we can to support such a worthy cause. May God bless you.