Day 43....it's been an adjustment since we got home, one that we are still trying to work on. Mack does not have a lot of energy or stamina so play time for him is just sitting outside and getting fresh air. He is on a lot of medication which consumes our days. He is still battling a lot of nausea as well, so getting medicine down him can be a chore at times. He has started to eat again but not enough to keep up his weight so today they have started him on a medicine called megace to stimulate his appetite....prayers it works! He's also getting a blood transfusion today, which the dr said it was common to still need transfusions after transplant. Hopefully this will perk him up some and give him a little more energy. Thank you for all the constant prayers. We still have a long way to go but we are so pleased with his outcome thus far. Please pray for Mack to gain more strength and energy and for his spirit to come back to our silly Mack and for him to remain healthy! Thank you!
In 2009 at just 19 months old, Mack was diagnosed with a rare form of leukemia called mixed lineage leukemia. He went through 3 years of intense chemotherapy and achieved remission in January of 2013. Mack was enjoying being a normal child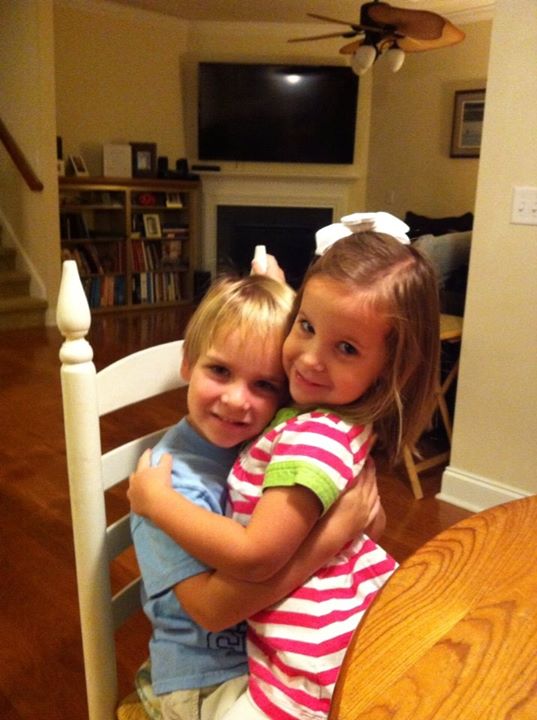 he even started kindergarten this school year. During a routine checkup Mack's doctors saw something suspicious in his lab work. The next day November 13, 2013 it was found that Mack had relapsed. Mack will now need a bone marrow transplant, his sister Scout will be his donor. Please pray for Mack that this will be the cure so he can live a full and happy life.