Wesley Boswell Fund-Raiser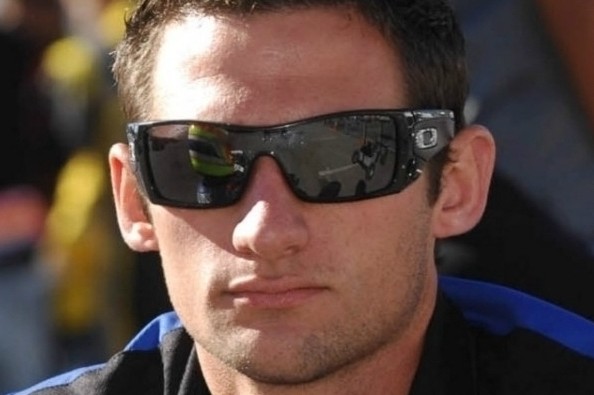 Great News to report!!!! Wes was released this evening from the hospital. We are all so happy and of course he is very happy to be home. Exactly two weeks ago at the exact minutes his life flight helicopter landed on the roof of Sutter Trauma Medical center, was the exact same time he left the hospital tonight. Weird huh? He's doing good but will have some recovery time to go through and I'm sure it's going to be hard to keep him down. He's been reading through all his messages and feeling uplifted by them. Thank you all so much for your love and support. It's awesome to have witnessed everyone coming together so fast to give support to this great guy.
On January 2nd, 2014, Wesley Boswell was involved in a severe car accident on Hwy 49 near Placerville, CA. He was life-flighted after the accident and is currently in the intensive care/trauma unit near Sacramento. He is suffering from some head injury, 7 broken ribs, a fractured pelvis, along with some other injuries. There are no answers as to how much the medical bills will total and it's not known how much insurance will cover. Wes will be without income while he recovers. As all of you know, he is an extremely hard working person so we can only imagine how difficult this will be for him.
Wesley Boswell's family is incredibly grateful for any donation made and also for the abundance of love and support, words just can not express.
What is GoFundMe?

Fundraising made easy >>
CONTACT
LINK
POSTER
REPORT
THEODORE GIRD
13 months ago
Praying for a speedy recovery for you Wes! UT & AJ
Keep pluggin' away Boz. We all know you'll be back "Pud-n-si" at the track soon.
The Neri Family
13 months ago
You're awesome! Keep working toward your recovery! You got this Super Man! See ya soon!
BORDOGNA Family
13 months ago
Get well soon WES!
Snow Family
13 months ago
Wishing you the speediest recover! You have so many people praying for you. Take care.
sander family
13 months ago
Mike & Melissa Wagner
13 months ago
Get well soon Wesley
Darrell Tunnell
13 months ago
Wesley thank you for your help at BW . You are strong ! Dt
Troy Hottmann
13 months ago
Get well soon buddy!