Raising money to help Dwayne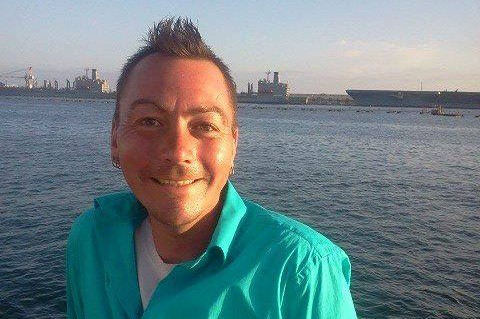 Today I received $200 in cash for Dwayne from 2 amazing ladies. Another sweet woman slipped me a $10 bill too. Wow. Add that to the total & we are over $2,000! Truly speechless right now. Thank you.
In light of Dwayne being an innocent victim of a horrible Hate crime, I would like to try to help him pay for rent while he recovers. Unfortunately, because of the cracked ribs, he is not able to work this week and next to finish coming up with his rent. His job is manual labor so he isn't able to work until he heals. I know that he is on a month to month basis with his landlord and I am worried sick that he may not have a place to live if he doesn't make rent. The week and a half+ of work he will be missing would have covered the rent.

I have not told Dwayne that I am reaching out to his friends for help because I know his pride may get in the way of us being able to help him. Please pass this on to anyone that you think might be interested in helping. A little bit goes a long way.

Do you have $5 or $10 to spare? 100% will be going to Dwayne.

Lets make this happen :)

Thank you & Merry Christmas.

Sincerely,
Sara Joy
(Dwaynes cousin)
What is GoFundMe?

Fundraising made easy >>
CONTACT
LINK
POSTER
REPORT
Dwayne I wish I was in a spot right now to give you more. It makes me sick this happened to you. I've been a fan of yours for years and years. Stay strong. xoxoAmber
Crystal Eiford
14 months ago
JoMarie Novelli
14 months ago
Inga Gretarsdottir
14 months ago
Corey glader
14 months ago
Luv ya Dwayne. Let me know if ya need anything. :-)
Maddie Lariviere
14 months ago
Nicole Kunz
14 months ago
Chelsa Dornian
14 months ago
Gretchen Lee
15 months ago
Wishing you a speedy recovery!