Gunnar Schumacher Memorial Fund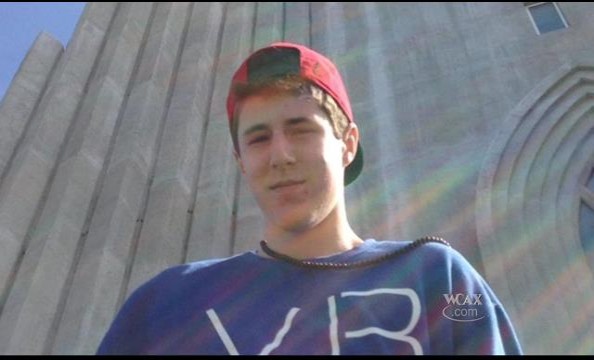 Kristy Perry
12 months ago
Christina ~ Many hearts are achingly filled with love for you and your dear ones. You are held close, and often, in thoughts and prayers by a wonderfully strong and supportive extended community.
Janet Chadwick
12 months ago
I wrote you a note yesterday and don't knowif it went through.I am Lisa's aunt.I feel so badly for your family.And I will put you in my prayers.
cheryl Storck
12 months ago
From your Meadows Edge family we are so sorry for your loss. I know Conner and Dianne are really missing him and I will miss him jumping curbs in the cul-de-sac and going to see Mom way after bed time (and getting caught). Please know we are all thinking about everyone.
Gita Krishna
12 months ago
Elise, we will always be with you.
Erica Galipeau
12 months ago
Our prayers are with you.