Kidney transplant for Medic Rick Greene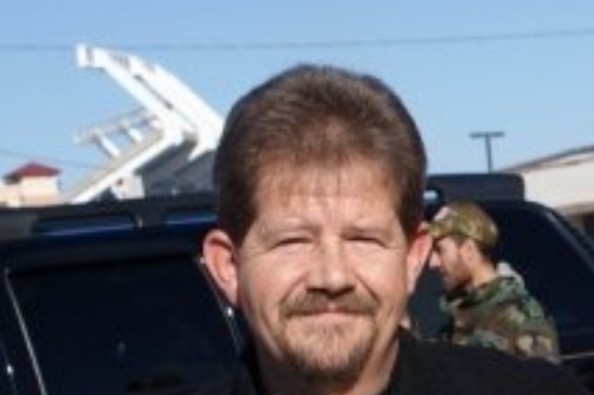 Sorry I haven't update on here lately. The lady I spoke of several months ago about donating a kidney seems to have changed her mind. I know that it's a big decision to make. With that being said, I spoke with Rick a couple of days ago and his spirits are really good. Still waiting on that kidney, still needing $8,140 to make his goal of $10,000. I know he can reach it but it's going to take a lot of help. Please let's get together and do what it takes to help him.
please donate any amount you can spare for mr rick greene. rick has been in the ems field for over 25 years and is in desperate need of a kidney transplant. he has to have $10,000 to even be put on the transplant list at mcg in augusta, ga. he was a football player at the university of south carolina, served our country in the military and also with law enforcement. rick has helped so many people in his career and now we are asking that people will please help him now. we have contacted local news with no help from them on doing a story. this is our last hope. thank you so much and god bless each and everyone of you.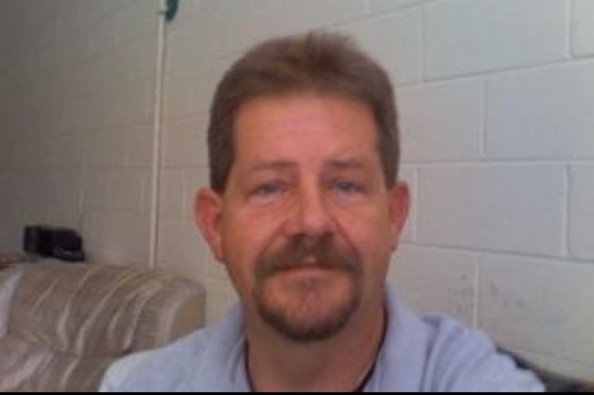 What is GoFundMe?

Fundraising made easy >>
CONTACT
LINK
POSTER
REPORT
Anita Kinard
11 months ago
As a fellow Paramedic I know we don't bring home enough to do more than make ends meet. I too am in need of funds for my Special Needs Granddaughter, but I will find this if I have to eat peanut butter for a week. Our prayers are with you Rick. And I will share your link on my Facebook Page.
Susan Heimbigner
14 months ago
As long as this is up, I will make a monthly contribution. Here is #2. Having a firefighter / paramedic son (now medically retired) receive a kidney from his sister, I know how important this is for Rick, his family and loved ones. I don't know Rick, but we are all tied to each other and need to lend a helping hand whenever we can.
Mark Bailey
14 months ago
Praying for Rick. Wish I could do more.
Elizabeth Harvey
14 months ago